The UK Government has announced that it will seek to relax the regulations around gene-edited crops and animals.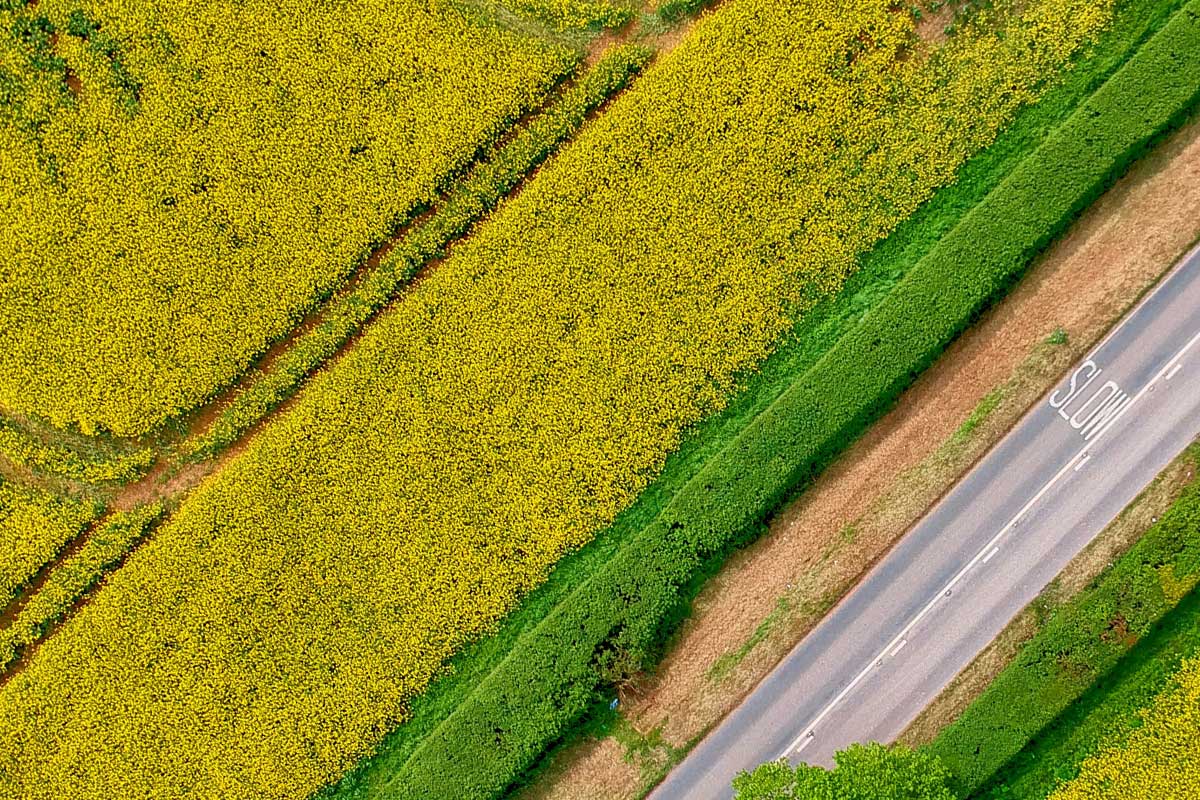 Arable field. Credit: Pexels Red Zeppelin
Defra has outlined its intention to deregulate gene-editing (GE) in England, hailing it as a key Brexit dividend. Campaigners have questioned why this decision was taken before the results of a public consultation, undertaken earlier this year, have been published.
Defra claims the process could help farmers grow more resistant, more nutritious and more productive crops and that it will help better protect the environment.
Campaigner concerns mainly focus around the importance of ensuring that gene-editing is very well regulated and that impact assessments on environmental, health, social and economic factors, such as narrowing the number of farmers, is part of the process, as well as the need for laibility rules in case of contamination and rules to ensure coexistance alongside non-GE can work fairly.
Liz O'Neil from GM Freeze (a Sustain Alliance member) said:
"Genetic engineering - or whatever you choose to call it - needs to be properly regulated. The UK Government wants to swap the safety net of proper public protections for a high-tech free-for-all but our food, our farms and the natural environment deserve better.

"This announcement is described as a response to Defra's consultation on the regulation of genetic technologies. However, no detail has been made available [at the time of writing] on what George Eustice actually learnt from the exercise. The consultation submissions that GM Freeze has seen raised a wide range of concerns about Defra's proposals for dismantling GM safeguards, but this announcement suggests the Minister isn't listening."

The UK government intends to set out legislation later in the year to push forward with their plans.
GM Freeze has published its contribution to the consultation.
Support our campaign
Your donation will help us work with farmers to push for policies to support farming fit for our future.