Sustain's submission to the parliamentary inquiry into the unequal impact of COVID-19
Our submission looked at how Covid-19 has exacerbated a crisis in food access and poverty, disproportionately experienced by people who are black, asian and minority ethnic (BAME).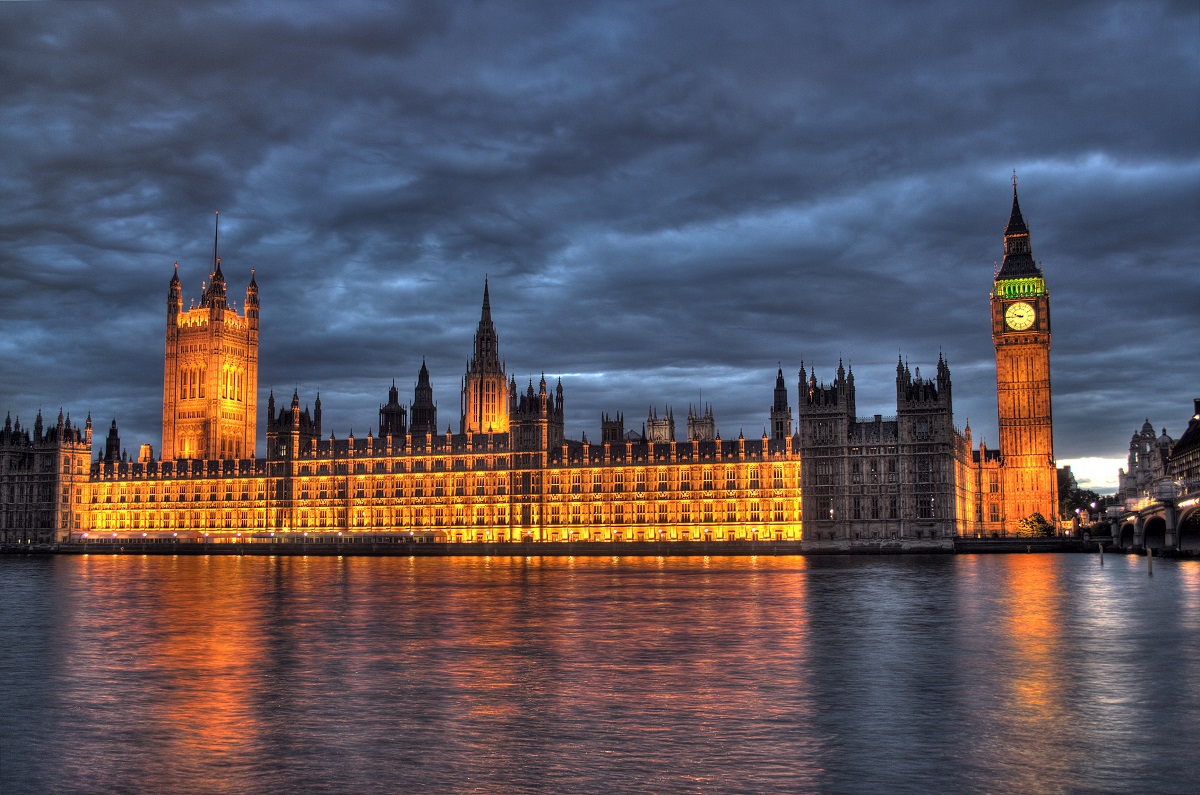 The Women and Equalities Select Committee sub-inquiry on coronavirus and BAME groups explored the pre-existing inequalities facing BAME people and how these inequalities have impacted on their vulnerability to the virus.
Committee Chair Caroline Nokes said:
"BAME people are disproportionately impacted by the pandemic. This has been shown by several studies and most recently Public Health England. But we have heard nothing from the Government about what action it plans to take.

There is a real urgency here. Our inquiry will give a platform to the lived experience of BAME people during the pandemic, explore existing inequalities, and suggest ways for the Government to mitigate impacts of the pandemic on BAME people."
The inquiry will:
Investigate the factors that made BAME communities vulnerable to the effects of the virus, for example overcrowded housing, health inequality and deprivation;
Understand and analyse the impact of the virus on BAME communities, for example exposure and higher death rates
Examine the impact that Government measures to contain the virus have had on BAME people, for example difficulty in self isolating, being key workers, loss of income;
Discuss what further steps can be taken to mimise the impact on BAME people.
The inquiry may also explore other impacts including a reported rise in hate crimes, no recourse to public funds, over/under policing, unconscious bias in educational settings, inaccessible Government guidance for people whose first language is not English.
Our submission focused on the fact that the impacts of the Covid-19 pandemic in the UK are not uniform across ethnic groups, and aggregating all minorities together misses important differences.
A great deal of public and policy attention has been focused understandably on difference in medical outcomes. However, Covid-19 has also manifested as a crisis in food access and poverty, experienced disproportionately by people from BAME communities; and those who already experience disproportionate rates of diet-related conditions such as obesity and Type 2 diabetes, which themselves risk factors in Covid-19 outcomes.
Understanding why these is crucial for thinking about the role policy can play in meaningfully tackling these inequalities.
Crucially the following measures should be taken as a matter of urgency:
Urgent measures must be taken to improve the employment situation of BAME communities and ensure that they are, at all times, paid at least a minimum wage that reflects the costs of living a full and healthy life, including an adequate and nutritious diet.
Social security Universal Credit payments must be increased to provide a minimum income that reflects the costs of living a full and healthy life, including an adequate and nutritious diet, for example in line with OECD social security payment averages.
Universal Credit must be reformed to ensure that it does not cause hardship, destitution, ill health and avoidable inequalities, for example eliminating sanctions; rescinding the two-child limit.
Asylum support must have parity with Universal Credit payment levels and the 'No Recourse to Public Funds' policy should be removed.
The school food voucher system should be made more flexible in order that the recipients of this scheme are able to utilise them in their nearest and most affordable shopping outlets.
Digitisation of Healthy Start vouches should be accelerated, and the scheme more consistently and effectively promoted to ensure that low-income mothers and young children benefit.
The government should confirm continuation of the School Fruit and Vegetable scheme from September 2020 onwards.
Our submission can be found in full here
For more information contact Imogen Richmond-Bishop, Sustain's right to food project coordinator imogen@sustainweb.org
Sustain annual conference - 8 December

Book now
Published 3 Sep 2020
Right to Food: Everyone has the right to enjoy safe, nutritious and sustainable food. This project advocates the realisation of the Right to Food in UK law.
Event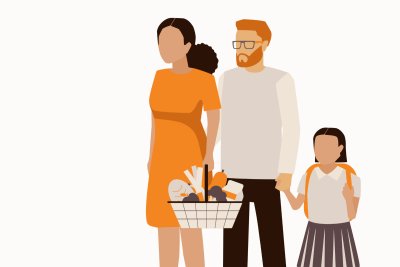 Sustain annual conference - 8 December
Support our charity
Donate to enhance the health and welfare of people, animals and the planet.