Keeping the Universal Credit lifeline to prevent increased food insecurity
The UK Government must keep the £20 uplift to Universal Credit and Working Tax Credit in order to prevent hundreds of thousands more people being pushed into poverty.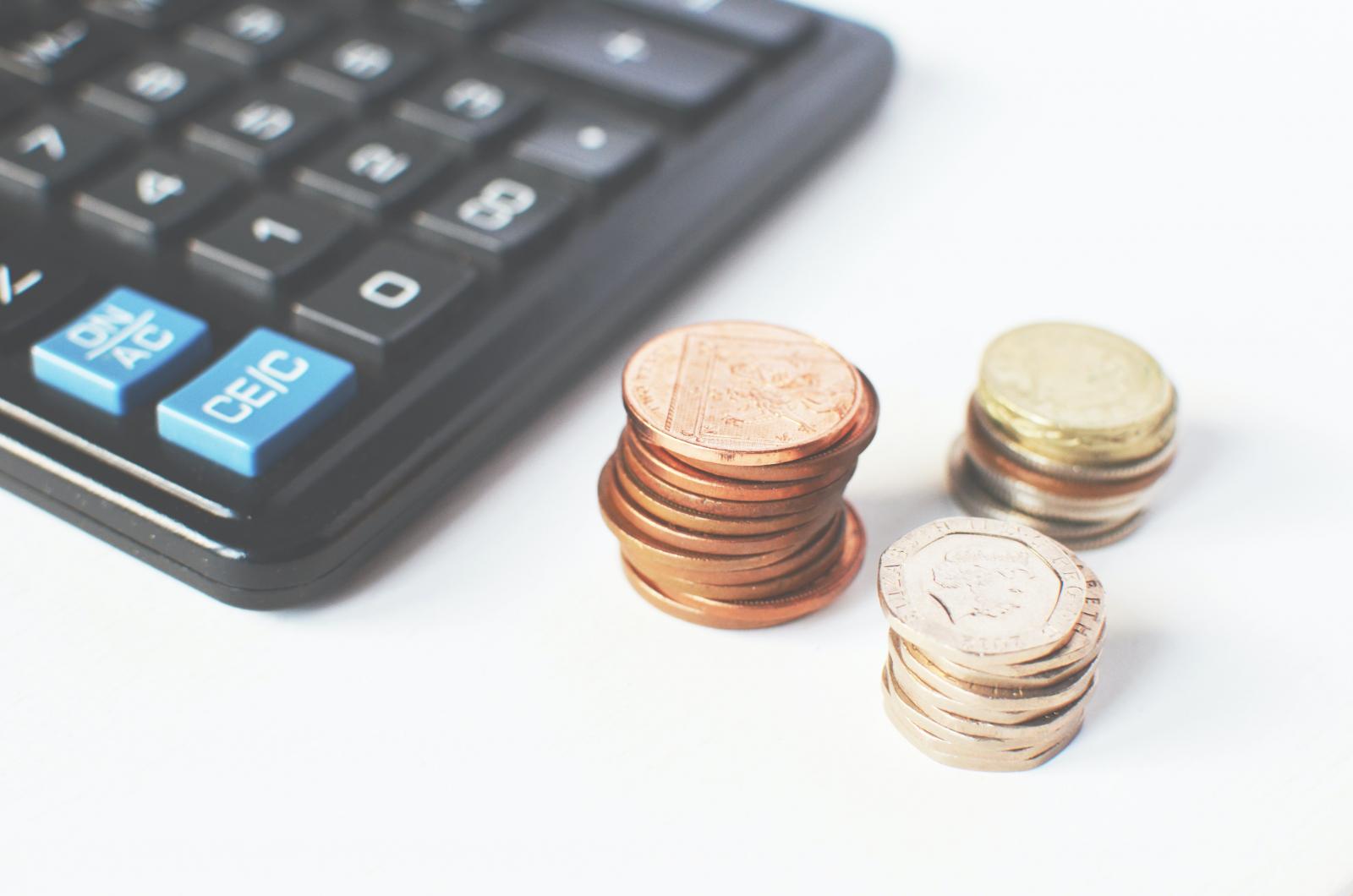 Photo by Breakingpic for Pexels
In April of 2020, in response to the Covid-19 pandemic the UK government uplifted both the Universal Credit standard allowance and Working Tax Credit by £20. Polling from YouGov found that 72% of households found that this uplift made buying essentials easier. Many of us hoped that it was also a sign that the UK Government had recognised that pre-pandemic benefit levels were set too low.
Now the UK Government plans to roll back this vital support in the Autumn. This will have a devastating impact on the household budgets of those on the lowest incomes and further drive food insecurity.
Universal Credit and food insecurity
It is not a secret that the primary cause of food insecurity in the UK is having a low income, be that income through social security support, through work, or through a combination of both. This is because food insecurity is primarily a symptom of poverty.
Households who receive Universal Credit are at an increased risk of poverty and therefore household food insecurity. The UK Government's own food insecurity figures, found that just over four out of ten households who receive Universal Credit are food insecure compared with less than one out of ten households overall. Furthermore, the Trussell Trust found that "not having sufficient income from the social security safety net is the first and most significant factor" that drove people to access food aid. By removing the uplift, it is estimated that there will be a further 1.2 million people in poverty in 2021-22, including 400,000 more children. And by 2025 this will lead to a further 730,000 children living in poverty.
Importantly, some groups are more impacted than others by food insecurity and financial precarity and will be disproportionately impacted by changes to the social security system. We know that overall women, disabled people, lone parents of which the majority are lone mothers, and Black and Asian households have been disproportionately impacted by recent tax and welfare reform and these groups all have higher than average rates of food insecurity.
The UK Government should reinvest in our social security system so that it is there for anyone who might need it because as we know from the past year there are often circumstances outside of a person's control that can lead them to lose their job or face unexpected hardships.
Universal Credit and work
In response to the chair of the Work and Pensions Committee calling on the UK Government to keep the lifeline, the Prime Minister was reported to have responded with "I think that the answer to that is to get people into work." However, there are a number of reasons why this does not justify cutting Universal Credit and Working Tax Credits.
First of all, whilst people who receive social security and those who work are often presented as two distinct groups of people, this is not the case. Currently, according to the UK Government's own figures, 39% of people on Universal Credit are in work. In addition, people need to be in work for a certain number of hours to receive Working Tax Credit; for most people this is close to full-time.
Furthermore, there is a tenuous link between cutting social security amounts and people entering into employment or increasing their working hours; there are a number of reasons why people are unable to work more or at all. Some of the reasons include a lack of jobs that are suited to a person's skillset in their area, or because they have to look after children or family members and there is no available childcare or adult social care.
We also cannot forget that unemployment remains high, despite a slight downwards incline recently, it's still at nearly 5% of the total UK population and this is 0.9 percentage points higher than before the pandemic. Additionally, as many jobs are low paid and precarious, work is no real protection from poverty and food insecurity. Estimates from last year found that before the pandemic there were 5.1million workers in low paid and insecure work, with 580,000 of these workers in the accommodation and food services sector and 160,000 in the agriculture, forestry, and fishing sector. Universal Credit and Working Tax Credit provide vital support for many of these low paid workers.
What next?
Our social security system should be there for all those who need it, and it should also crucially support everyone with an amount that allows for a dignified life and to feed themselves and their families.
We hope that this Autumn the UK Government chooses not to cut this vital lifeline that millions of us across the UK rely on. If they do, it would be a highly regressive measure that forces the social security system backwards in its ability to protect our rights and pushes more people into hardship and food insecurity. We need a welfare support system that lifts people up and keeps them above the poverty line not one that pushes people into hardship.
If you agree with me and an ever-growing coalition of organisations then you can take action and contact your MP now to ask them to #KeepTheLifeline.
Published 11 Aug 2021
Right to Food: Everyone has the right to enjoy safe, nutritious and sustainable food. This project advocates the realisation of the Right to Food in UK law.
Imogen joined Sustain at the end of 2017 as the coordinator for the new Right to Food project. The Right to Food Project is a collaboration between Sustain, Just Fair, Nourish Scotland, and the Institute of Health and Society of the University of Newcastle. Sustain's work on this project is funded by the Baring Foundation.
Imogen Richmond-Bishop
Right to Food Coordinator
Food Poverty
Support our charity
Donate to enhance the health and welfare of people, animals and the planet.