New committee report calls for more UK Government action on food insecurity
The EFRA Committee in Westminster has called on the UK Government to take more action to tackle food insecurity as it finds one in ten households experience food insecurity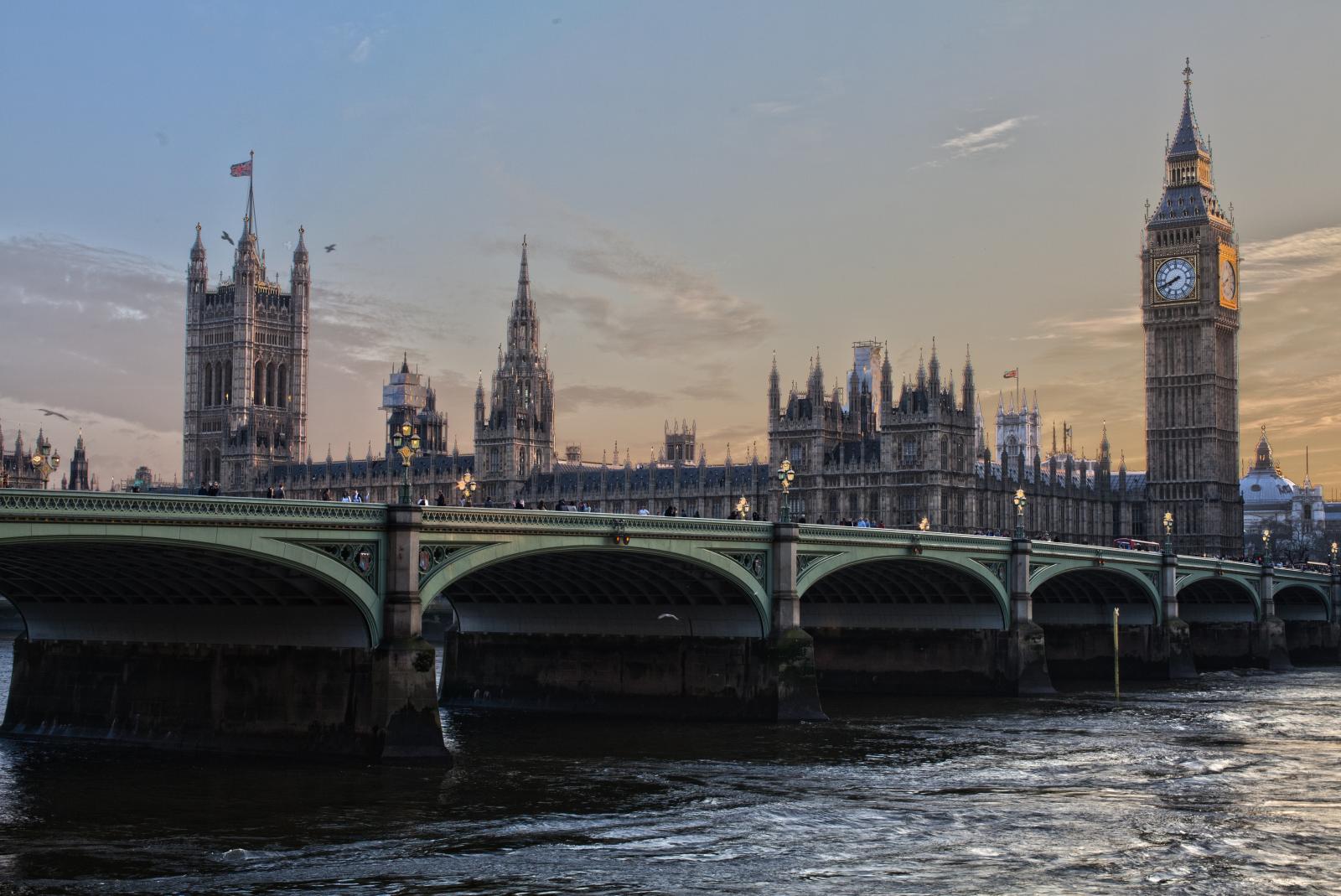 Photo by Pixabay for Pexels
A new report released by the Environment, Food, and Rural Affairs Committee includes a series of recommendations for the UK Government in order to reduce the high levels of food insecurity faced by people across the UK.
These recommendations include
The appointment of a new Minister for Food Security to work cross-departmentally, ensuring that everyone, and especially the most vulnerable, have access to enough affordable nutritious food.
A UK Government consultation on a legal 'right to food' and address this in its White Paper responding to the National Food Strategy, due early this summer.
In the event of another lockdown, the UK Government should ensure that families with children eligible for free school meals continue to be able to feed their children. The report also calls on the UK Government to learn from the unacceptable food parcels provided by some suppliers in January , and ensure that 'any future offering is consistently up to standard'.
The UK Government must call on retailers to 'recognise their responsibility' to assist clinically extremely vulnerable (CEV) people who are shielding to access food, including the removal of delivery charges and minimum online spends for them.
Imogen Richmond-Bishop, right to food project coordinator:
I welcome the EFRA Committee's recommendations for the UK Government to consult on a legal right to food as well as appoint a minister for Food Security.

A legal right to food would provide a framework for the eradication of food insecurity in the UK and with one in ten households currently experiencing food insecurity concerted UK Government action cannot come a day too soon.

A Minister for Food Security would be able to work cross-departmentally to ensure that all people are able to afford food. In a country as wealthy as the UK this shouldn't be too much to ask for.
What we're fighting for 2023
Support our charity
Donate to enhance the health and welfare of people, animals and the planet.