Workplaces want cake once a week or less
We tend to assume the more cake, the better, but new research from the University of Chester suggests that we might not want it as regularly as it is offered in most workplaces.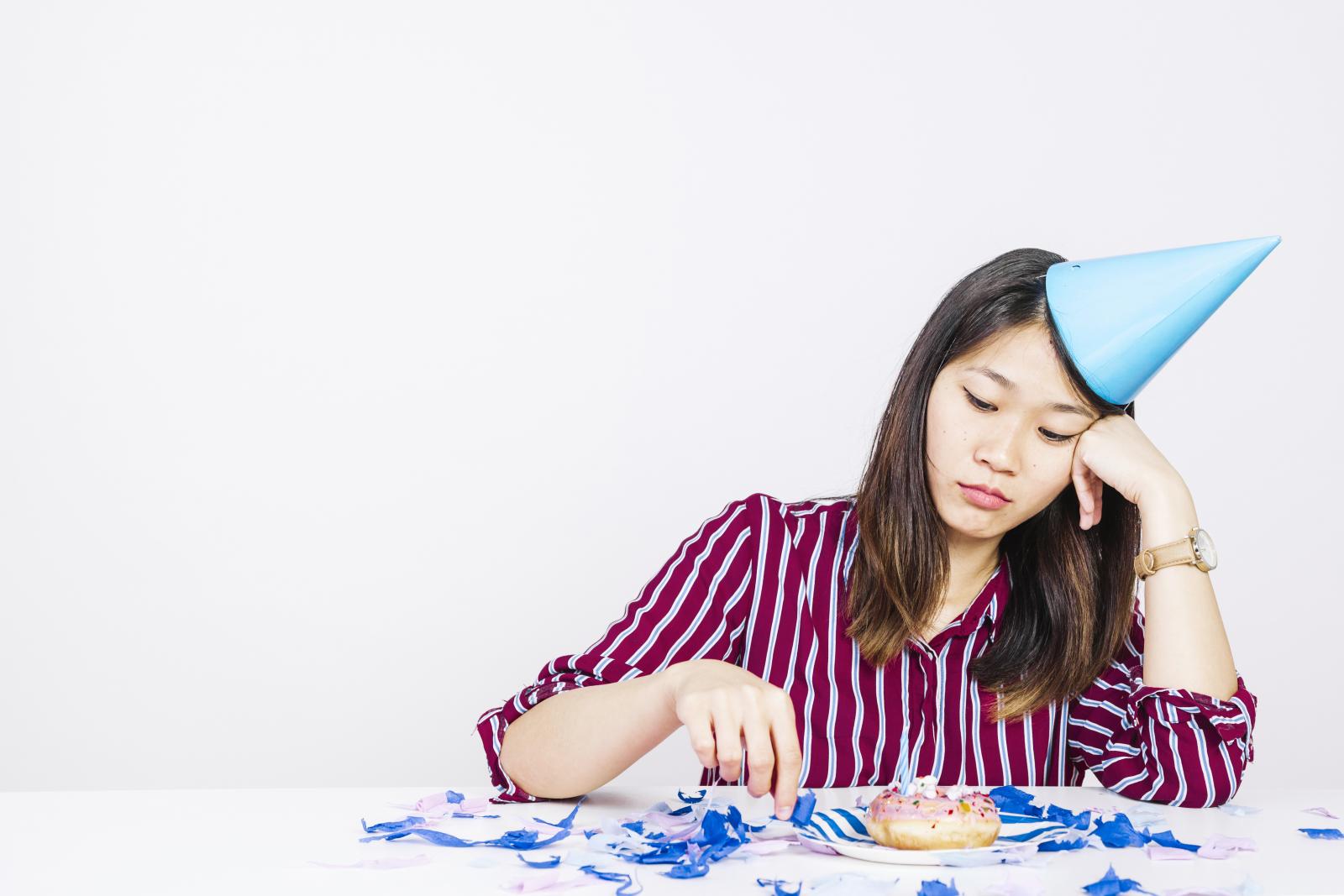 Cake is a common feature of many workplaces but it's a surprisingly contentious issue. While some people feel cake is the best part of the working day, for others it's a source of anxiety. Some say it's a distraction that encourages overeating. But of course, no one is forcing anyone to eat it and generally, cake comes from a place of generosity and kindness, so would it be helpful to shun it?
Health coach, Lou Walker, researched office cake culture as part of her MSc in Obesity & Weight Management at the University of Chester. Her survey of nearly 1000 UK office workers found that office cake changed people's eating behaviour and made workplaces less healthy. 95% of respondents thought the ideal frequency for cake was once a week or less. The most popular frequency was once a month (41%).
Fundamentally, if cake is there, people eat it. But while 31% of respondents reported it led to weight gain and 37% said it made it hard to eat healthily at work, 81% said it brings people together and 83% said it cheers people up.
It suggests that however we feel about cake, we don't want it as often as everyone assumes. It's possible that people feel uncomfortable suggesting we have cake less often in case they upset colleagues who enjoy it. But it seems we are all thinking similarly – we just don't realise it. It's a great starting point for change and making workplaces less sugary.
Lou Walker, Health Coach
You can get a free copy of Lou's research report by contacting her through www.louwalker.com/research
SUGAR SMART is a campaign run by Sustain: the alliance for better food and farming. SUGAR SMART is one of the featured campaigns in the UK's Sustainable Food Cities Network.
---
12/09/2019
Sugar Smart UK
SHARE
---
Sugar Smart UK: Want your local area to become Sugar Smart?