Welsh First Minister pledges £2 million to food banks in event of no-deal Brexit
The Welsh First Minister has pledged £2m to help vulnerable people get the food they need in a no-deal Brexit.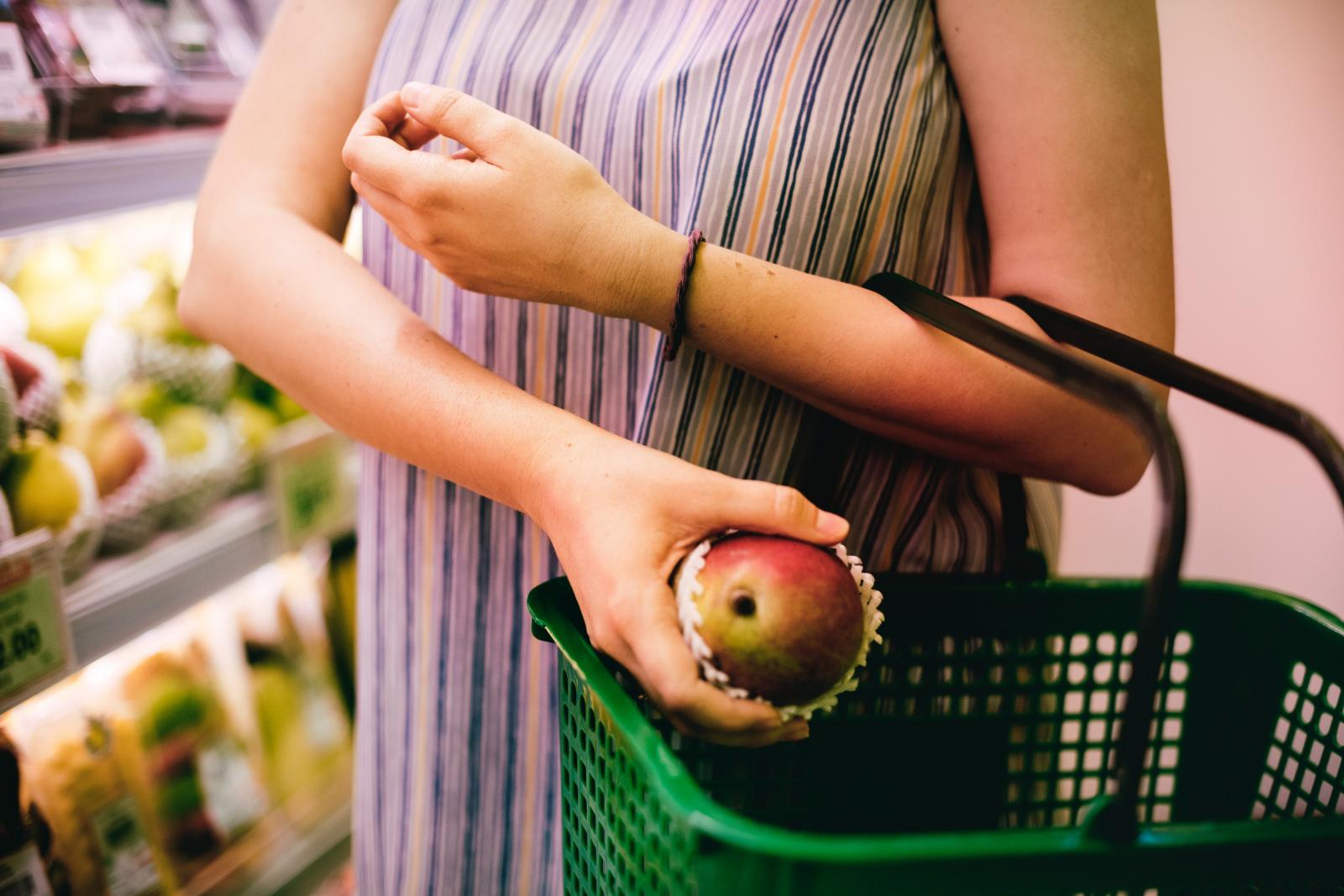 Photo by rawpixel.com from Pexels
Giving evidence to the Senedd's External Affairs and Additional Legislation Committee, Welsh First Minister Mr Drakeford said:
"We're going to be putting £2m of [EU funds] into sustaining food banks in Wales because of the impact that we think a no-deal Brexit will have on family incomes and people's ability to manage."
The First Minister also raised concerns over how Wales would be able to mitigate any potential economic disruption caused by a no-deal Brexit and how it would ensure that the equivalent of the £700 million it currently receives from the EU would be mainitained post Brexit. He said:
"If Wales were to lose out on £700 million, that would be an enormous risk and it would fly in the face of what people were told in the Referendum that Wales would not be a penny worse off for leaving the EU."
Kath Dalmeny, Chief Executive of the Sustain food and farming alliance said:
"We know that in the event of a no-deal Brexit the UK Government is anticipating food supply disruption, shortages of fresh food and price hikes that HM Treasury has stated will affect vulnerable people most of all. It is welcome news that the Welsh Government has joined the Scottish Government in recognising this and made some money available to make food available for people who might otherwise go hungry, yet we know of no such government plans in England or Northern Ireland.

"However, we must add that directing funds to food banks is not the answer. Representatives of the main food bank networks have told us that they are generally run by volunteers with limited food and facilities and already struggling to meet existing need. They are not able, nor willing, to scale up to respond to the level of food crisis anticipated in the Government's Operation Yellowhammer briefing. They do not want to be institutionalised as the assumed response to a national food crisis.

"No-deal Brexit will be catastrophic for our food, farmers and vulnerable people and should be avoided. However, if it does happen, then we are calling on the UK Government to introduce a hardship fund, with cash paid directly to those most at risk from food shortages and price increases, to enable vulnerable people to buy the food they need, just like the rest of us. In addition, some frontline local institutions such as schools, care homes, homeless shelters and domestic violence refuges need assurance that they will be able to access the money and food they need to feed the people in their care."
Want to find out more? Read Sustain's new briefing on Food for Vulnerable People in a No-Deal Brexit, containing data on the scale of need and an update on progress by government (or lack of it) with making available a hardship fund to ensure that everyone gets the food they need in a no-deal Brexit food crisis.
Sheep farmer. Credit: Cottonbro | Pexels
Published 18 Sep 2019
Good Trade Campaign: Campaigning for good trade that benefits people and the planet at home and overseas.
Support our charity
Donate to enhance the health and welfare of people, animals and the planet.