Over half of supermarket Asian sauces are high in salt
A new survey by Sustain member Action on Salt exposes the excessive amount of salt in popular brands of table sauces, Asian sauces and marinades.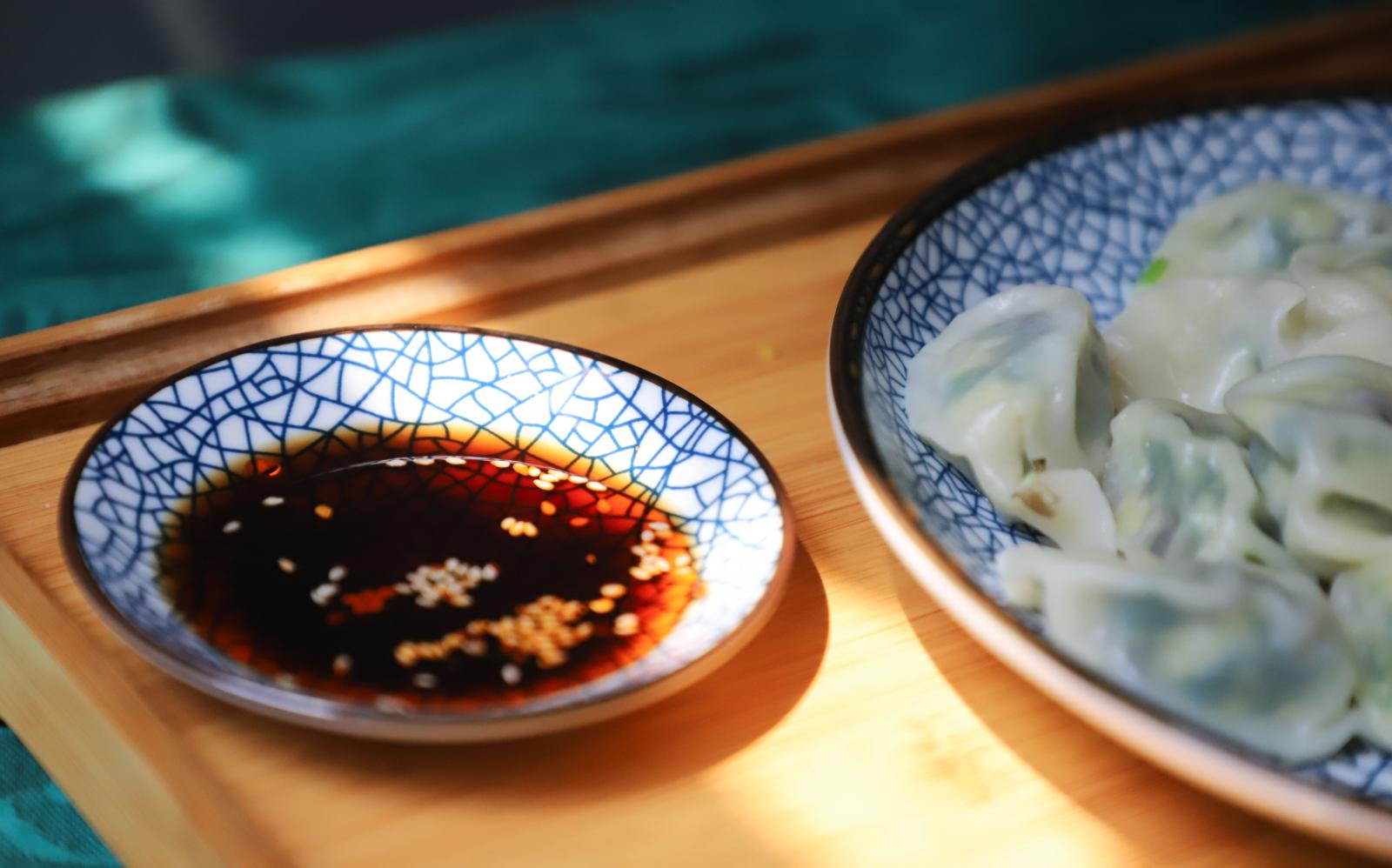 Soy sauce. Photo credit: Pexels
The survey looked at over 350 table sauces, Asian sauces and marinades available in all major retailers and found that over half of all sauces are high in salt i.e. would receive a red label on front of pack. The variation in salt content of similar foods was also surprising, with some products containing nearly 93 times more salt than their competitors. The findings also show that over a third of sauces with respective salt targets currently exceed their maximum target.

According to Public Health England's Progress Report on Salt in 2018, table sauces were one of three categories with the lowest number of products at or below the maximum target (60%). Many sauces included in the survey do not have salt targets, e.g. hot sauce, soy sauce and fish sauce. These sauces are extremely high in salt, yet without a specific target for industry to follow, there is no expectation to reduce the salt content.

Only one in five products had colour-coded front of pack labelling, making it difficult for consumers to make more informed choices and find healthier options.

Action on Salt will be calling on Government to set new and ambitious salt targets for all food, with mandatory targets for key contributors of salt to the UK diet. Additionally we will be calling for mandatory front of pack labelling across all food and drink.
Key findings:
Sodium content of Blue Dragon Fish Sauce is over 10 times the concentration of seawater
Just one tablespoon of Asda's Dark Soy Sauce or Lee Kum Kee's Premium Dark Soy Sauce provides nearly 50% of an adult's maximum daily salt intake (6g)
New research from BMJ Open suggests some sauces are getting SALTIER, despite medical implications associated with a high salt diet
Sustain annual conference - 8 December

Book now
Published 29 Sep 2019
Better Food Britain: We want everyone to be able to enjoy food that is good for our health, produced in a way that supports good livelihoods, reduced waste and greenhouse gas emissions, high animal welfare and restoration of nature. Find out how.
Event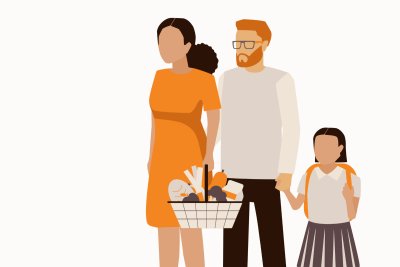 Sustain annual conference - 8 December
Support our campaign
Your donation will help our work in fighting for a better food Britain following Brexit.