Pumpkin Rescue - Join the fight against food waste
Already campaigning to reduce food waste or interested in doing more? Then PumpkinRescue is for you. All types of organisations can get involved, from restaurants to community groups, caterers to schools, by organising events, talks and workshops to celebrate seasonal food and fight food waste.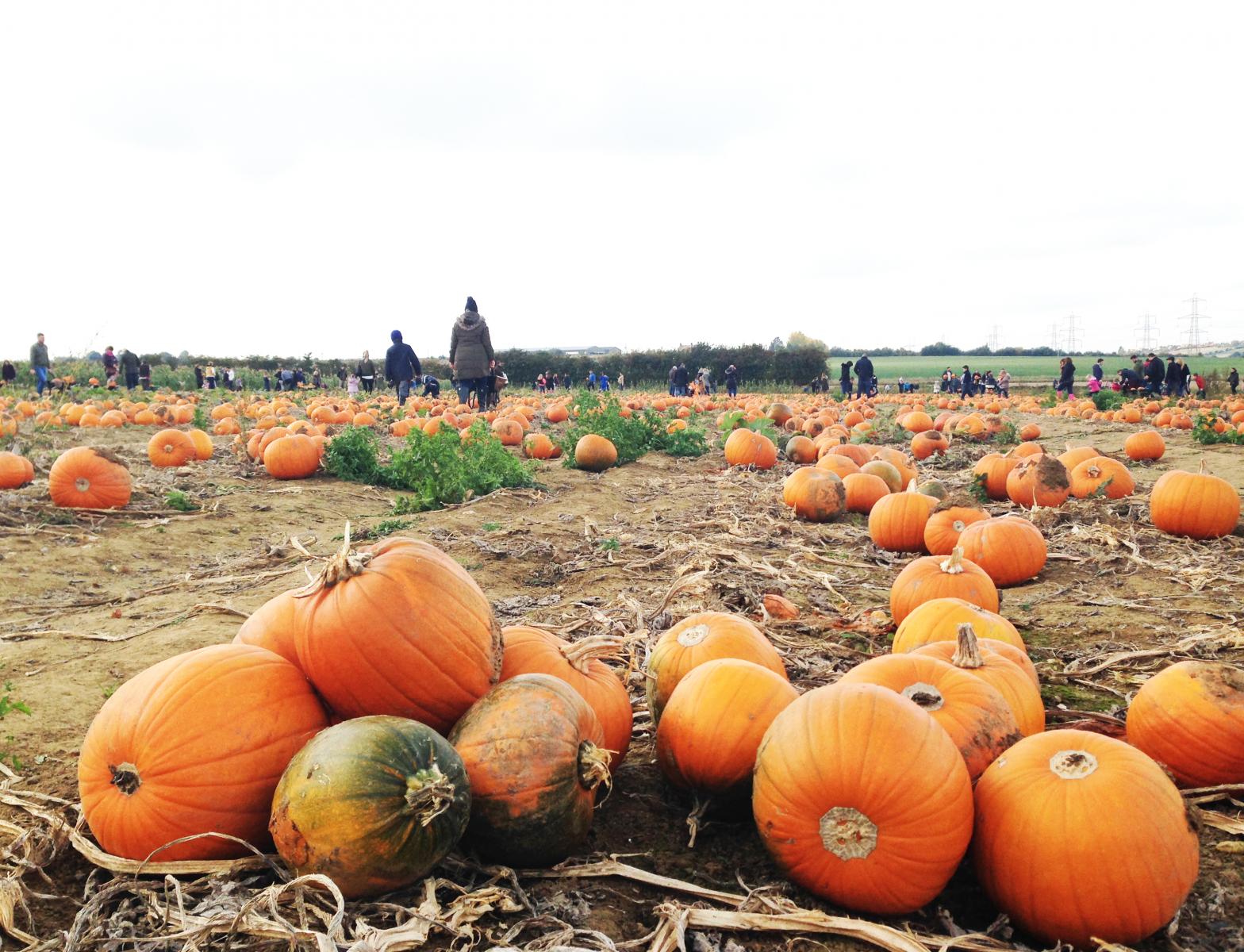 The PumpkinRescue is part of a movement started by sustainability charity Hubbub. It uses pumpkins as a staple to talk about food waste and change people's behaviours. It started in 2014 and so far it has delivered nearly 200 events and workshops attended by over 12,000 people in which 17,000 pumpkins have been diverted from landfill.
Good Food Oxford has organised a Pumpkin Festival in the city over the last 4 years. Over the course of a week, organisations offer special events or menus geared to use surplus pumpkins, teach new skills and celebrate the humble pumpkin. So why not join them and organise your own event?
To learn more:
- Listen to a webinar about PumpkinRescue and how you and your organisation can join
- Watch a film about the Oxford Pumpkin Rescue Festival on You Tube
The PumpkinRescue resource pack for 2019 contains everything you need for running a PumpkinRescue campaign to fight waste and celebrate seasonal food. It includes resources for digital communications and on the ground events. If you are interested in running an event and would like the 2019 toolkit of materials to support your campaign and events get in touch with Tessa Tricks at campaigns@hubbub.org.uk.
---
17/09/2019
Veg Cities
SHARE
---
Veg Cities: Veg Cities is a feature campaign of the Sustainable Food Cities led by food and farming charity Sustain in partnership with the wider Peas Please initiative led by the Food Foundation, Nourish Scotland, Food Cardiff and WWF.