Scotland to restrict junk food to become Good Food Nation
First minister Nicola Sturgeon announces organic food will be at heart of mission to approve the nation's health in the upcoming Good Food Nation Bill.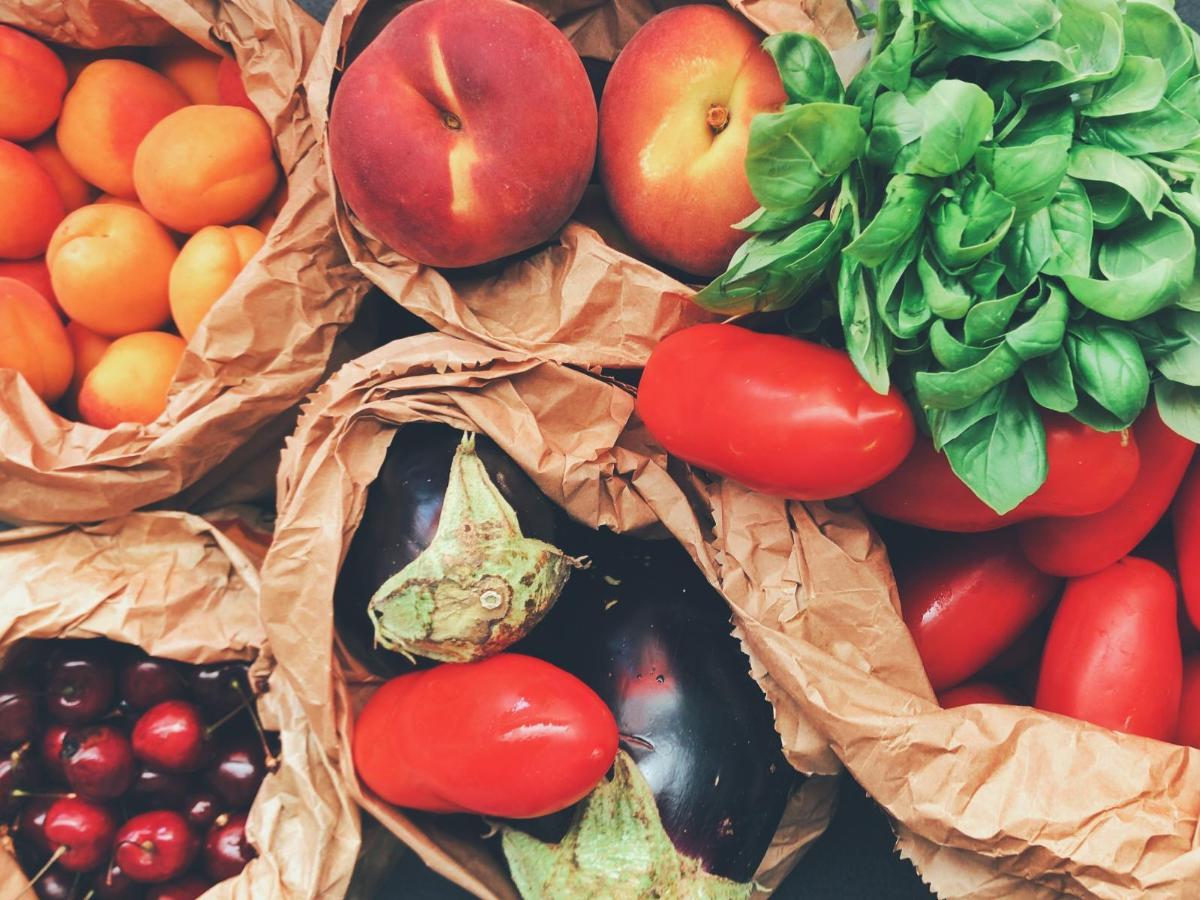 Sustain member Nourish Scotland are excited about the renewed commitment to healthy food following the announcement that the Scottish Government will bring forward the Good Food Nation Bill in 2020.

Nicola Sturgeon confirmed that Scotland will legislate to restrict food and drink promotions for products which are high in fat, sugar and salt. While announcing the Programme for Government Sturgeon said:
"Scotland's international reputation for quality food and drink isn't always reflected in our diet – the Good Food Nation Bill will provide a statutory framework for our efforts to promote healthier and more sustainable local produce."

Nourish Scotland commented:
"While we are greatly encouraged by the renewed commitment from Government, questions remain as to how the bill will be used to create structures and processes for joined-up policy-making on food.

It is crucial that the Good Food Nation Bill creates a cross-cutting framework to make joined-up decisions on how we tackle these and other problems."
Nourish point out that with the right mechanisms in place, joined-up food policy can provide solutions to challenges that Scottish Government is already committed to solving, including:
Tackling the climate emergency and biodiversity crisis: The Scottish Government has committed to net-zero carbon emissions by 2045 and reversing biodiversity loss by 2020. Food production and consumption are responsible for a large portion of global greenhouse gas emissions (agriculture and related land use account for ¼ of Scotland's emissions), and food production is a key driver of biodiversity loss.
Obesity and the non-communicable diseases: Scottish Government has committed to halving childhood obesity by 2030, and to investing significant funds in diabetes, "including the prevention agenda by promoting good health and raising awareness on how to reduce risks to the whole population". In 2017, 65% of Scottish adults were overweight with a significant proportion being obese. Whilst 13% of children were at risk of obesity.
Tackling inequality: The Scottish Government has committed to making Scotland "a country where everyone has access to healthy, nutritious food without needing emergency food aid". Scotland has seen a surge in demand for food banks, with 1.6 million boxes of supplies handed out by food banks between March 2018 – March 2019, a third of these went to children.
---
10/09/2019
Food and Farming Policy
SHARE
---
Food and Farming Policy: Sustain encourages integration of sustainable food and farming into local, regional and national government policies.