Fancy a beer with London brewsters and Real Bread bakers?
Hiver Beers invites you round to theirs for the launch party of an exclusive, limited-edition Toast Ale collaboration brew, made using surplus Real Bread.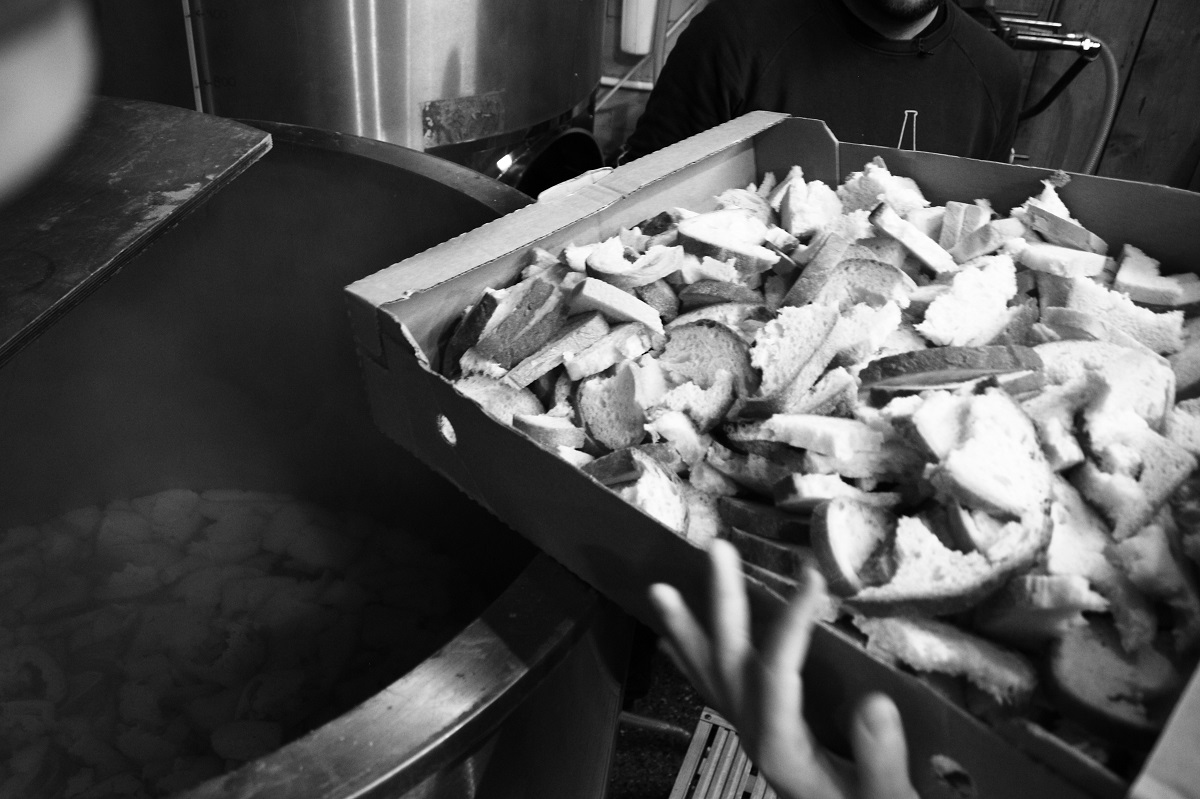 UFF 2017 Toast Ale x Temple Brew House collab by Chris Young / realbreadcampaign.org CC-BY-SA 4.0
The Imperial Honey Kvass (4% ABV) is being brewed in celebration of Urban Food Fortnight (20 September – 7 October) in the heart of Bermondsey using local honey and Real Bread from St. JOHN Bakery and Today Bread, which otherwise might have gone to waste.
Toast Ale is on a mission to highlight the huge problem of industrial loaf waste, and lesser problem of bread waste, by brewing great beers with at least some of it. The social enterprise then doughnates its profits to food surplus and waste reduction charity Feedback. Hiver was born out of an admiration for London's urban beekeepers, sparked during a past Urban Food Fortnight, and a passion for craft beer, and donates profits to beekeeping charities.
The limited-edition brew is part of Toast Ale and the Real Bread Campaign's ongoing Circle of Loaf project to help forge collaborations between small, independent bakeries and small, independent breweries local to each other.
Tickets to the do at the Hiver Beers Taproom on 4 October are just a fiver, including a beer, but are strictly limited.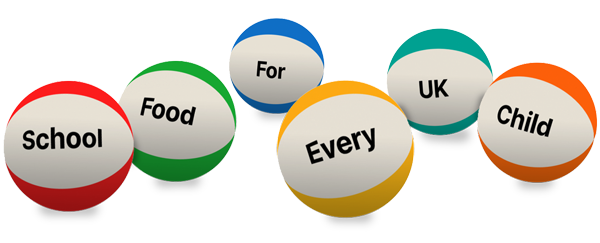 Ask your MP to end the school food postcode lottery now
Support our charity
Donate to enhance the health and welfare of people, animals and the planet.