How was your Sourdough September
The Real Bread Campaign needs to know!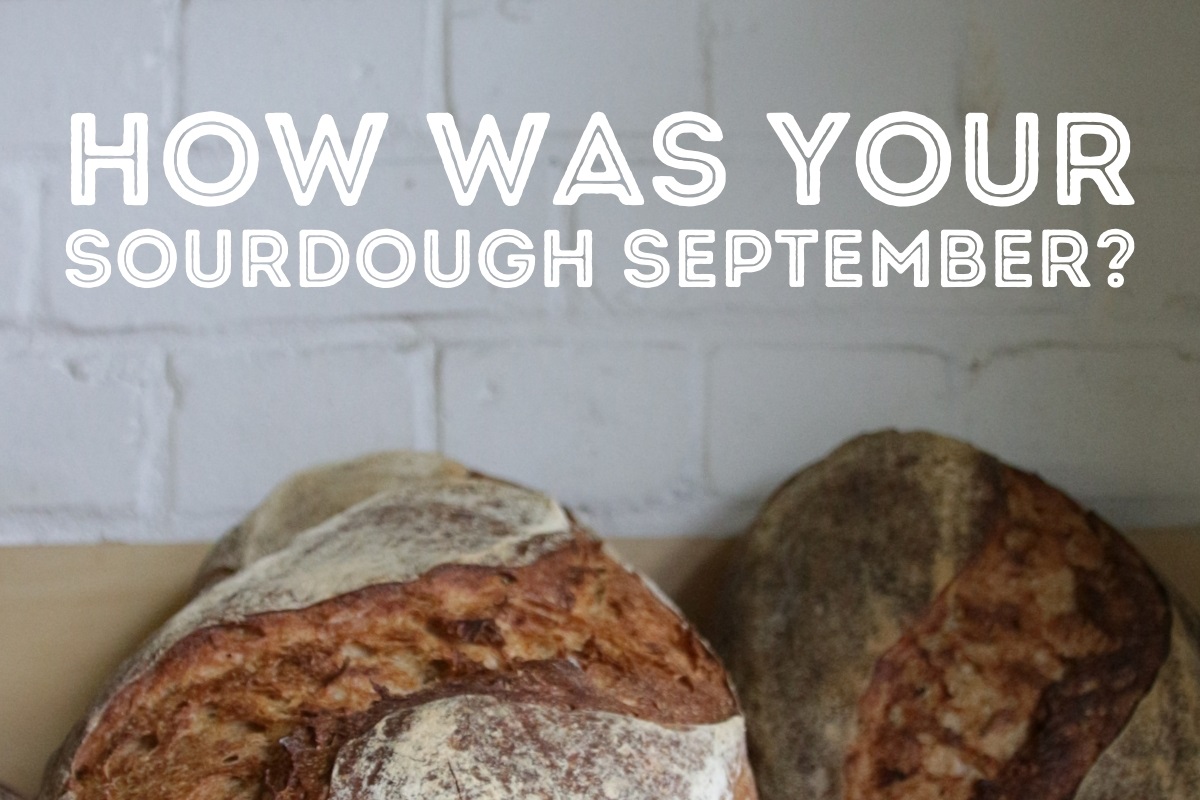 Photo: Chris Young / realbreadcampaign.org CC-BY-SA 4.0
Did you make our buy genuine sourdough bread, perhaps for the first time?
Were you inspired to re-start a lockdown hobby?
Did your business benefit from this global promotional event?
Sourdough September is run by the charity Sustain, so we need to keep demonstrating that there is a need for this initiative and that people benefit from it.
You can help with this by taking a few minutes to tick some boxes. If you want to give further feedback, you can do that too.
This survey closes on Thursday 7 October 2021.
PHOTOS: If you took any of yourself or other people making or holding genuine sourdough bread (no shots without people, thanks) this September that we have the copyright holder and subject(s) permission to publish/share, please send to realbread@sustainweb.org
MEDIA COVERAGE: If you spotted any not listed here, please email a link, or at least let us know the details.
SUPPORT US: To help us keep running Sourdough September, Real Bread Week and the rest of our work, we'd love you to:
Support our charity
Your donation will help support the spread of baking skills and access to real bread.