Calling Real Bread bakers of colour
It's Black History Month and we're inviting black people and people of colour involved in the rise of Real Bread to tell their stories.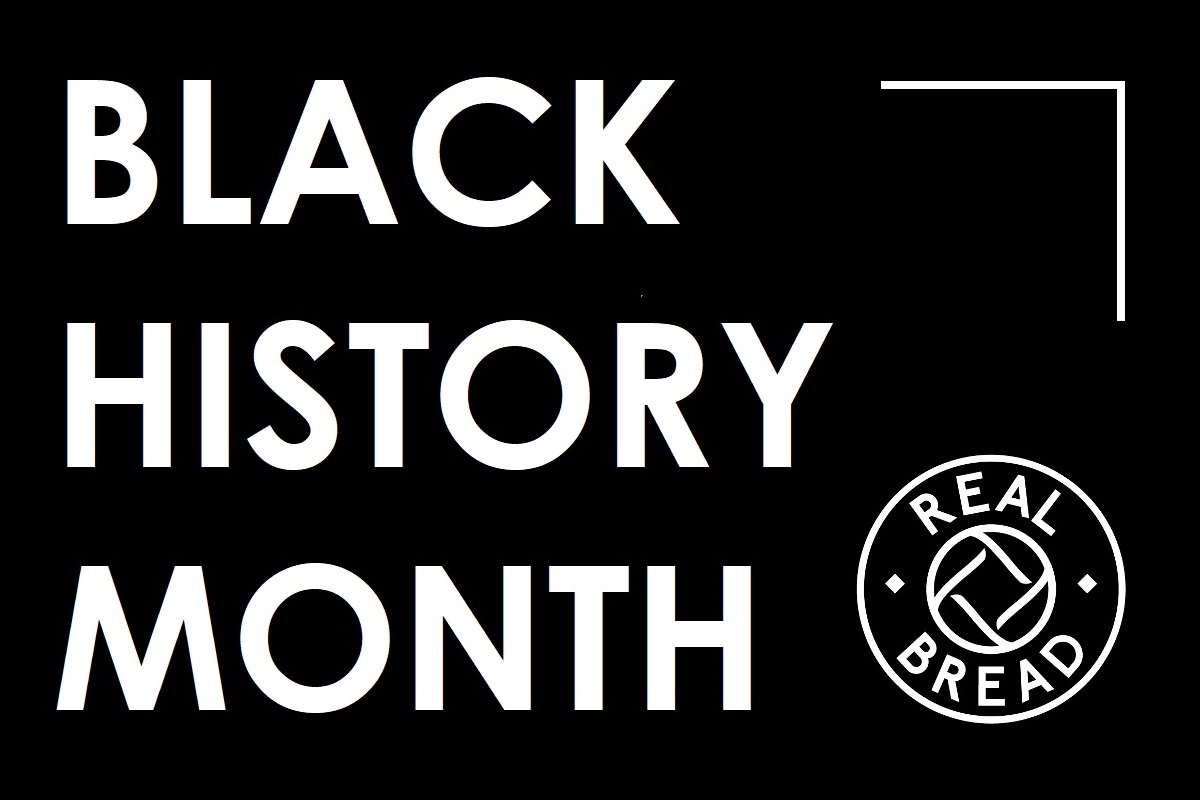 The Real Bread Campaign has a platform to share stories and knowledge, amplify voices, and to throw the spotlight on the global community of people behind the rise of Real Bread.
Are you a cereal breeder, farmer, miller, Real Bread baker or bakery owner and want to tell your story?
Do you have relevant expert knowledge you'd like to share?
Are you a writer or photographer who knows / knows of someone involved in the rise of Real Bread and would like to volunteer to help tell their story?
If so, please drop the Campaign co-ordinator / editor Chris Young a very short line at: realbread@sustainweb.org
We are working to publish more articles and photographs from and about/of black people and people of colour as well as - not instead of - those from and about white people. Read more.
Read our statement on Sustain's commitment to working to improve diversity, equality and inclusion in our work and networks.
Support our charity
Your donation will help support the spread of baking skills and access to real bread.