Read on for Sustain's submissions to the development of a new National Food Strategy for England.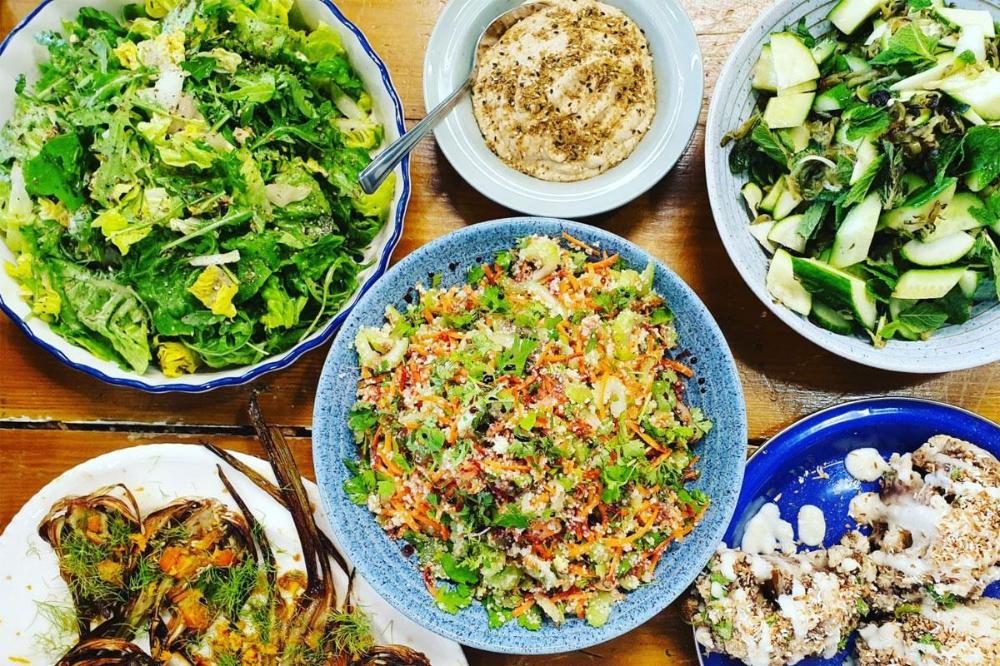 Sustain's submissions focused on a series of big ideas. Over the first half of 2019, Sustain ran a process with members and experts to prioritise those policies which we feel should be included in the Strategy. As well as the Sustain submissions below, we also include some of those published by Sustain members.
Other submissions from Sustain members and observers that we are aware of at the time of the National Food Strategy deadline for submissions:
Support our campaign
Your donation will help us work with farmers to push for policies to support farming fit for our future.