Since the start of 2019, we have been asking Sustain members and other experts what policies they would like to see a National Food Strategy promote – and the results are in.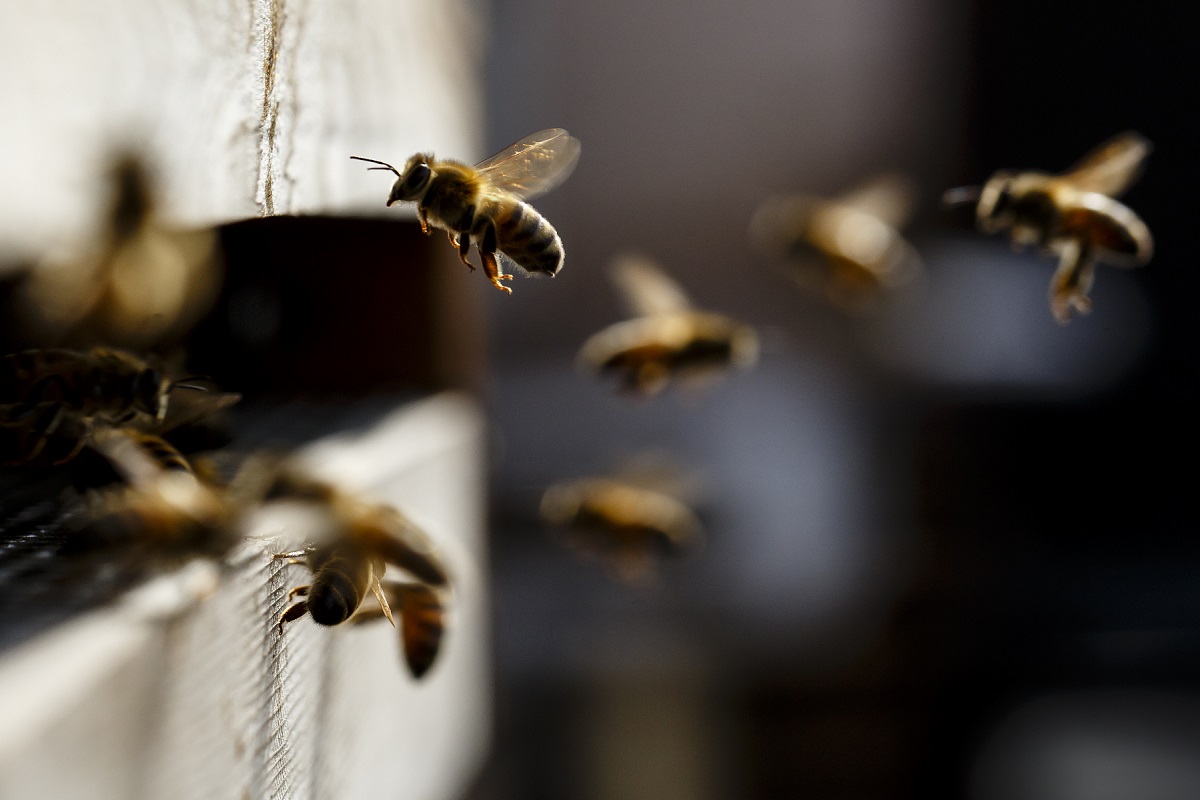 Credit: Miles Wilis
Sustain has produced a summary of the policies that were the best fit with the National Food Strategy terms of reference and that received the most support from its members.
Ben Reynolds who led the consultation commented,
"We have been bowled over by the breadth of great ideas coming from organisations across the UK: calls for better use of public money to support UK horticulture, targets for increasing retail diversity and agro-ecological production, making public catering climate friendly, removing the ban on using some food waste as animal feed, and much more. We hope the National Food Strategy will feature many of these big ideas, which taken together provide a fantastic recipe for a better food Britain."
The call for evidence being led by the Strategy team closes on 25 October. They plan to consult more widely on the strategy in the coming months via citizen assemblies and other forums ahead of a draft strategy being put out in Spring/Summer 2020.
Sustain summit
12 Oct 2022
The summit will consider meat and dairy production and consumption in the context of the climate and nature emergency, where inspiring work and opportunities exist, and the assumptions and underlying values about meat which have shaped our policy to date.
Support our campaign
Your donation will help us work with farmers to push for policies to support farming fit for our future.