Caroline Walker Trust anniversary reception
The Caroline Walker Trust will celebrate its 30th anniversary with an Awards Reception on November 12th 2019 at Chandos House, London W1G 9LQ from 6:30pm and they are delighted to invite you to participate.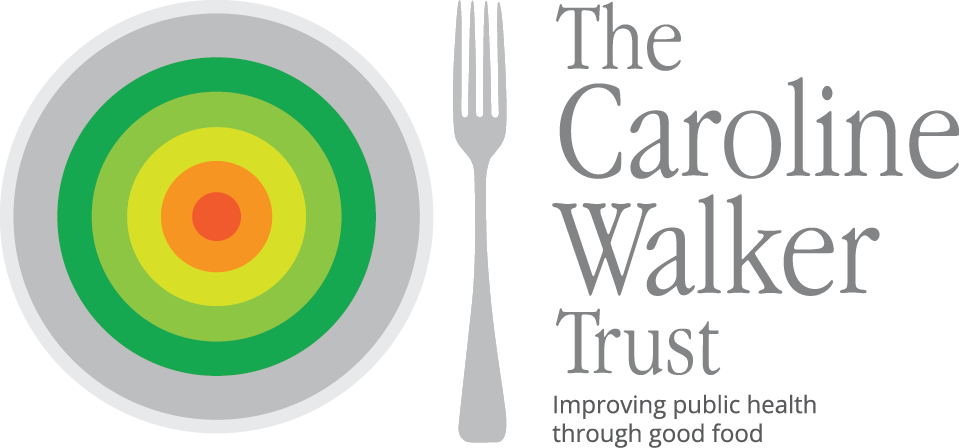 The trust wants to mark three decades of successful campaigning and enormous achievement within the field of better food and nutrition. The reception will be hosted by CWT President (and Sustain patron) Professor Tim Lang and the theme for the evening is "Affordable Food: Affordable Health".
They have invited three superb speakers who will talk on the past campaigns to improve the quality of food and the nation's health, the current state of poverty and malnutrition and the future of our nation's food and health.
In the second part of the evening, you are invited to join them in presenting the CWT 30th Anniversary awards for those that have been nominated for our categories of this year's Food Hero, Charity Campaigner, Registered Nutritionist, Media Campaigner, and Freelance Nutritionist.
The full agenda and tickets are available on Eventbrite and they are offering an early bird rate until October 15th.
---
02/10/2019
Children's Food Campaign
SHARE
---
Children's Food Campaign: Better food and food teaching for children in schools, and protection of children from junk food marketing are the aims of Sustain's high-profile Children's Food Campaign. We also want clear food labelling that can be understood by everyone, including children.