Real Bread Campaign rejects Gove's 'accurate and informative' loaf labelling assurance
The Campaign believes The Secretary of State for Environment, Food and Rural Affairs' response to its call for improved loaf labelling and marketing legislation is a failure to protect shoppers and small, independent bakeries.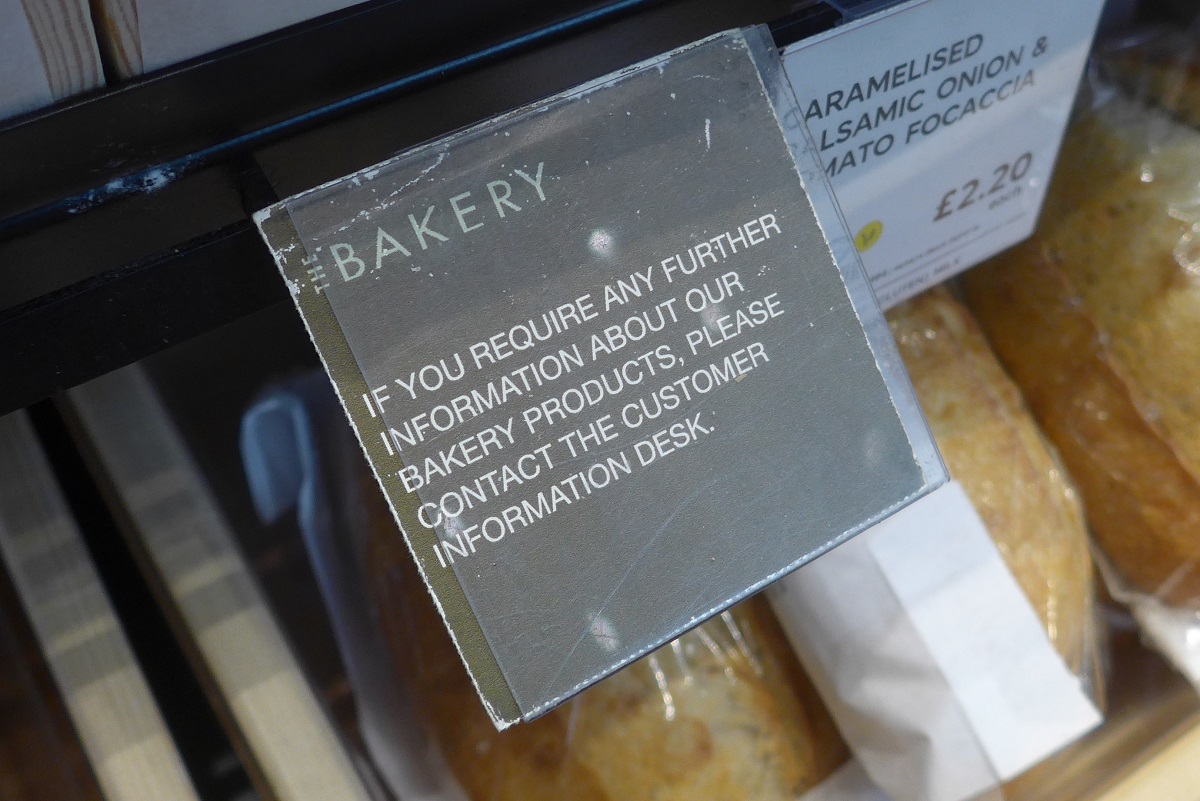 No! Shoppers should be presented with, not forced to ask, for full details of how, where and when loaves were made, not have to ask for them!
In a letter forwarded by Caroline Lucas, one of many MPs who wrote to him in response to emails from constituents in support of the Campaign's call for an Honest Crust Act, Michael Gove wrote: "I am satisfied that [current regulations] ensure that the labelling and advertising of food must be accurate and informative, and give consumers confidence in the food they buy." He added that current requirements and guidance "provide robust protection to consumers against misleading practices."
Replying to Mr. Gove, the Real Bread Campaign has re-stated its call for improved loaf labelling and marketing legislation, which it has been lobbying successive governments to introduce since 2009. In light of Natasha Ednan-Laperouse's tragic death, the renewed call now highlights the need for universal allergen declaration as part of the Campaign's almost decade-old campaign for full ingredient listing for all loaves.
Real Bread Campaign coordinator Chris Young said: "It is appalling that it has taken headlines of people dying to highlight how clearly inadequate current food labelling laws and practices are. We trust that Mr. Gove is no longer satisfied and will at last take immediate action."
The improved legislation for which the Campaign has renewed its call includes
The requirement for all bakers and retailers to display a full list of ingredients (and any artificial additives, including those currently deemed 'processing aids') for every loaf, clearly highlighting allergens
Meaningful, legal definitions for 'fresh', 'artisan', 'craft', 'heritage wheat' and related terms, and criteria for their use
Sourdough bread being defined in law as additive-free loaves leavened only using a culture of naturally-occurring yeast(s) and bacteria.
The word 'wholegrain' being used only in the naming and marketing of loaves if at least 51% of the dry ingredients by weight are unrefined grains, flour or meal.
The Campaign has also renewed its call upon all food businesses voluntarily to change their practices in line with this in the meantime.
ENDS
Update: On 12 October 2018, a Campaign supporter handed a copy of the letter to Mr. Gove in person. On 30 October, the Real Bread Campaign emailed Mr. Gove to ask when we can expect an answer to our questions.
Between September 2017 and spring 2018, more than 1500 people wrote to Michael Gove in support of the Campaign's call for an Honest Crust Act. As Mr. Gove failed to reply to any of them, the Campaign encouraged supporters and friends to urge their MPs to contact him on their behalf. Just one of the many MPs who took action, Caroline Lucas, received a reply from him, which she then passed to the Campaign.
Published 9 Oct 2018
Real Bread Campaign: The Real Bread Campaign finds and shares ways to make bread better for us, better for our communities and better for the planet. Whether your interest is local food, community-focussed small enterprises, honest labelling, therapeutic baking, or simply tasty toast, everyone is invited to become a Campaign supporter.
Action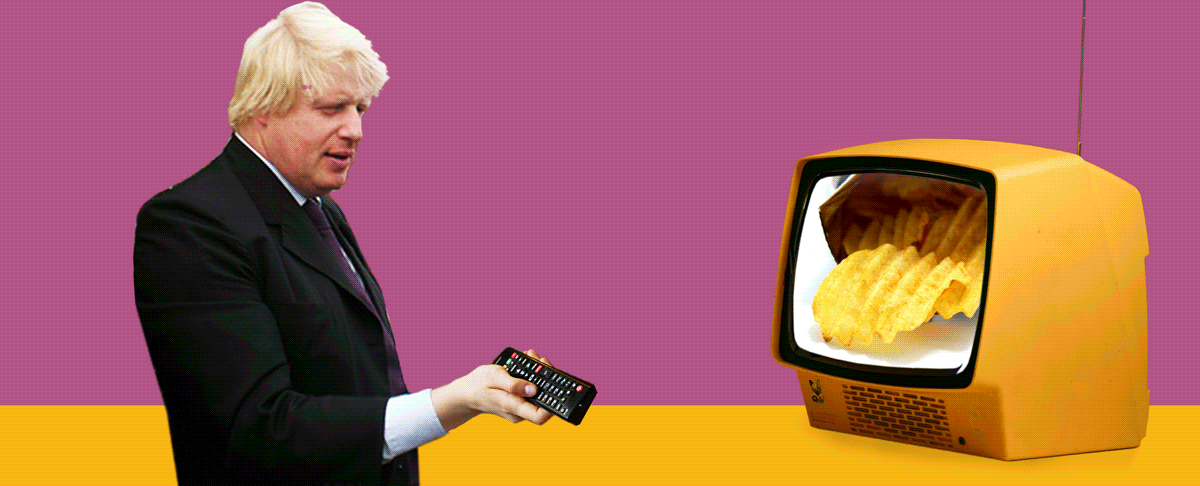 Tell Boris no #ChildHealthUTurn
Support our charity
Your donation will help support the spread of baking skills and access to real bread.