Call on your MP to urge for better loaf labelling laws
Do you think that shoppers and small, independent local bakeries deserve better protection from the effects of incomplete loaf labelling and potentially misleading marketing?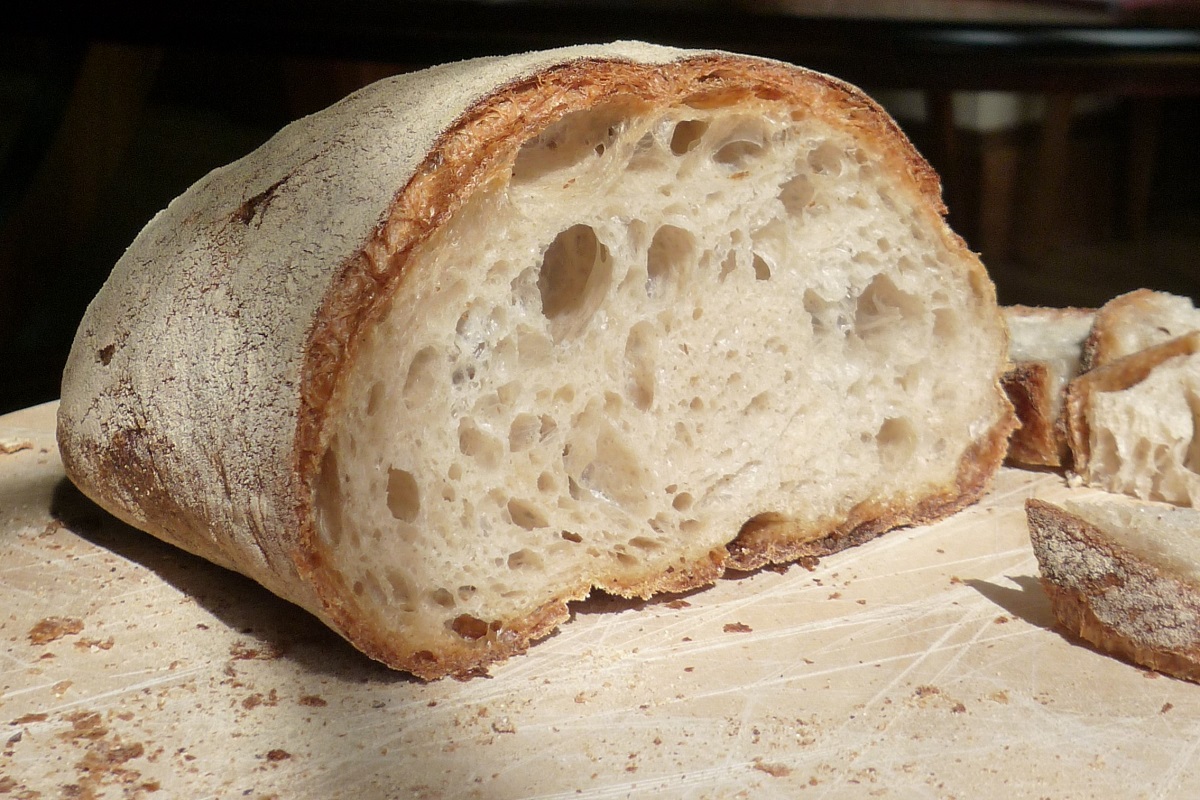 Freshly baked or freshly faked? Photo by Chris Young
Britain leaving the EU gives our government the perfect opportunity to introduce this, so if you live in the UK we need YOU to sign and EMAIL our letter (or your own) to your MP.
Earlier this year Michael Gove, the Secretary of State for Environment, Food and Rural Affairs, failed to reply to any of the 1500 people who wrote to him in support of the Real Bread Campaign's call for full ingredient labelling of all loaves and legal definitions for bakery marketing terms.
Now the Campaign needs YOUR help so he can ignore the issue no longer.
Picture this: An industrial loaf is manufactured in a fully-automated factory using basic-grade, commodity white flour, a small amount of wholemeal Maris Widgeon*, dried sourdough powder, baker's yeast and any number of artificial additives. It is baked, frozen and sent to a supermarket.
A supermarket worker who has never baked a loaf from scratch merely defrosts it, sets the timer on the in-store loaf tanning salon and takes it out when the countdown ends.
The loaf is bagged up and sold as: 'Artisan wholegrain heritage wheat sourdough bread, freshly baked using the finest ingredients,' without displaying what those ingredients (let alone the artificial additives) are.
Meanwhile, a small, independent bakery that creates more jobs per loaf and helps to keep a local high street alive loses a sale, and someone who has found she can happily eat genuine sourdough (but struggles with other loaves) wonders what's causing her discomfort.
Nobody does anything to stop this. The end.
What you can do
If you think that shoppers, and small, independent local bakeries deserve better protection, and you want Micheal Gove and Defra to take action to make this happen, please:
Read more about the issues and the Real Bread Campaign's call for an Honest Crust Act.
*A modern variety developed only as recently as 1964, so hardly a 'heritage' wheat.
Published 26 Jun 2018
Real Bread Campaign: The Real Bread Campaign finds and shares ways to make bread better for us, better for our communities and better for the planet. Whether your interest is local food, community-focussed small enterprises, honest labelling, therapeutic baking, or simply tasty toast, everyone is invited to become a Campaign supporter.
Action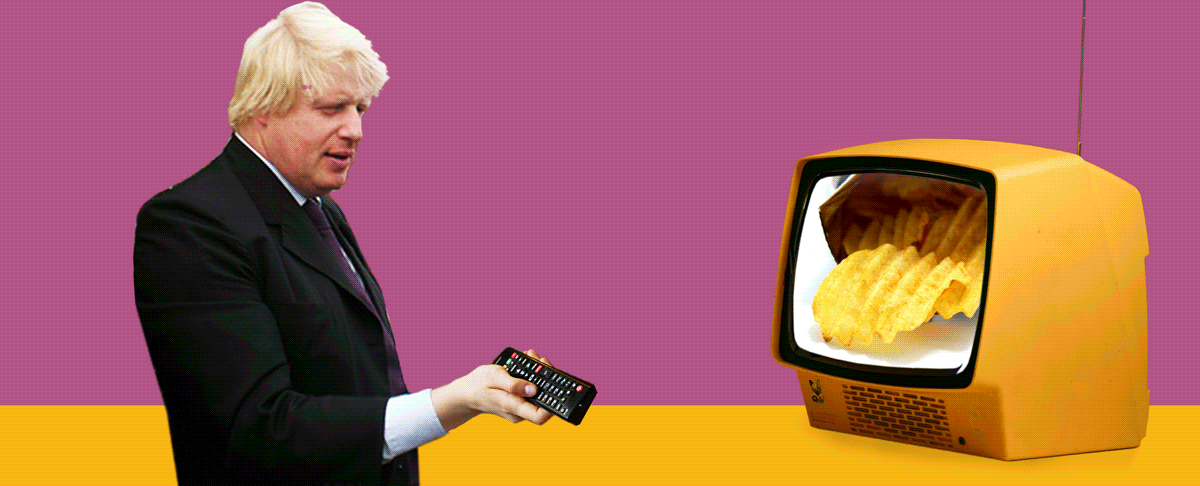 Tell Boris no #ChildHealthUTurn
Support our charity
Your donation will help support the spread of baking skills and access to real bread.