Real Bread Campaign ambassador review
The Real Bread Campaign is reviewing its official ambassador role and is inviting Campaign supporters and other friends to share their views to help guide this process.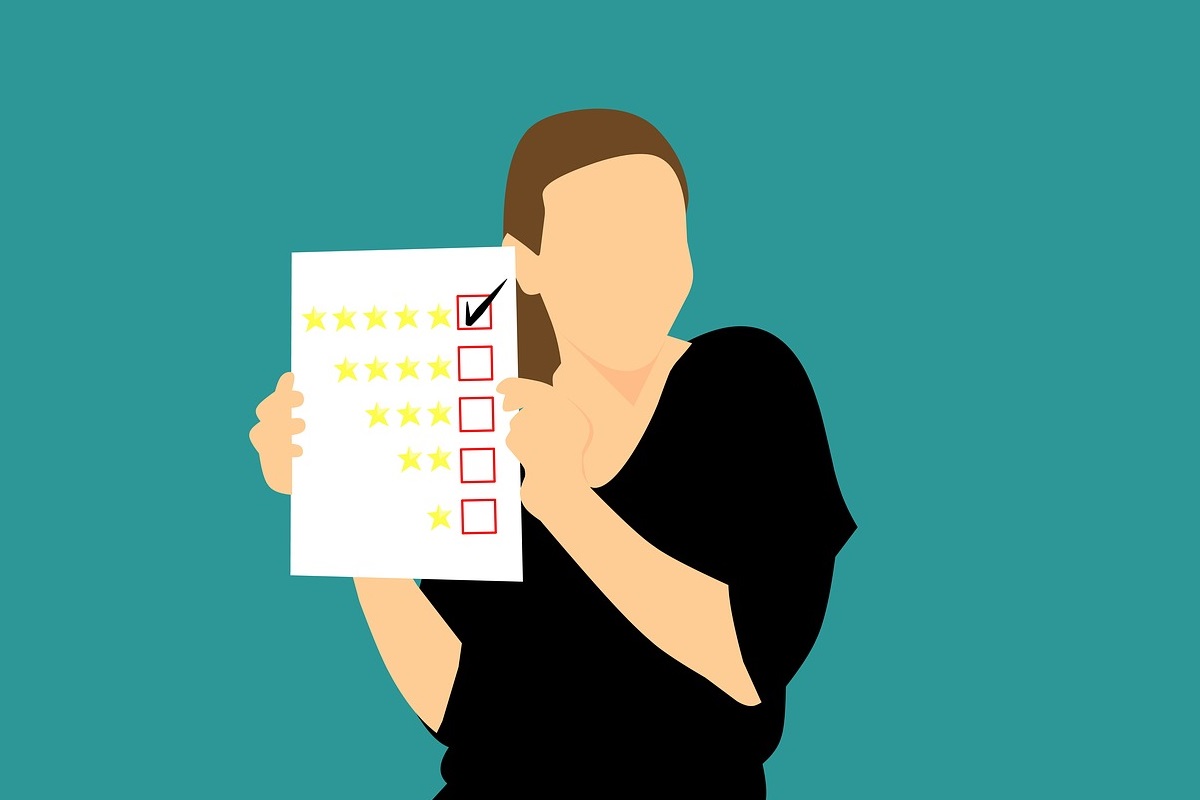 In 2009, the Real Bread Campaign created the role of official ambassador and chose a small group of high-profile and passionate, professional bakers who have championed the Campaign in their work, writing and broadcasting.
Now in its 10th anniversary year, the Campaign is looking at how best it can do more to promote Real Bread, and work harder at representing the diversity of people, interests and approaches in the wide world of Real Bread.
Have your say
In the first stage of this review process, the Campaign is asking people, in and beyond its current international network, whether or not they believe that the Campaign benefits from having official ambassadors. People who do are then being asked for their views on a number of points, including:
The importance of various roles/functions of the group as a whole
Any particular qualities an ambassador should have
How ambassadors should be selected
People who don't believe that the Campaign benefits are being asked if they have suggestions for an alternative to official ambassadors.
Have your say by 31 October 2018
The Real Bread Campaign will publish an update in November in the news section of its website, its free enewsletter and The Real Baker-e forum, as well as via Twitter and Facebook.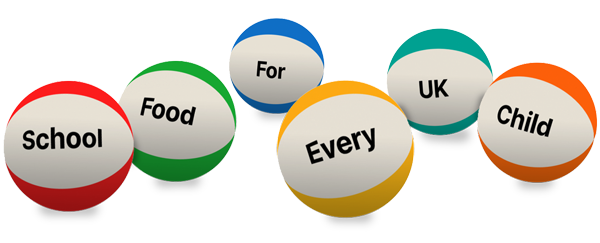 Ask your MP to end the school food postcode lottery now
Support our charity
Your donation will help support the spread of baking skills and access to real bread.