Apply now for a programme of support to help set-up an enterprising and sustainable food hub in your Welsh community.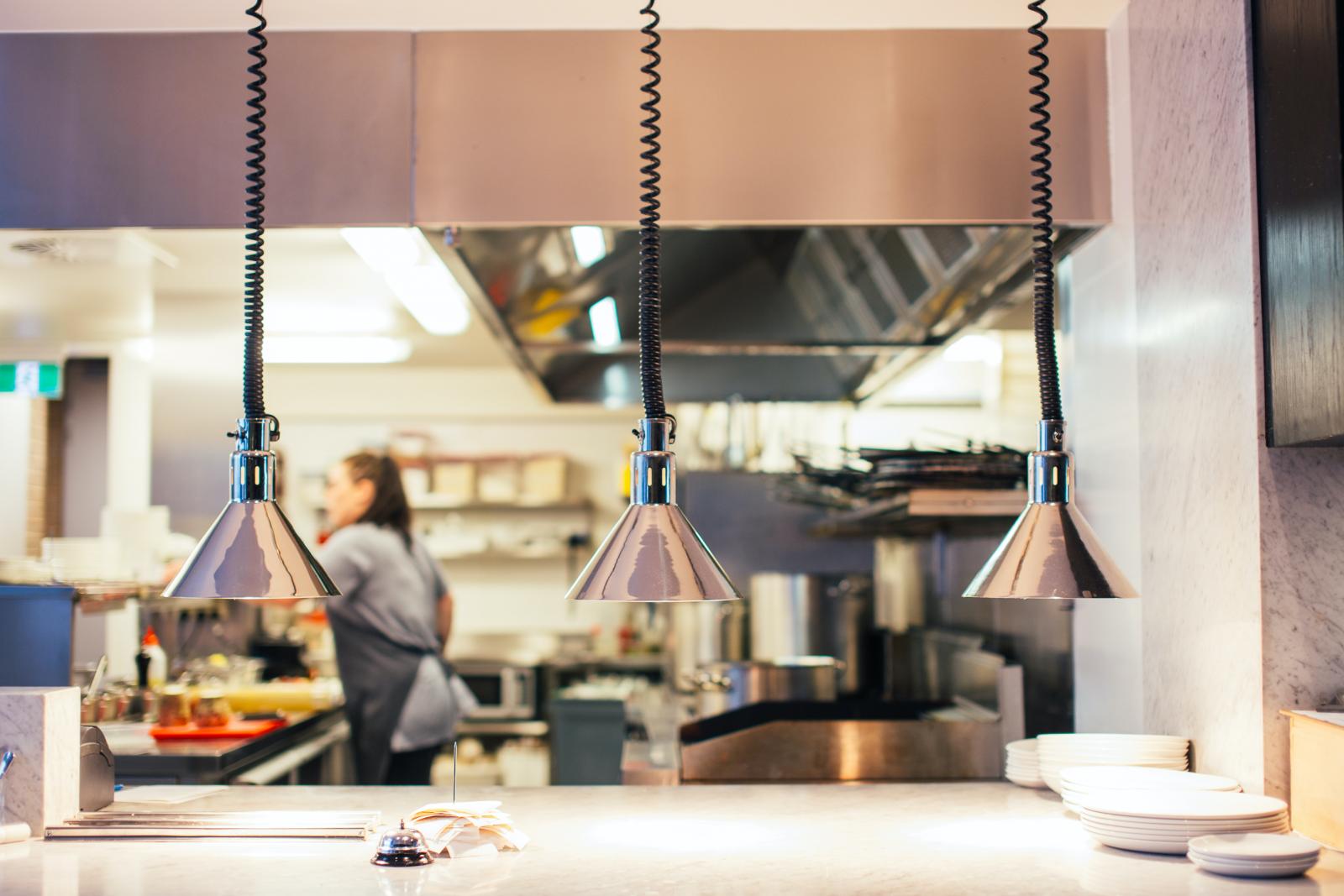 Rachel Claire from Pexels
Open Food Network, The Land Workers' Alliance (both members of Sustain) and Development Trusts Association Wales have joined forces to establish five enterprising and sustainable food hubs in communities across Wales to provide food that is good for people, good for the environment and good for local business by promoting short supply chains.
Organisations are invited to submit applications for a new support package that runs until June 2023 to help the five new hubs really thrive. If you are based in Wales and would like to set up a new community-led food hub, you may be eligible to apply.
The package of support will include:
Access to funding to support staff time and a grant to cover the purchase of equipment.
A package of regular support and training until June 2023 to help you and your organisation develop an effective, viable Food Hub.
Expert support in business planning, funding, marketing, community engagement and more.
Who can apply? We are open to applications from any start up community group, emerging or established community organisation or enterprise, with a proposal to develop a sustainable food hub in Wales.
The deadline for applications is 31 December 2021.
Join a a free virtual drop-in Q&A session Tuesday 9 November at 10:00am. Get your ticket here.
The five food hubs will use the Open Food Network (OFN) as an initial framework for their enterprise. OFN enables a very wide variety of enterprise models with a common theme of connecting a range of different producers to shoppers and buyers through an online shopfront and a central distribution/coordination location.
Food hubs can take many forms including an online farmers market, a food co-op, a buying group, a food bank, or a school hall or church hall as a temporary premises for a weekly food hub, but this is not a fixed model and we also welcome any new, enterprising and innovative proposals.
The five food hubs will have access to support from all the project partners including access to the OFN learning and support resources.
To find out more information and apply, please visit the Open Food Network website.
For more information about the wider Resilient Green Spaces project, and for other opportunities for communities as part of the project, please go to the Social Farms & Gardens website.
The opportunity is part of Resilient Green Spaces, a £1.27m partnership project piloting alternative and re-localised food systems through testing what local people can achieve together in their green spaces through six strands of work. Resilient Green Spaces has received funding through the Welsh Government Rural Communities – Rural Development Programme 2014-2020, which is funded by the European Agricultural Fund for Rural Development and the Welsh Government.
For more information contact: Tanya Edwards, Development Trusts Association Wales, tanyaedwards@dtawales.org.uk
Support our charity
Donate to enhance the health and welfare of people, animals and the planet.