Grown In Totnes has launched a guide to small-scale production, processing and selling of grains and pulses.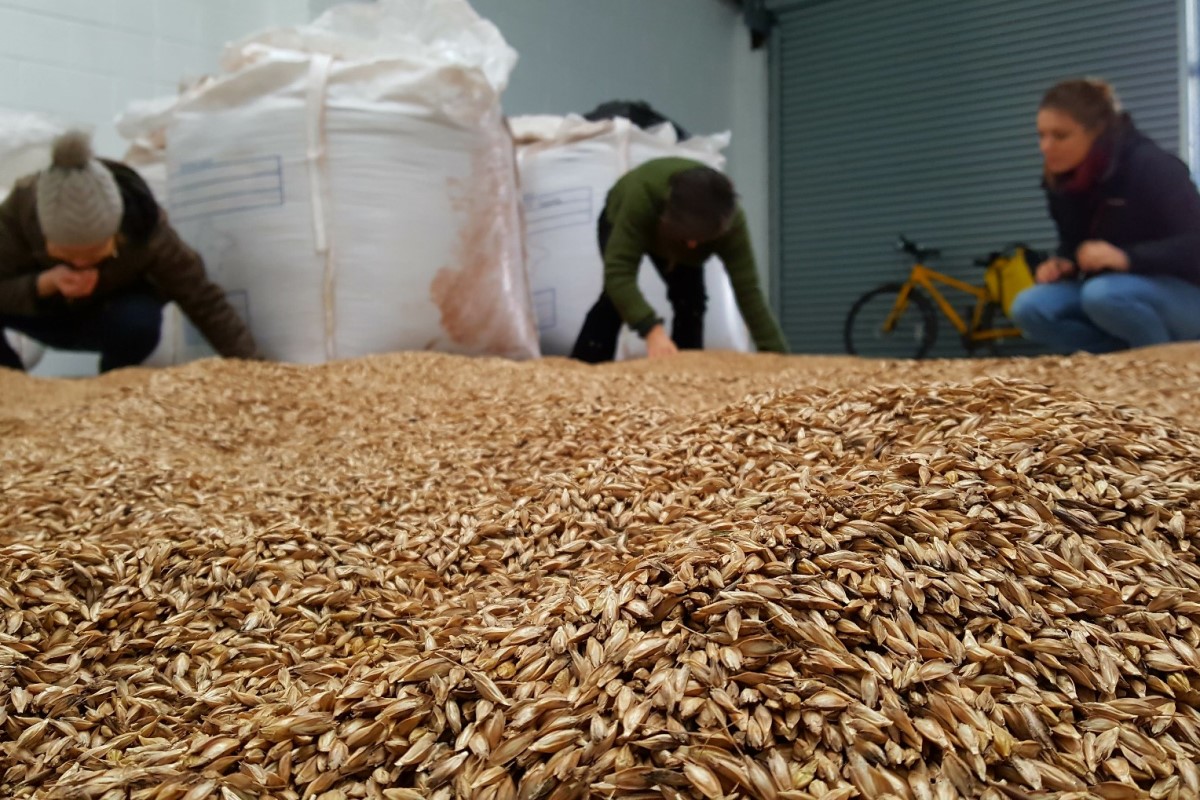 Photo © Grown In Totnes
The Grown In Totnes Toolkit is packed with advice, checklists case studies and links to more information and organisations. It has been designed for growers, millers, bakers, food processors, retailers, researchers and other 'seekers of nutritional food'.
The online guide includes chapters on:
Planning your enterprise
Growing the crops
Processing facilities
Harvesting
Crop care
Processing the crops
Pricing and delivery
Marketing
The site has been launched with case studies of the Transition Town Totnes projects Grown in Totnes and Dartington Mill to help inform and inspire other people. The organisers invite more people running local crop growing, processing and marketing enterprises to send in their own case studies to add to the site.
Webinar
Farmers, millers, bakers and others who might be interested in using the toolkit are invited to an online workshop about using the toolkit on Tuesday 24 November 2020, 4-6pm GMT.
NB registration closes on 23 November.
See also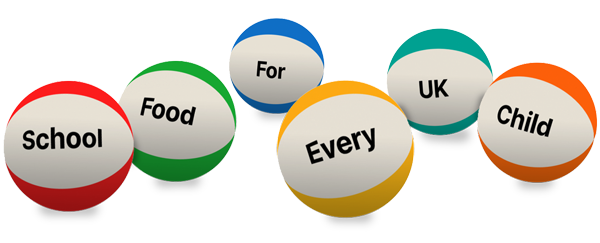 Ask your MP to end the school food postcode lottery now
Support our charity
Your donation will help support the spread of baking skills and access to real bread.