The Department of Health launches a 6-week public consultation to end online HFSS advertising to reduce child obesity - the Children's Food Campaign responds.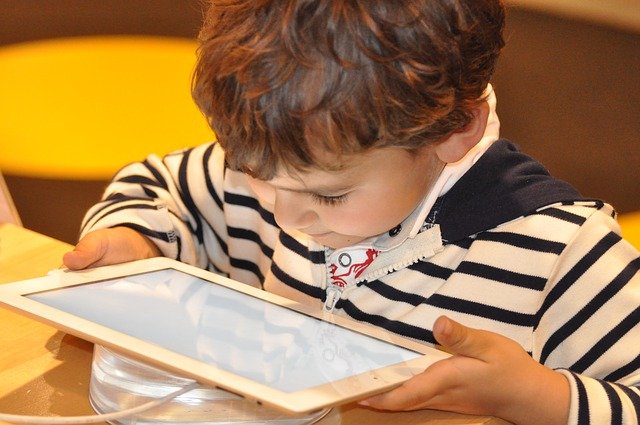 Credit: Nadine Doerle on Pixabay
The Government consultation comes off the back of the Government's Obesity Strategy which was launched in July 2020. You can respond to the consultation here. Among the policies announced in the Strategy was the 9pm watershed on advertising high fat, salt and sugar products on TV as well as online restriction of these adverts, both of which the Government has committed to implementing by the end of 2022. The TV restrictions were extensively consulted on previously so the focus of this consultation will be on restricting online HFSS advertising.
Fran Bernhardt, Children's Food Campaign Coordinator said:
"We welcome this consultation to end online advertising for high fat, salt and sugar products which would be a world leading policy to improve children's health. Online adverts have cast unhealthy food in the starring role for far too long but the evidence is clear – these adverts encourage children to eat more unhealthy products at the expense of healthy food.

The current regulations are inadequate to protect children. Companies have evaded the rules, exposing the loopholes time and time again. Despite policies intended to protect children from seeing high fat, salt and sugar advertising online, research last year found children were served almost 1000 junk food adverts in a 2-week period. A total end to online high fat, salt and sugar advertising marks a clear and resolute line; it says to industry that if they want to advertise food and drinks, their products need to be healthy. Meanwhile companies advertising healthier food and drinks have nothing to fear.

After many years of calling for tighter online advertising regulations on unhealthy food, the Children's Food Campaign is delighted to respond alongside our alliance members. We look forward to moving one step closer to taking junk food out of the spotlight online and setting the stage for healthier food."
Take Action!
Respond to the online advertising consultation via the Government website portal.
Children's Food Campaign has produced a quick one-page guide to support members of the public to respond in support of proposals to extend further online advertising restrictions.
Support our campaign
Your donation will help us champion children's rights, parent power and government action to improve the food environment children grow up in.