Solutions for upland farmers - new report
Less is More, a new report by The National Trust, The RSPB and The Wildlife Trusts, looks at how to improve the profitability and resilience of hill farming to secure its future while also enabling nature to be restored across our upland landscapes.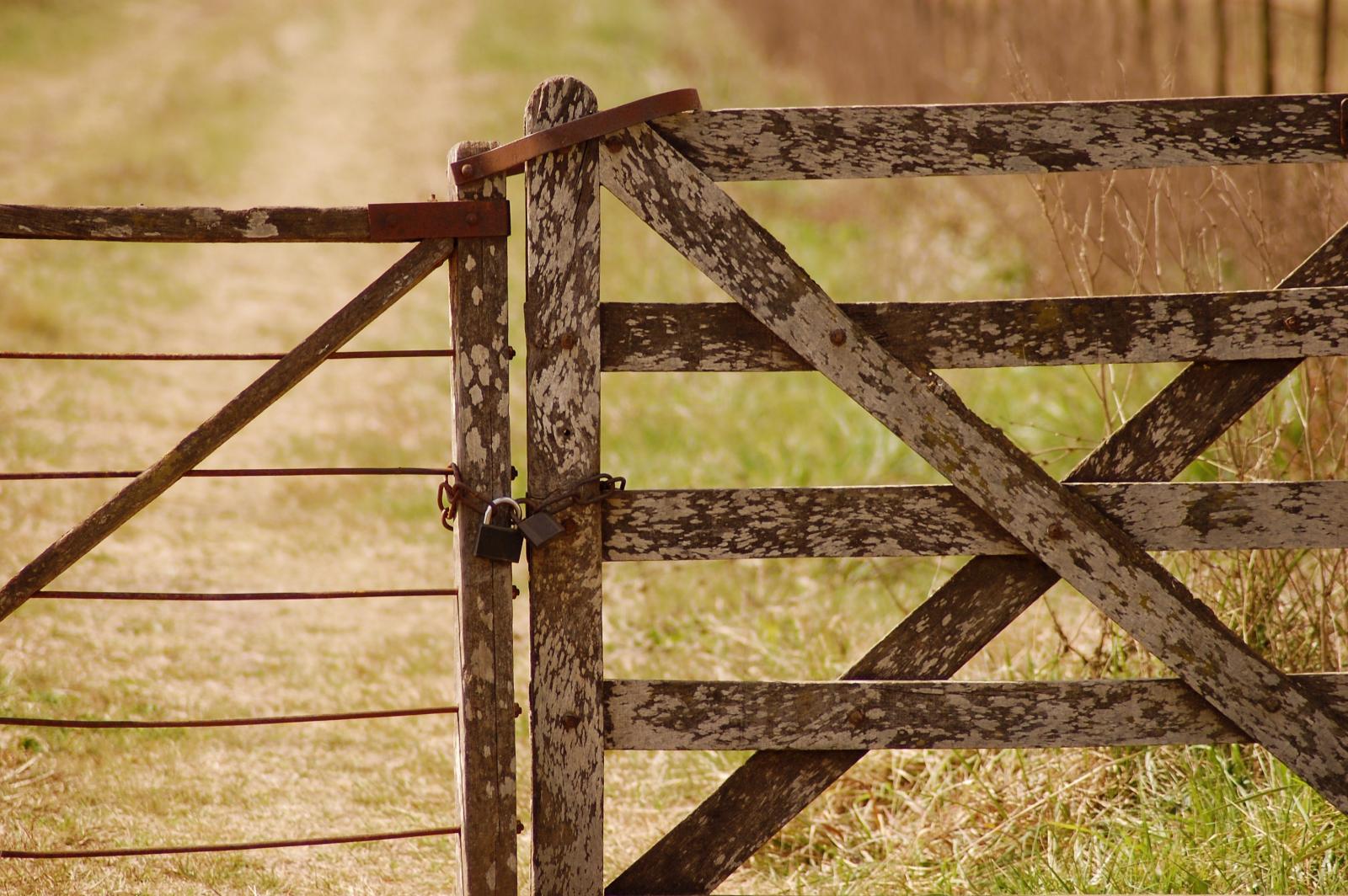 This is a key issue in looking for solutions that work for both farmers and the environment. Many of the core concepts in the report are also relevant to other marginal, livestock-based farming systems such as those at higher latitudes, in coastal areas and on remote islands.
The report expands on previous analyses to include more farms across the UK, providing a wider evidence base for the economic benefits of this approach to farming in the hills, and in other similarly marginal farming areas. The underlying concept is that a more extensive, low input model of farming in marginal areas can reduce costs, and therefore improve margins.
The following additional steps to improve the profitability of hill farming are also identified:
reduce unnecessary fixed costs to make fixed assets work harder for the business, eg through sharing machinery, co-operating and sharing resources with neighbouring farmers;
use opportunities to improve the price received for meat produced, by adding value to the product;
make the protection and enhancement of the environment a more central element of the farm management system, rewarded both through the market (adding value to products and increasing meat prices) and through applying for public payments focused on the delivery of public goods;
consider the development of other diversification opportunities to add to the portfolio.
At the heart of this approach is a focus on margin over volume, on provenance over commodity production and on co-operation over competition.
This will position hill farmers to exploit a trend toward a 'less and better' approach to meat consumption, in an era when the public increasingly wants a 'story' behind the food they eat. The approach has shown that on the upland and marginal livestock farms examined, reducing output (and hence stock numbers) to a level where stock are grazed only on the farm's naturally available grass (i.e. without artificial fertilisers), increases profit (or reduces losses), through significant savings of variable costs
More extensive models of production also enable more space for woodland, trees and other habitats, which can work hand-in-hand with grazing livestock. With more space for nature, hill farmers can be at the leading edge of the fight against climate change and wildlife decline, putting these farm businesses in a better position to access future farm support based on 'public money for public goods', already proposed in England and Wales.
This approach alone will not address the precarious state of farming and nature in the hills. In many cases, reducing output helps reduce losses but not boost profits. Public policy will, therefore, need to play its part, both in the provision of tailored and appropriately costed public support that secures the environmental benefits associated with hill farming, and also support for business skills and advice. Work published by the authors in September priced this hill farming specific support at £252 million per year across the UK, including £5 million for business skills advice, in addition to the core funding for land management interventions, which runs into the billions.
As one of our members, RBST CEO Christopher Price said : "This is an incredibly useful and timely report. With BPS being phased out and input costs increasing, farmers need to look at new ways of running their businesses. For many of them, going for the right breed, in the right place at the right density will be the most efficient option.
As the report shows, if stocking density is reduced to the level at which the animals are grazing only the holding's unimproved grass, input costs reduce and so profit increases.
By using native breed stock, which were bred for their efficiency in specific landscapes, these benefits will be optimised. In addition, native breeds, with a strong local connection and kept to high welfare standards, can provide niche, premium, products so further improving income."
What is clear from this report being published by three leading conservation organisations is that a 'less is more' approach can significantly improve the resilience of hill farming to inevitable future change. An approach that includes a nature rich landscape in the value of the food that these farm businesses produce, together with public policy that properly rewards the environmental benefits they provide, will lead to a future that is better not just for wildlife, but for hill farmers as well.
---
20/11/2019
Food and Farming Policy
SHARE
---
Food and Farming Policy: Sustain encourages integration of sustainable food and farming into local, regional and national government policies.