Just Fair's Manifesto for Social Rights
The Just Fair manifesto for social rights has eight policies that would make a real difference for social rights in the UK including a call for the recognition of the Right to food.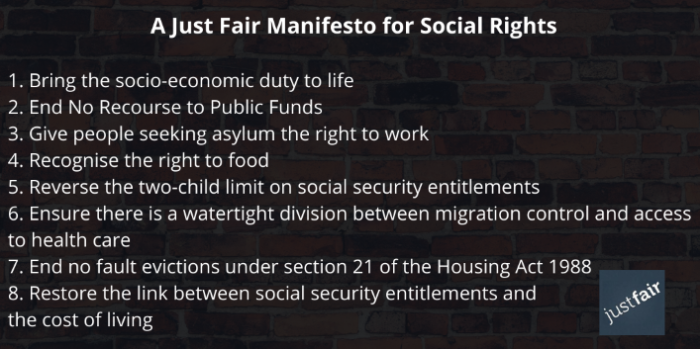 We know that there are an estimated 8.4 million people in the UK who are food insecure. Report after report has shown that household food insecurity in the UK is not due to food shortages but rather issues with the benefits system, low wages, and rising living costs.
By incorporating the right to food into our legal system the Government would be working towards tackling the issues facing our food system in a sensible and systematic way. It would also put responsibilities on Government, public institutions and local authorities to act in the best interests of people and planet.
The full Just Fair Manifesto For Social Rights can be found here.
Our recent briefing on the right to food can be found here
Sustain annual conference - 8 December

Book now
Published 7 Nov 2019
Right to Food: Everyone has the right to enjoy safe, nutritious and sustainable food. This project advocates the realisation of the Right to Food in UK law.
Event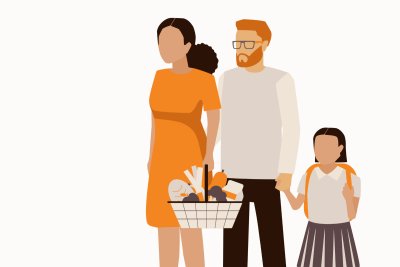 Sustain annual conference - 8 December
Support our charity
Donate to enhance the health and welfare of people, animals and the planet.