Take part in Fizz Free February 2020
Pledge to go fizz free this February to help kick the sugary drinks habit. Whether you're keen to take part as an individual, or get others on board in your community, we have resources and support to get you on your way.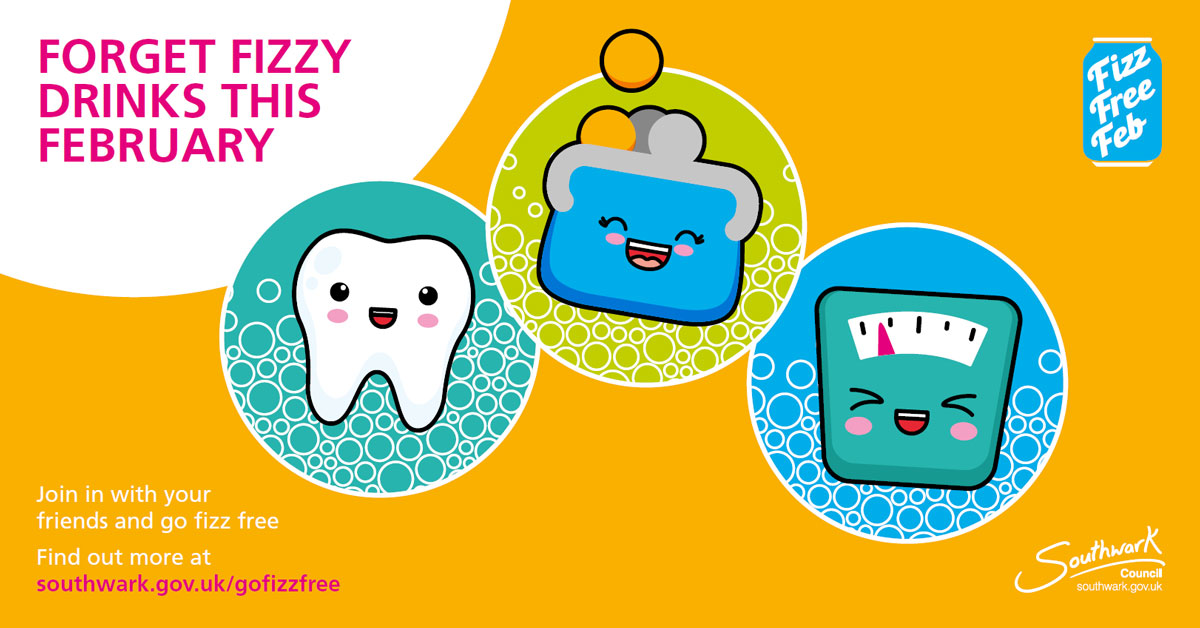 Southwark council
Fizzy drinks are the largest single source of sugar for children aged 11-18. They provide an average of 29% of daily sugar intake with most containing 6 or more teaspoons of sugar per can.
Fizz Free February is a great way to reduce your sugar intake by cutting out fizzy drinks. By committing to going fizz free for the entire month of February it will make easier to cut down on fizzy drinks for the rest of the year.
Launched by Southwark Council in 2018 as a way to reduce fizzy drinks consumption across the London borough, SUGAR SMART joined forces with Southwark last year to take the campaign national, and we saw lots of local areas and thousands of people get involved.
We are again calling on everyone in our network from local SUGAR SMART campaigns and local authorities to organisations, schools, individuals and families to take part.
Download the Fizz Free February resources to get started:
If you're leading a local SUGAR SMART campaign or run healthy eating public engagement work within your local area:
Get in touch with the SUGAR SMART team and let us know that you're planning to promote Fizz Free February in your area
Download the resources, which you can edit to add your logo and local information
If you would like to get your workplace, group, school or other setting involved:
Visit your SUGAR SMART dashboard and choose which actions you are taking. Register if you're just starting.
Share your story! What is your setting doing as part of Fizz Free Feb? We can feature what you're up to through our network.
If you're taking part yourself or with your family:
Can your workplace, group or school get involved? Spread the word!
Use the #gofizzfree hashtag on Twitter to share how you're getting on and be inspired by others ditching the fizz.
SUGAR SMART is a campaign run by Sustain. SUGAR SMART is one of the featured campaigns in the UK's Sustainable Food Cities network.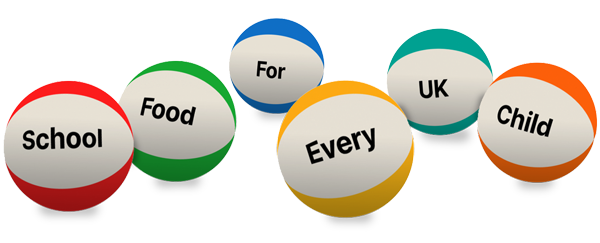 Ask your MP to end the school food postcode lottery now
Support our campaign
Your donation will help communities and organisations to take action to reduce the sugar we all consume.