NEWS
Take Stock of Organic - a showcase of local suppliers
The Soil Association and Eco Chef Arthur Potts Dawson are inviting London based chefs to a free event to meet organic suppliers on Monday 12 November.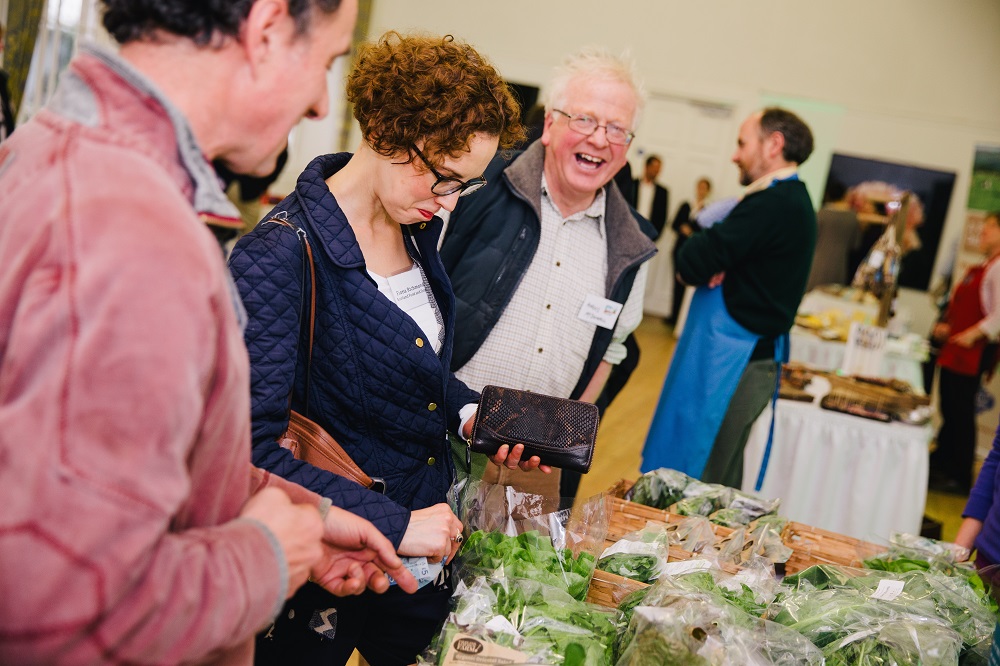 The event, targeting London restaurants, cafes and hotels, will include enlightening talks, 60-second pitches from selected producers and an opportunity to taste sustainable organic ingredients.
People's hunger for organic food is greater than ever; in a recent Soil Association survey 50% of consumers agree they would be more likely to choose a restaurant that highlights its ethical or sustainable credentials.
Despite this many restaurants and cafes across London fail to share the breadth of organic goods grown and produced in the UK and beyond, and communicate this with their customers.
"Sourcing organically reduces air pollution, carbon dioxide, pesticides and herbicides, offers a better life for the animals involved and creates healthier soil. This event is an unmissable opportunity to take stock of the growth of the organic market, and plan to stock up on organic ingredients" explains Sarah Jupp from the Soil Association.
The event will breakdown the implications of organic, and what it means for our planet and food our system. There will also be an opportunity to learn more about the Soil Association's Organic Served Here Award and the promotional benefits it can have for London's eateries.
Join the producers, suppliers, certifiers, and chefs, on 12 November at Omved Gardens, 2-5pm. Places are limited, and booking is essential.
---