New policy briefing on the Right to Food
Policy Bristol and Sustain have produced a briefing on how a UK right to food law could tackle food poverty and environmental degradation.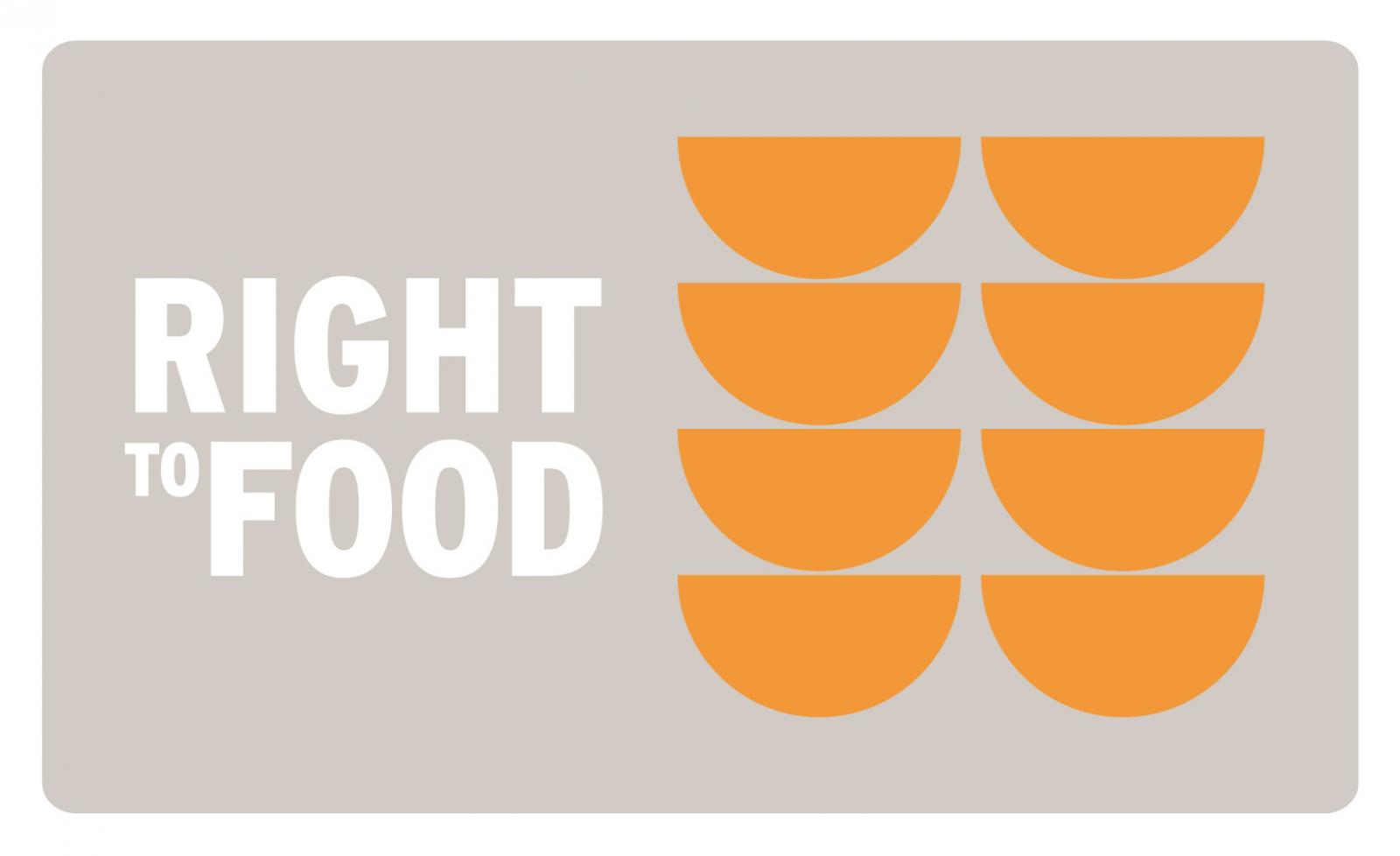 Around 8.4 million people in the UK struggle to get enough to eat. At the same time, small-scale farmers and local grocery shops are disappearing, the country is increasingly dependent on food imports and healthy food is too often unavailable or unaffordable.
In our recent briefing produced with Policy Bristol we look at how enshrining a right to food in law can end this situation.
This briefing came out of a recent workshop at the University of Bristol Law School brought together a number of experts on the subject and has led to the identification of several areas where the right to food is violated and where redressal can be facilitated by the enshrinement of the right into national legislation.
You can find out more about Sustain's work on the Right to Food on our website.
---
29/11/2018
Food Poverty
SHARE
---
Food Poverty: Over 8 million people in the UK struggle to get enough to eat. Sustain is working with communities, third-sector organisations, local authorities and government, aiming to make sure everyone can eat well.