Parliamentary Committee warns DEFRA has 'lost sight of its priorities'
An influential parliamentary committee has warned that the Department for Environment, Food and Rural Affairs is too complacent about potential disruption to trade and says fundamental issues for food, chemical and animal importers and exporters are yet to be resolved. The Public Affairs Committee (PAC) also found the Department had not engaged adequately with small and medium businesses and as a result the SMEs are 'ill prepared' for Brexit.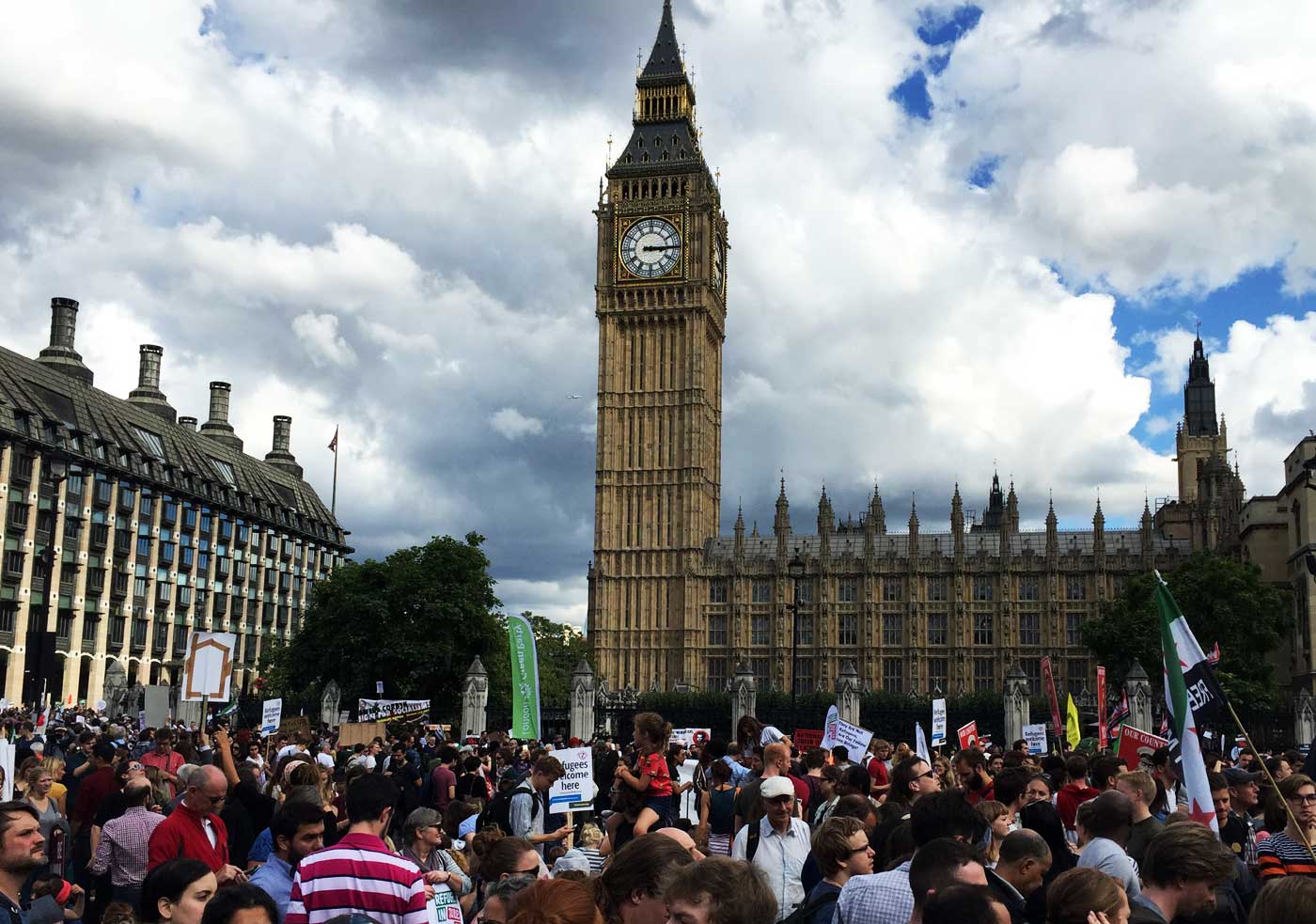 The Committee also found that there is a high level of risk in the Department's portfolio, with many of its plans dependent on co-operation from other departments, the devolved administrations and agencies and the goodwill of EU member states. Further, it flagged the riskiness of rushing out legislation, that might be poorly drafted.
The PAC Chair, Meg Hillier MP, said: "Brexit looms but the Department for Environment, Food & Rural Affairs is a long way from being ready. In the continued uncertainty about the UK's future relationship with the EU, Defra's civil servants must prepare for multiple and in some cases ill-defined scenarios. Anyone working in the dark is prone to stumble but in Defra's case I am concerned that the Department has lost sight of its priorities.
"The risks associated with 'no-deal' in particular are severe, and it is alarming how little specific information Defra has provided to enable individual businesses and organisations to prepare. Brexit border planning is not sufficiently developed, six critical IT systems are still to be tested and there is a risk that in the Department's rush to prepare necessary legislation, the quality of that legislation will suffer. Defra is up against it but there is more it must do to assure Parliament, businesses and the wider public that it has a firm grip on its responsibilities."
You'll find the full Public Accounts Committee report here.
---
14/11/2018
Sustain
SHARE
---
Sustain: Sustain: The alliance for better food and farming advocates food and agriculture policies and practices that enhance the health and welfare of people and animals, improve the working and living environment, enrich society and culture and promote equity.