Only 3 London councils taking significant action to tackle holiday hunger amidst fears that more families will go hungry from rollout of Universal Credit
A new report from the London Food Poverty Campaign at Sustain shows that only three councils across the capital are coordinating an effective approach to widescale provision of food within holiday activities reaching children at risk of going hungry in the holidays.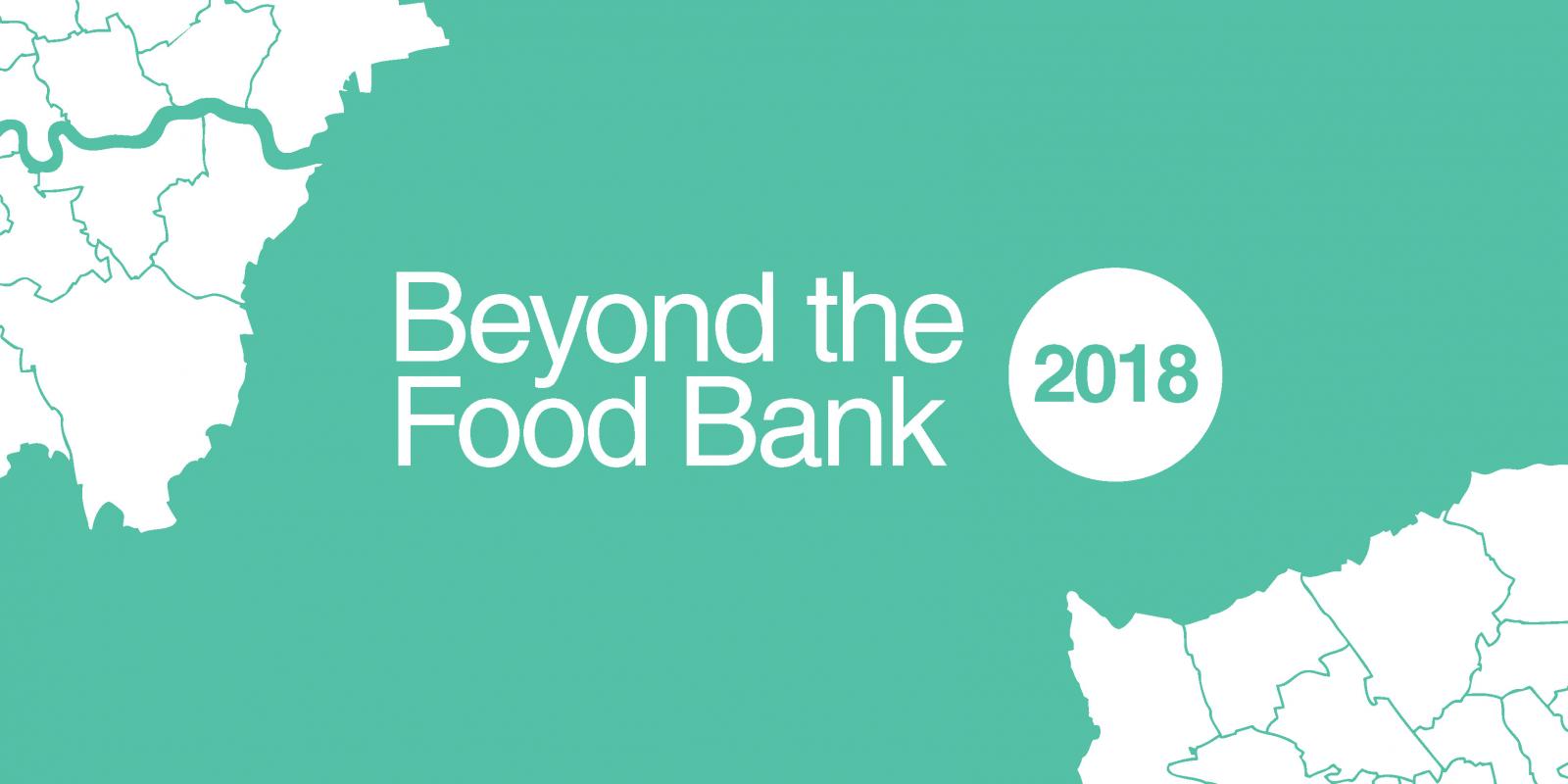 The annual Beyond the Food Bank report, which is now in its 4th year, monitors what London boroughs are doing to avert or ease food poverty for their residents. This year's edition, which has seen the addition of a new measure on holiday hunger, revealed that only three councils scored top marks for their efforts to tackle holiday hunger with 14 councils not reporting any attempts to address the issue. The remaining 16 demonstrated taking steps to provide some sort of funding for holiday food programmes; publicising the location of holiday meal schemes; or working with partners to coordinate referrals to holiday meals schemes.
These results come in the wake of criticisms to the government's latest welfare reform Universal Credit, which is predicted to leave 212,000 children in London at greater risk of food poverty.
Lailah Nesbitt-Ahmed, coordinator of the London Food Poverty Campaign said "Without reforms to the existing system, Universal Credit will likely exacerbate the financial situation of those already struggling to feed their children. The Department for Education's £2million holiday hunger fund as well as the Mayor of London's Kitchen Social programmes are great starting points, but more needs to be done locally to address this issue. Our report focuses on policies and activities within the control of a local government and suggests points where councils can take concerted action to ensure that it covers all bases when it comes to reducing holiday hunger, which many are failing to do."
Despite its poor results on tackling holiday hunger, which is relatively new to most local authority agendas, the report shows that boroughs are performing relatively well across other practical measures such as improving access to free school meals, being London Living Wage employers and improving uptake of Healthy Start vouchers. Joint first on the league table this year are Lambeth and Tower Hamlets. They are followed by Islington and Greenwich.
On results from the report, Mayor of Tower Hamlets John Biggs said "I'm thrilled Tower Hamlets has been recognised as joint-first in the Beyond the Food Bank league table.
With Sustain's support, we have prioritised improving the food served in our schools, continue to fund Free School Meals and have supported children in the school holidays by introducing a Holiday Hunger scheme.
We will build on this success and I'm committed to taking positive steps to ensure better supply of affordable, healthy food to residents to help shape cooking and eating habits for the future."
The report will be launched on Monday 5 November in London's Living Room at City Hall, along with its sister publication, Beyond the Food Bank. The full league table and interactive borough maps are available online as well as in PDF format.
ENDS
For more information please contact Lailah Nesbitt-Ahmed – lailah@sustainweb.org – 0203 5596 777 / 07714 282859
Notes
1. Sustain: The alliance for better food and farming advocates food and agriculture policies and practices that enhance the health and welfare of people and animals, improve the working and living environment, enrich society and culture and promote equity. We represent around 100 national public interest organisations working at international, national, regional and local level.
2. The Beyond the Food Bank report assesses London local authorities against 10 measures which cover powers that local authorities have to alleviate food poverty and its contributing factors. The London Food Poverty Campaign and Beyond the Food Bank report is funded by Trust for London, with additional support from the Mayor of London. The 2018 report will be published at a launch event in City Hall on 5 November 2018. For more information on our work on food poverty in London please see https://www.sustainweb.org/foodpoverty/london/.
3. 9 boroughs did not respond to the Beyond the Food Bank survey. These are the boroughs at the bottom of the table on page 5 of the Beyond the Food Bank report.
---
05/11/2018
Food Poverty
SHARE
---
Food Poverty: Over 8 million people in the UK struggle to get enough to eat. Sustain is working with communities, third-sector organisations, local authorities and government, aiming to make sure everyone can eat well.