Final showing of the Behind Closed Doors photo exhibition
Final showing of the End Hunger UK photo exhibition, which comes to a close after months of touring the UK, this Friday, 23 November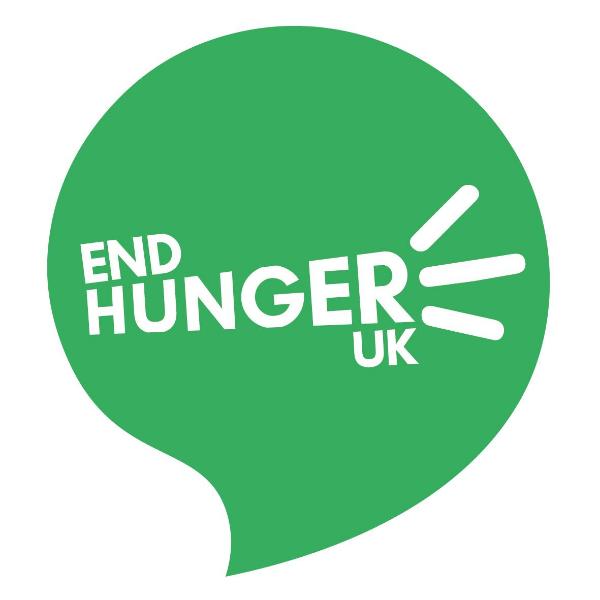 Over the summer, End Hunger UK took an exhibition highlighting food poverty in the UK to several places including Bristol, Chester, Cardiff, Carlisle and London.
The exhibition highlighted that we do not know how many people live in food poverty because many people try and deal with their situation 'Behind Closed Doors', and food bank statistics are only part of the picture.
Artists include Ursula Kelly (@storiesofusuk), James Lane, John Reeves, John May and Huw Nicholls, all passionate about ensuring steps towards a just and compassionate society.
The exhibition also featured poems from the young people who won the End Hunger UK and Poetry Society's 'Poetry to End Hunger' competition.
Those attending the exhibition were asked to sign postcards to their MP calling on them to support Emma Lewell-Buck's Private Members' Bill about measuring household food insecurity. As a result, 63 MPs who had not signed up to support the Bill received postcards.
There will be one final showing of the exhibition in London on the day of the second reading of the Private Members' Bill:
23 November
9am to 5pm
Greater London Authority building, City Hall, The Queen's Walk, London, SE1 2AA
The exhibition is in the 'Map Area' which you can access via the main entrance. No need to register for tickets, you can just turn up throughout the day.
---
19/11/2018
Food Poverty
SHARE
---
Food Poverty: Over 8 million people in the UK struggle to get enough to eat. Sustain is working with communities, third-sector organisations, local authorities and government, aiming to make sure everyone can eat well.