Fruit & veg voucher project wins major award
The Rose Vouchers, which supports pregnant women and families living on low incomes to eat more healthily, won the best Early Intervention Award at the Children & Young People Now Awards 2017.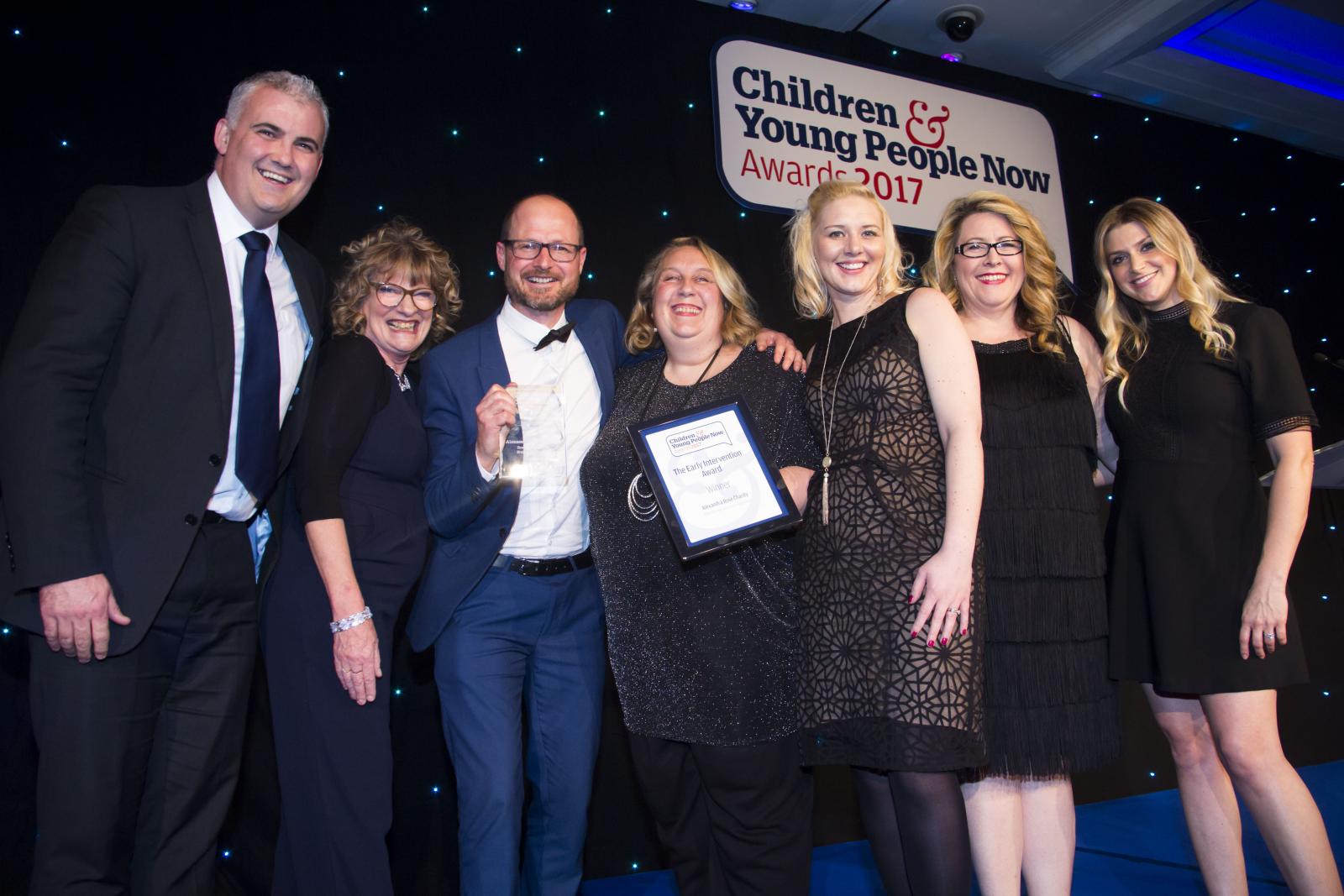 The vouchers are run by the Alexandra Rose Charity, who are members of Sustain, and Barnsley Council's Early Start and Families Team.
Rose Vouchers are worth £3 per child every week (double if the child is under one year old) and can only be redeemed at markets that sell fresh fruit and vegetables. Rose Vouchers not only help young families but also support Barnsley's local markets, maintaining their position as sources of healthy low-cost food in areas that often suffer from poor food access.
Jonathan Pauling, Chief Executive, Alexandra Rose Chairman, said:
"It's all about early intervention - preventing diet related health problems and supporting children from the youngest age to enjoy a healthy life. Family Centres benefit by making contact with families who are hard to reach. Markets get trade from people who might not otherwise use them, thus boosting local economies. Above all, children get access to healthy food which parents might otherwise not be able to afford. It's a win-win-win!"
Over 100 Barnsley families are currently registered and supported the scheme.
---
29/11/2017
Children's Food Campaign
SHARE
---
Children's Food Campaign: Better food and food teaching for children in schools, and protection of children from junk food marketing are the aims of Sustain's high-profile Children's Food Campaign. We also want clear food labelling that can be understood by everyone, including children.