Opposition to genome editing should not be dismissed as just emotional or dogmatic
A peer reviewed report shows that NGOs opposition to genome editing is not due to irrational emotion. Opposition is often grounded on more general scepticisms concerning the framing of the problem and its solutions.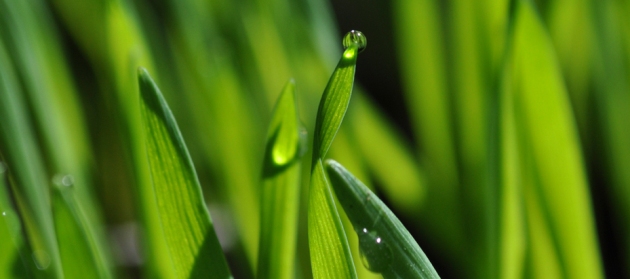 'Genome editing is not the answer to world poverty, because food shortage isn't the problem.'
This is the view from a range of NGOs interviewed for a report from the University of Nottingham's School of Sociology and Social Policy. The paper was co-authored by Liz O'Neill, director of GM Freeze - who are a member of Sustain.
Genome editing is a rapidly emerging biotechnology intended to tackle a number of global food security issues. GM Freeze, say that "the debate around agricultural technology has been heated and long-running, with the arguments by Greenpeace and NGOs against the technology, being frequently dismissed as based on 'emotion' and 'dogma'."
Experts from the University of Nottingham, University of Exeter, and University of Sheffield examined why NGOs are so sceptical through a one-day focus group and nine interviews involving 14 participants from UK and EU-based NGOs.
The results of the study found that the view from NGOs on genome editing is based on three specific scepticisms;
• How the problem is defined as a lack of food rather than a lack of access to food, and the alleged urgency of this crisis
• The solutions, particularly whether further entrenching intensive agriculture through science and technology can address socio-economic inequalities
• The motivations for removing genome editing from GM regulations – are those involved driven purely for the greater good? Or are they driven by commercial objectives?
Access to NGO participants was made possible by GM Freeze, the UK's umbrella campaign on GM in food and farming.
---
08/11/2017
Sustain
SHARE
---
Sustain: Sustain advocates food and agriculture policies and practices that enhance the health and welfare of people and animals, improve the working and living environment, promote equity and enrich society and culture.