Feedback's call to action after 'disappointing' Defra response on food waste
The government has rejected recommendations from a committee of MPs on the best way to reduce food waste. Sustain member Feedback, who campaign to tackle food waste, are now launching a petition calling on Michael Gove to support EU targets.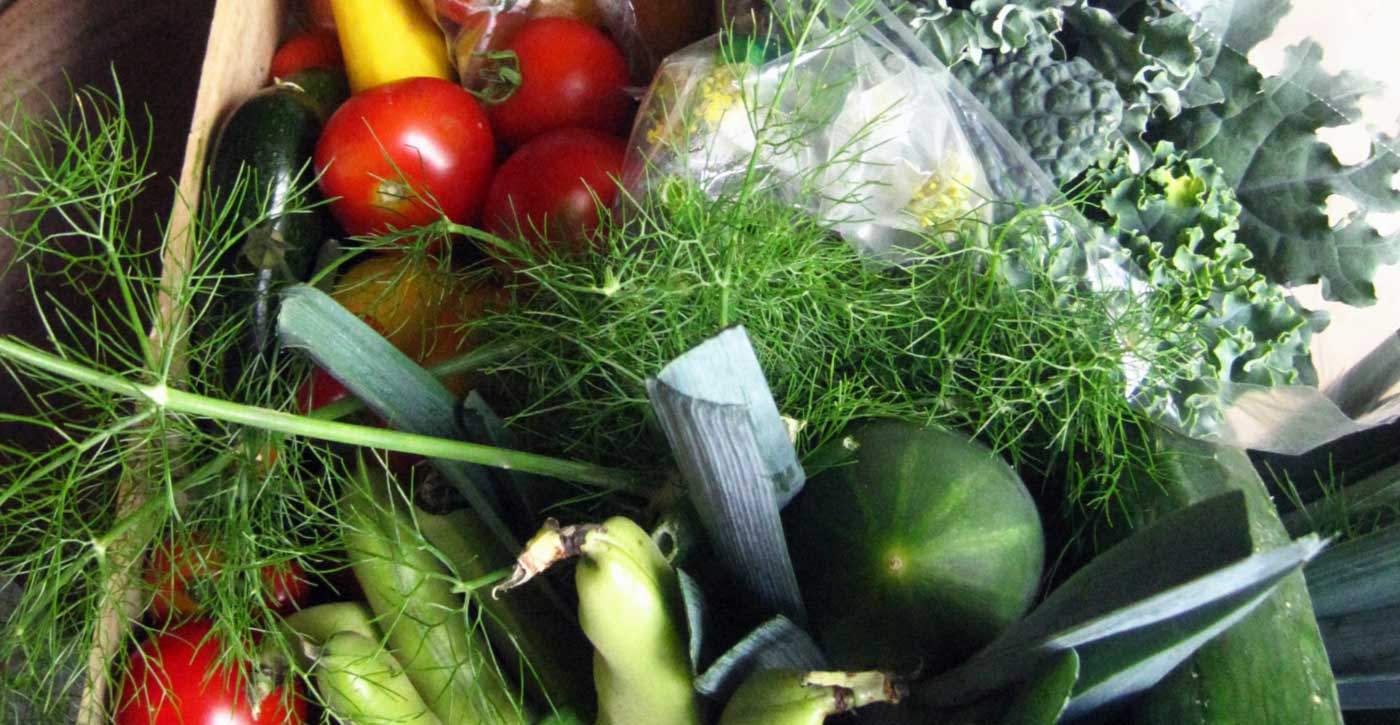 Last week the Department of Energy, Food and Rural Affairs gave their response to guidance for action on food waste made by an Environment, Food and Rural Affairs committee of MPs earlier this year.
The EFRA committee recommendations were based on a long and thorough process of evidence-gathering and consideration, with the committee hearing from charities, including Feedback, supermarkets, and experts in the field of food waste.
The Government has rejected two key recommendations: to adopt a national food waste reduction target in line with the UN global goal to reduce food waste by 50% by 2030, and to require all food businesses over a certain size to publicly report their food waste figures.
Carina Millstone, Executive Director of Feedback, believes the Defra response gave a generally lukewarm response to the Efra report:
"It seems that far from ramping up its early ambition on food waste, the government has decided it's time to put its head in the sand on the massive challenge of food waste, and the social and climate disaster that, unchecked, it represents."
Feedback are asking people to sign this petition calling on Michael Gove to support plans to halve EU food waste. The petition is coordinated by This Is Rubbish on behalf of a coalition including Feedback and 60 other organisations around Europe campaigning for food waste targets.
Sustain annual conference - 8 December

Book now
Published 9 Nov 2017
Food Waste: Sustain supports a reduction in food surplus, loss and waste.
Event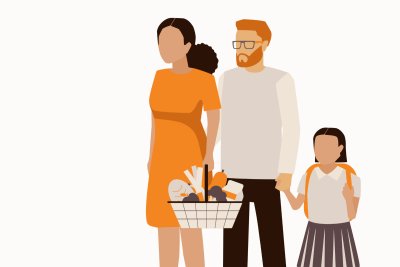 Sustain annual conference - 8 December
Support our charity
Donate to enhance the health and welfare of people, animals and the planet.