Kenyan charity bakery seeks funding
Training project will empower teenage mothers, other young women and widows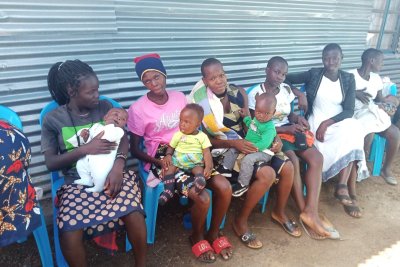 Young mothers the charity works with in Olasi. Copyright: Visitation Daughters of the Immaculate Heart of Mary
Visitation Daughters of the Immaculate Heart of Mary are seeking funding to build a bakery for Katolo Olasi in Kisumu County, about 320km from the Kenyan capital Nairobi.
The charity, which has already secured land in the village and bakery equipment, needs to raise €35,500: €25,000 to build the structure itself and €10,500 to purchase a delivery vehicle.
The bakery will be used to pass on professional bakery skills for employment to teenage mothers, widows and young women.
If you would like to make a donation, or find out more, please email Sister Caroline Atieno.
Once the bakery has been built, Sister Atieno will also be keen to hear from any professional baker / bakery owner who might be willing to share their knowledge with her team to help make the project a success.
See also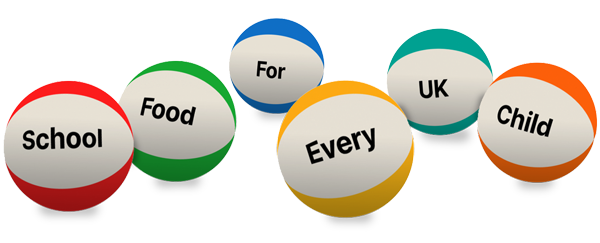 Ask your MP to end the school food postcode lottery now
Support our charity
Your donation will help support the spread of baking skills and access to real bread.