Defra have launched a consultation on the Lump Sum exit scheme and Delinking direct payments from the land, asking the farming sector and stakeholders for thoughts on the matter by 11 August. Both schemes would be available for English farmers only.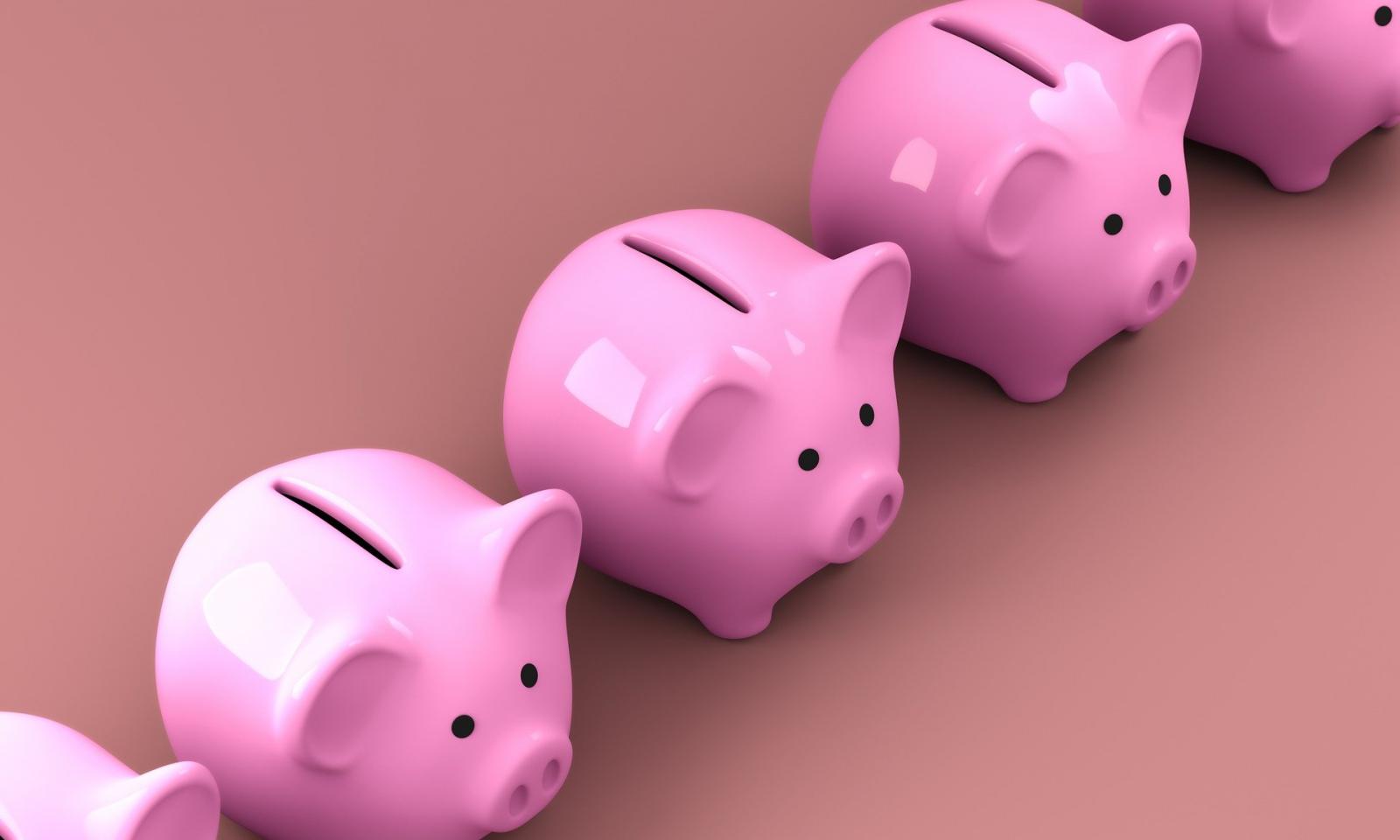 Piggy bank for retirement. Credit: Pixabay, QuinceCreative
The Lump Sum scheme would act as a one-off payment to help farmers retire, with an expected application window being in 2022. The amount received will be based on a Basic Payment Scheme (BPS) reference period, with the average amount likely to be about £50k with a cap of £100k.
Owner/occupiers will have to either sell or rent their land and tenants will have to relinquish their tenancy. If popular, this could create significant re-structuring of the sector, but there are many questions about who will benefit from land exchanges and whether the scheme will actually have uptake.
Examples from Ireland and Australia suggest that these types of schemes are not all that popular, partly because farmers like farming, and the amount on offer is not usually enough. Therefore, is an average amount of £50k (less for smaller businesses) enough to retire on? Just as importantly, is whether land will end up being consolidated under ever bigger holdings, rather than presented as genuine opportunities for new entrants. The devil will be in the detail.
In comparison, Delinking is removing the need for farmers to receive direct payments (i.e. BPS) as part of farming the land. It would replace BPS in its current form until the end of the transition period, where any form of direct payments (whether BPS or Delinking) will be fully phased out.
In theory, this could allow farm businesses to use that money to invest in productivity, sustainability, or to stop managing the land altogether, although farmers are free to use current BPS money in whichever way they choose. They would continue to receive the annual direct payment up until the end of the transition period in 2027, with the expectation being that the offer would start from 2024 onwards.
Thinking about this in the context of the recent news on the Australia trade deal and you have to wonder where is government taking farming? Under the current approach of lump sum, it is hard to see how this will end up benefiting new entrants. Without designing the scheme and having a clear outcome for supporting new entrants, this land is much more likely to be bought up by existing holdings or others with significant capital.
If food imports are cheap and British farmers are forced to compete on an unlevel playing field (e.g. with different standards on pesticides and antibiotics), they may have to go down the route of intensification. We could, perhaps, expect similar trade deals with countries like Brazil and the US – they would have grounds to ask for the same market access – which poses a lot of questions about the future of British farming.
What we need is joined up thinking across government with a clear aim being that British farmers are given the space to farm in a much more sustainable and agroecological way. Currently it feels like farmers are being pulled in too many directions, which has been creating far too much uncertainty.
The real problems are that farmers do not receive a fair price and they are not paid fairly for the public goods they currently deliver. If those things change, farmers may not need to be supported out of the sector and they could continue to be part of something that is often more of a livelihood than simply a job. Sustain will be doing an alliance response and please do consider submitting a response to the consultation yourself. You can find more information here.
Support our campaign
Your donation will help us work with farmers to push for policies to support farming fit for our future.