Government must wake up to the value of local food in light of COVID-19
Sustain member Farms not Factories are highlighting the danger to both people and animals of intensive livestock farming and industrialised production. There is dismay that the UK government is ignoring warning signs and wants to allow imports of food produced to lower standards, rather than backing local farms and producers which have shown their resilience during this crisis.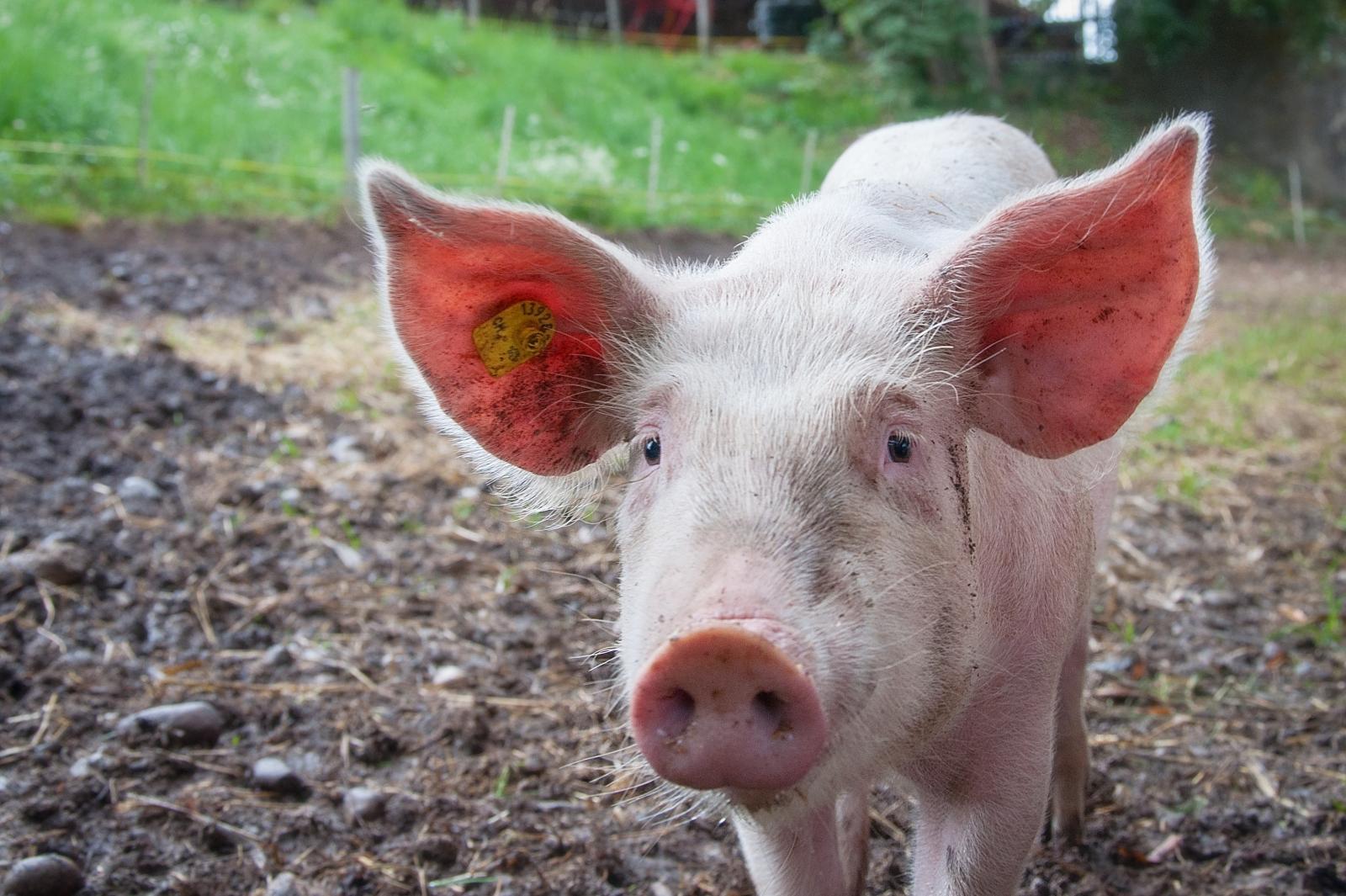 The conditions of industrial factory farms, and the slaughterhouses and processing factories they supply, are the polar opposite of social distancing. In factory farms, thousands of animals are concentrated in an indoor space with little room to move. The industrial pressure of meat processing and packing means that workers are also cramped, on production lines, in washrooms and communal spaces.
Farms not Factories point to several recent cases where conditions in farms and processing plants have led to clusters of infections.
They have identified that in April, US pig giant Smithfield Foods was forced to close a packing plant after 700+ confirmed cases of COVID-19 among employees and people they had contact with. This was shortly after a factory pig farm in Poland was infected with African Swine Fever, and all 10,000 pigs had to be killed.
Now these same issues are coming to the fore in Northern Ireland, where workers are speaking out about the lack of help from employers in terms of provisions such as PPE, distancing guidelines, and staggered shifts. A US-owned chicken factory has closed after a worker died and clusters of infections were reported.
At the same time, we have seen a surge in interest for local, ethically produced food. Small farms are used to being adaptable and the conditions of small, high welfare livestock farms mean that hygiene provisions and zero-contact selling have been easy to implement.
On May 13, amendments to the new Agriculture Bill to protect the standards of food we currently enjoy were rejected. In its current state, the Agriculture Bill does not protect against imports to the UK of meat produced with lower standards of animal welfare and human health than are legal here, undercutting local farms and small producers, and putting even more lives at risk.
---
21/05/2020
Food and Farming Policy
SHARE
---
Food and Farming Policy: Sustain encourages integration of sustainable food and farming into local, regional and national government policies.