Join in the conversation on GM food and farming
Sustain member Beyond GM are asking organisations to complete a short survey by 22 May. The survey will 'take the temperature' of understanding and priorities among stakeholder organisations, and across the food, farming and environmental sectors.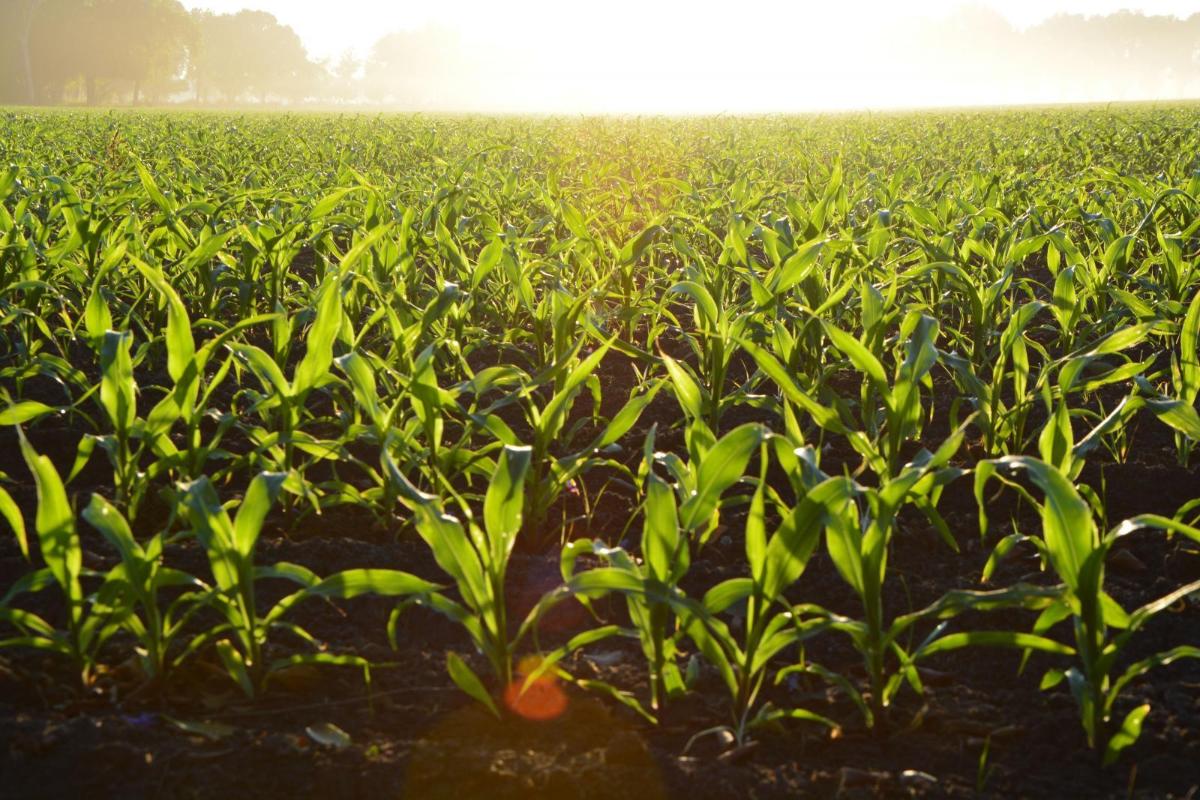 You can access the survey here. The closing date is Friday, May 22nd.
Beyond GM run A Bigger Conversation, an initiative which aims to engage a wider range of groups and stakeholders in discussions surrounding genome editing in crops, food and imports. To facilitate shared understanding and a deeper exploration of the issues, A Bigger Conversation runs an ongoing programme of meetings and workshops.
In the light of Covid-19 lockdown much of this work has had to adapt. Data from this new survey will help Beyond GM to maintain momentum, understanding the current landscape of policies and priorities and being inclusive to all points of view.
Pat Thomas, Director of Beyond GM said:
In recent years, genetically engineered crops and foods have largely fallen off the political and policy agenda for civil society groups in the UK. However, post-Brexit, it is stated government policy that the UK should open its farms and markets to these types of crops and foods – in particular to those produced through newer 'genome editing' technologies such as CRISPR.

Whatever part of the food sector you work in – farming, provision of services, health/nutrition, soil/land management, environment – this issue is likely to have implications for your work and your interactions with the public.
If you would like your organisation's perspective to inform A Bigger Conversation in 2020, please complete the survey by Friday 22 May.
---
11/05/2020
Food and Farming Policy
SHARE
---
Food and Farming Policy: Sustain encourages integration of sustainable food and farming into local, regional and national government policies.