Webinar: Delivering an emergency food service to people in London during the COVID-19 pandemic
Sustain member the Centre for Food Policy invites attendees to join this online seminar, 28 May 17:15 – 18:45. Presenter Kemi Akinola will share her experience of co-ordinating a direct food aid response in her community during the COVID-19 crisis. Kemi helps run Brixton People's Kitchen and Be Enriched, two food-based social enterprises in London.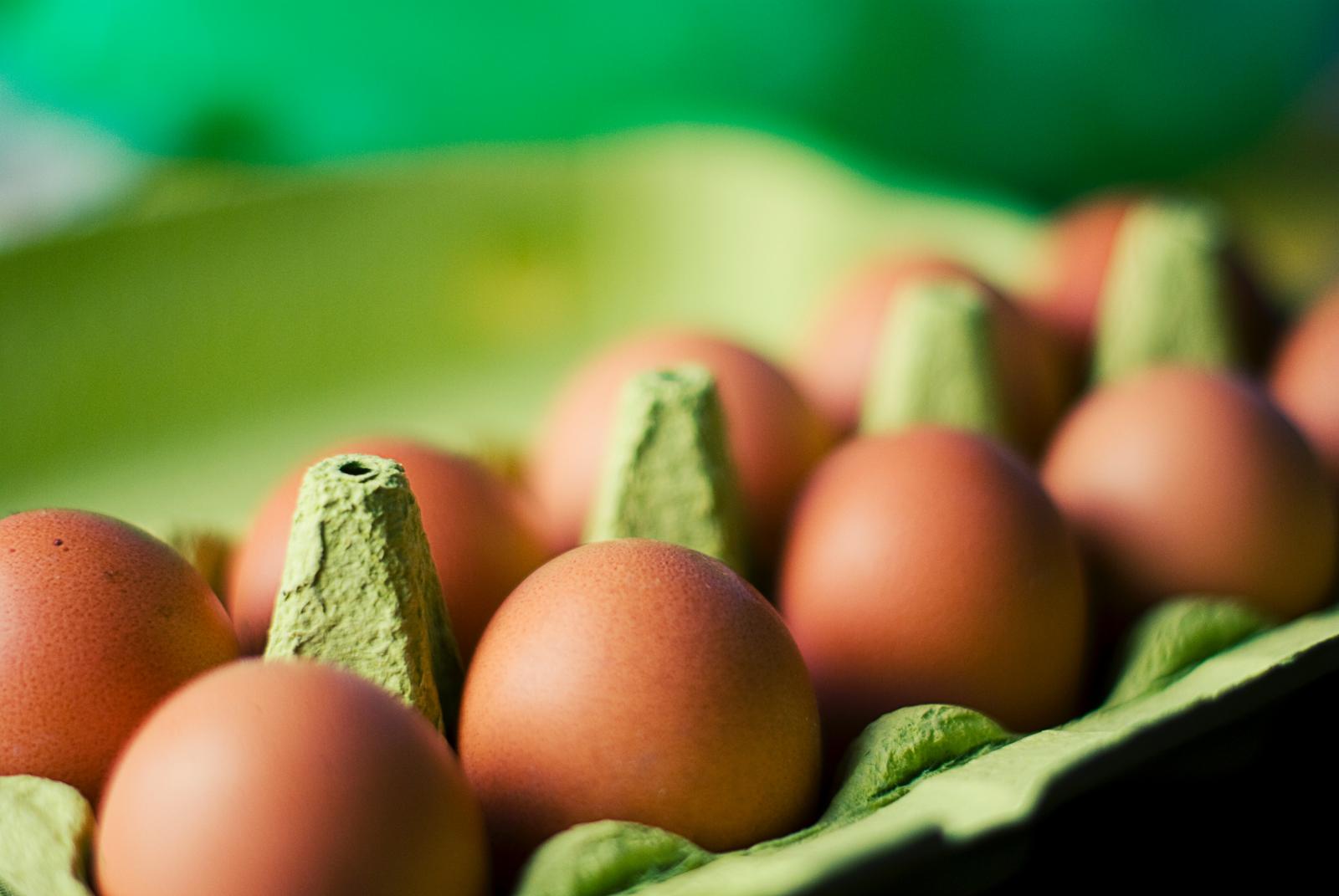 In response to COVID-19 and lockdown, the two enterprises have partnered to deliver a food service across their two boroughs to those otherwise without easy access to food.
Kemi will discuss what they have learned from creating the service, focusing on the need and the reasons for people accessing it, and how COVID-19 advice and regulations affect different groups.
She will share information about a mobile greengrocer created as a response to the lack of availability of fresh fruit and vegetables in certain areas of Wandsworth, and how recent work on the COVID-19 emergency project is influencing how this venture is going to be delivered.
The talk will be followed by a live Q&A session chaired by Professor Corinna Hawkes.
Watch this seminar live here. The event will also be recorded and posted on the Centre for Food Policy YouTube channel shortly afterwards.
---
19/05/2020
Food Poverty
SHARE
---
Food Poverty: Over 8 million people in the UK struggle to get enough to eat. Sustain is working with communities, third-sector organisations, local authorities and government, aiming to make sure everyone can eat well.