Countryside charities resign from government pesticide forum
Sustain members Wildlife and Countryside Link, Pesticide Action Network and RSPB walk out from the Pesticides Forum and the Voluntary Initiative due to deep concerns over the environmental impact of pesticides.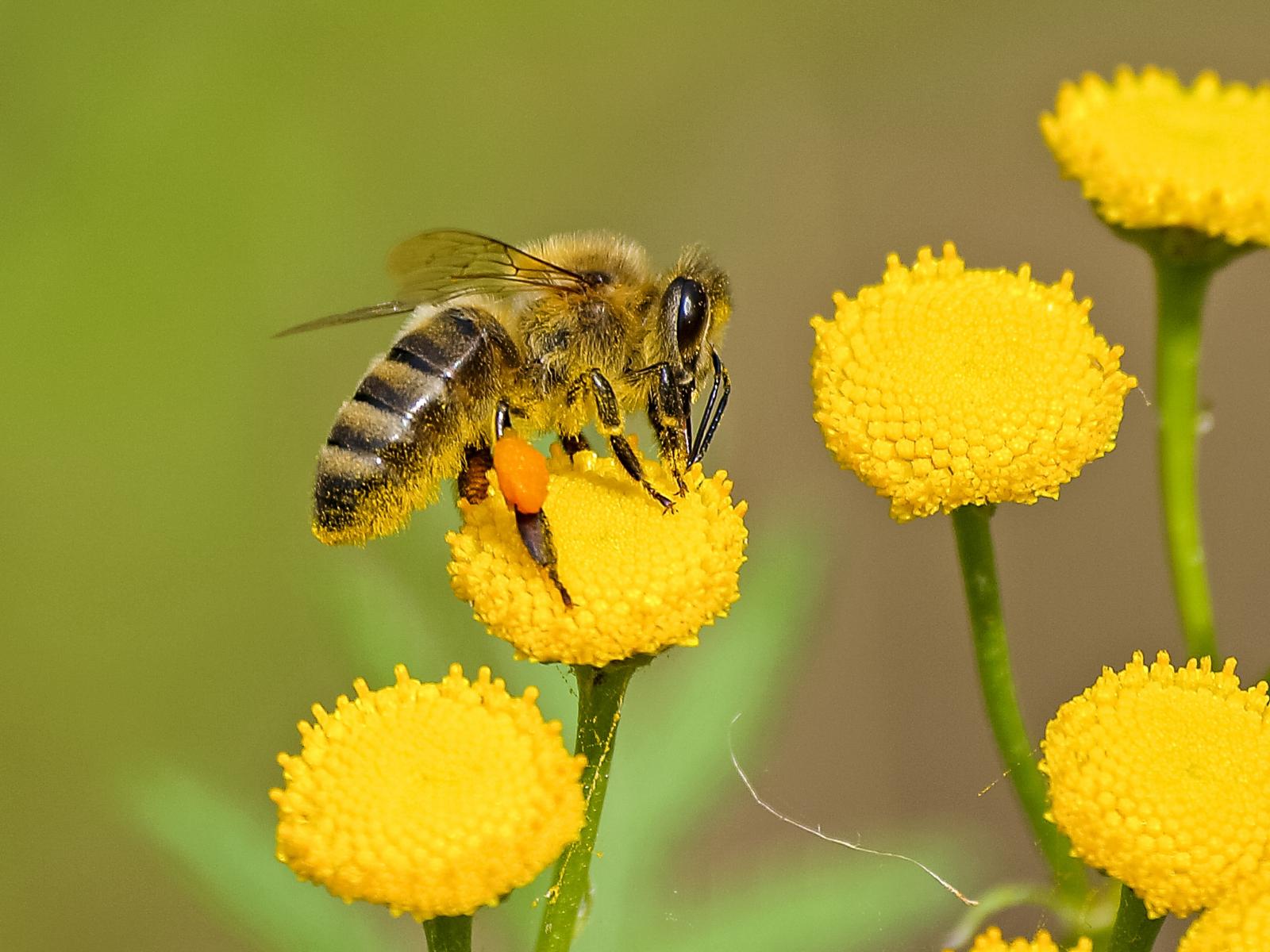 Wildlife and Countryside Link, PAN-UK and RSPB believe the forums have consistently demonstrated a lack of balance and, importantly, have failed to support those farmers who are leading the way by reducing their reliance on pesticides. The three organisations had participated in these industry and government led groups for two decades with the hope of encouraging them to take meaningful action to reduce the impacts of pesticides. However, the area of UK land being treated with pesticides has risen by more than half since 1990, the average number of times key crops are treated has increased, as has the toxicity of the chemicals being used.

In an open letter of resignation to Environment Secretary Michael Gove the Sustain members called for the VI and the Pesticides Forum to be replaced with mandatory measures designed to support farmers to adopt non-chemical alternatives in order to reduce pesticide use. The measures include increased funding and research into genuine Integrated Pest Management.

The joint resignation from the forums was covered in the Telegraph, Farmers Weekly and Ends Report.
---
03/05/2019
Food and Farming Policy
SHARE
---
Food and Farming Policy: Sustain encourages integration of sustainable food and farming into local, regional and national government policies.