An investigation by The Times shows that there has been a 40% reduction in abattoir inspections by the Food Standards Agency over the past six years.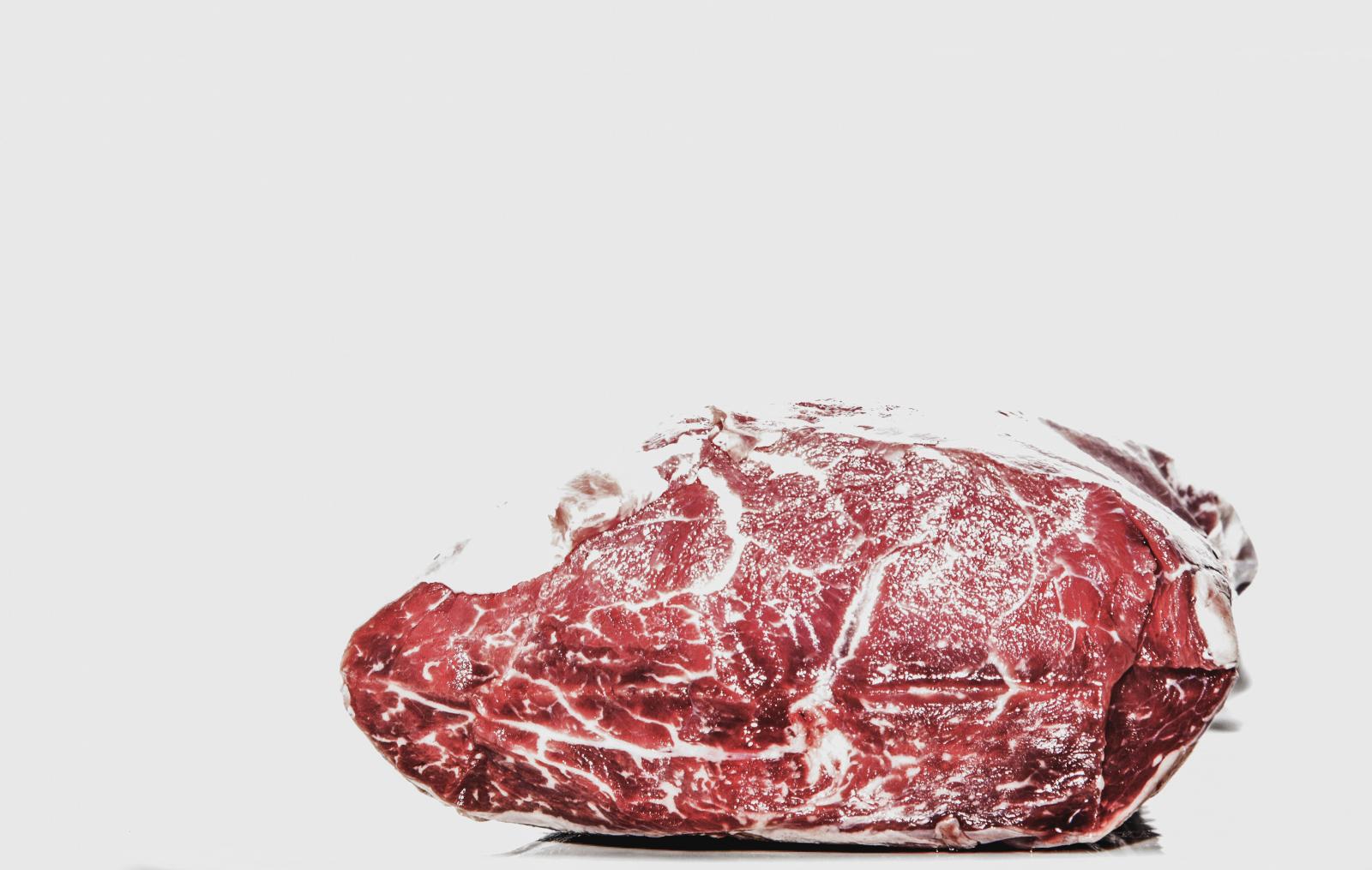 Fresh meat. Photo credit: Markus Spiske pixels.com
Following a Freedom of Information request by The Times The Food Standards Agency (FSA) have revealed a significant decrease in the number of audits they are carrying out in abattoirs and cutting plants. The number of inspections dropped from 2,917 in 2011 to 1,725 in 2017. This follows cuts to the FSA's budget and a reduction in the number of inspectors they are employing.

Sustain member UNISON are worried about the UK's disappearing meat hygiene inspectors. According to their research between March 2013 and April 2017 the number of meat inspectors employed by the independent Food Standards Agency (FSA) dropped by 30%, from 587 to 413. The FSA is moving to more meat inspections being carried out by private auditors, which concerns UNISON:
"private inspectors are employed by a company whose primary goal is making profit, not the public interest. UNISON believes this could have a negative impact, as it makes it possible for inspectors to be pressured to make sure more meat passes the grade in order to maximise profits."
The past year has already seen a major food hygiene scandal with Russell Hume going into administration. UNISON fears that the reduction in FSA audits means that there are more scandals to come - putting our health in danger.
A review of cutting plants
This week a new group with the aim to scrutinise UK cutting plants met for the first time. The group was set up in response to the Russell Hume closure and other scandals in England and Wales. The members include Nigel Gibbens, who was UK Chief Veterinary Officer, Isobel Garner, the chair of the Wales Audit Office and Alexis Cleveland who was previously chair of the Animal and Plant Health Agency and the Food and Environment Research Agency.

Sustain campaigns for a food and farming policy which benefits the environment, health, animals and farmers.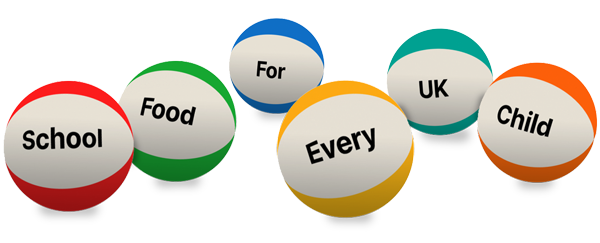 Ask your MP to end the school food postcode lottery now
Support our campaign
Your donation will help us work with farmers to push for policies to support farming fit for our future.