How public and private sectors can work together to improve our health
The Centre for Food Policy is holding an event to discuss what the research gaps are in getting public-private action to be more effective in promoting nutrition.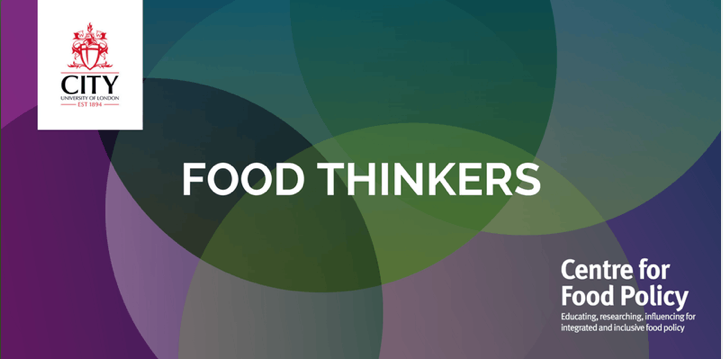 Lawrence Haddad, the executive director of Global Alliance for Improved Nutrition is leading a discussion about the knowledge and evidence gaps to deliver more affordable and nutritious food for all.

The event is at 4.30pm on 27 June at the University of London. The seminar is free but places are on a first come first serve basis and should be booked through eventbrite.
---
27/05/2018
London Food Link
SHARE
---
London Food Link: This is the umbrella for all of Sustain's initiatives in London. Our work includes helping to influence local government policy, hands-on food growing training, running sessions for public sector caterers, creating guidance for independent eateries and food producers, public awareness campaigns, and joining the dots between people around specific food issues. The LFL supporter network is open to everyone who grows, produces, teaches, peddles, promotes and simply enjoys good food in the capital.