How public and private sectors can work together to improve our health
The Centre for Food Policy is holding an event to discuss what the research gaps are in getting public-private action to be more effective in promoting nutrition.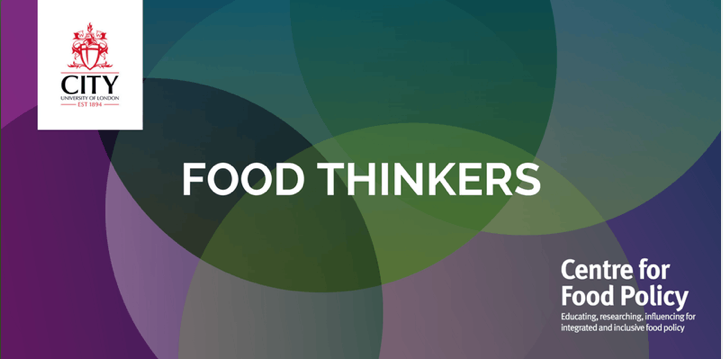 Credit: Centre for Food Policy
Lawrence Haddad, the executive director of Global Alliance for Improved Nutrition is leading a discussion about the knowledge and evidence gaps to deliver more affordable and nutritious food for all.

The event is at 4.30pm on 27 June at the University of London. The seminar is free but places are on a first come first serve basis and should be booked through eventbrite.
Support our work
Your donation will help support community food initiatives and enterprises to thrive as part of a more sustainable food system.