Legal challenge to expand eligibility of Healthy Start vouchers
The High Court has granted permission for a legal challenge over the exclusion of migrant children from accessing Healthy Start vouchers.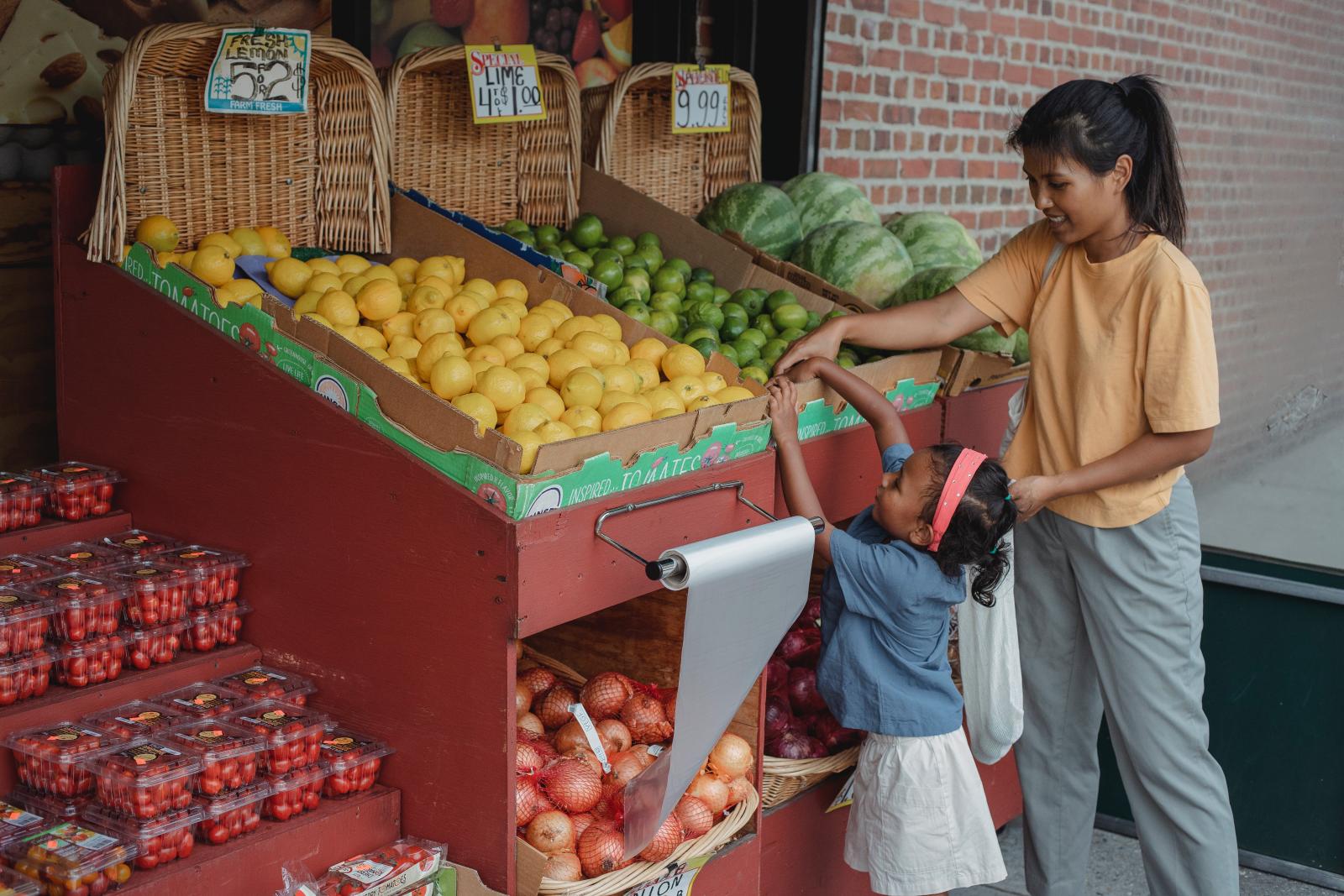 Photo by Kamaji Ogino from Pexels
Healthy Start is the UK's food welfare scheme for pregnant women and young children in low-income families who are in receipt of certain benefits. The vouchers are an important means-tested scheme providing a basic nutritional safety net to enable families to afford to buy more fruits, vegetables, pulses, and milk.
Currently babies, toddlers, and pregnant women from certain migrant backgrounds are excluded from accessing Healthy Start as they are not able to access mainstream benefits that act as the trigger for entitlement.
In December 2020, MG & Co issued judicial review proceedings challenging the eligibility criteria for the scheme on a number of grounds, including that it was indirectly discriminatory against children and mothers from Black and minority ethnic backgrounds, breached their human rights, and was inconsistent with the intended purpose of the scheme.
The claim is being brought on behalf of Child "A", a UK Citizen who is 9 months old and her mother. Her mother has a lawful right to reside in the UK but is expressly prohibited by UK law from claiming welfare benefits. The Claimants' household income is just £455 per month to meet all essential living needs (other than accommodation). This is almost 40% less than what families claiming welfare benefits and eligible for the Healthy Start scheme would receive. On such a low income the family struggle to afford a healthy and nutritious diet.
The High Court has granted permission for an expidited final trial expected to take place in mid-April.
Olivia Halse, Associate Solicitor at MG&Co, who acts for the Claimants says:
"It is an unfortunate fact that children from low income families and those of BAME backgrounds are more likely to develop poor nutritional outcomes due to the lack of nutrition they receive at a young age. This can impact their health, development and wellbeing throughout childhood and later in life. This scheme was intended to address these issues and help eliminate food poverty and health inequalities. But by excluding families like our clients, this has the opposite effect, and discriminates against poor children based solely on their parent's immigration position, leaving thousands of economically deprived children and mothers without access to vital vitamins and nutritious food."
To find out more about food insecurity and NRPF read our Right to Food project joint briefing with CAWR and Project 17 on NRPF and the Right to Food.
Sustain annual conference - 8 December

Book now
Published 9 Mar 2021
Right to Food: Everyone has the right to enjoy safe, nutritious and sustainable food. This project advocates the realisation of the Right to Food in UK law.
Event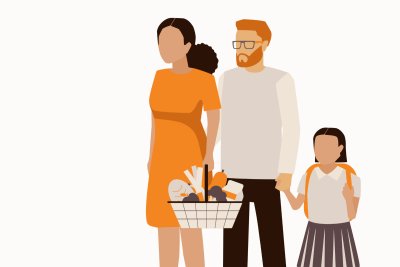 Sustain annual conference - 8 December
Support our charity
Donate to enhance the health and welfare of people, animals and the planet.