Environmental debate for mayoral candidates announced
London Food Link have backed a coalition of environmental charities - including CPRE London, Friends of the Earth, The Orchard Project and Wildlife and Countryside Link, who are organising the debate following publication of a joint manifesto.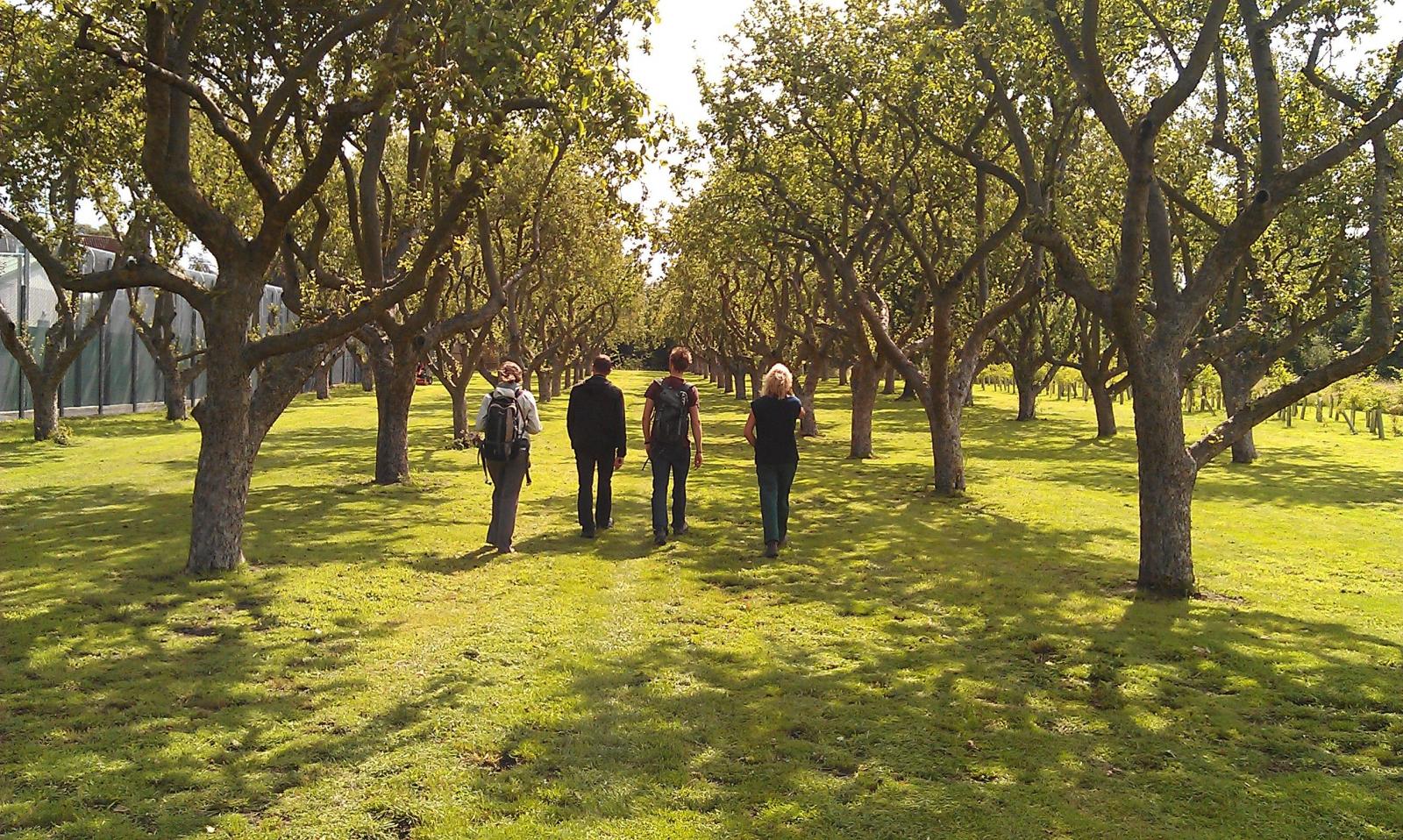 Credit: Orchard Project
'A More Natural Capital' manifesto is addressed to the next Mayor of London and details a vision for a greener, healthier city. It focuses on actions that will reduce pollution and waste, tackle climate change and improve the overall health and wellbeing of the city's residents.
Some of these ambitious programmes aim to increase Londoners' access to fresh, local food. This includes securing land that can be used for nature-friendly farming, as well as funding for community food growing projects and 150 new community orchards. The manifesto details how these programmes can help to improve the capitals food system and address the health inequalities that exist in London, highlighted and exacerbated by the pandemic and resulting lockdowns.
A press statement for the manifesto was released earlier this week ahead of the mayoral elections in May. The coalition has announced The Mayoral Environment Debate, an event which will allow mayoral candidates to discuss their policies on nature and climate to London's voters. The debate will take place online from 7pm on the 12 April and will be chaired by TV presenter and nature enthusiast Julia Bradbury.
"This debate will allow the public to hear from the candidates on environmental issues that matter to them", said Neil Sinden, convenor of the More Natural Capital coalition. "It is a landmark moment in ensuring that the next Mayor of London will deliver the greener, healthier, more resilient capital that Londoners need."
Find out more about our vision for a more natural capital in the manifesto here and register for the Mayoral Environment Debate Monday 12 April 7-9pm here.
Get involved with London Food Link's Vote Good Food manifesto and our specific asks on food and farming in the upcoming mayoral election.
Article written by Rob Slater
Published 18 Mar 2021
London Food Link: This is the umbrella for all of Sustain's initiatives in London. Our work includes helping to influence local government policy, hands-on food growing training, running sessions for public sector caterers, creating guidance for independent eateries and food producers, public awareness campaigns, and joining the dots between people around specific food issues. The LFL supporter network is open to everyone who grows, produces, teaches, peddles, promotes and simply enjoys good food in the capital.
Support our work
Your donation will help support community food initiatives and enterprises to thrive as part of a more sustainable food system.