Local planning authorities in England have been told by Communities secretary Robert Jenrick they should not seek to undertake planning enforcement action which would result in unnecessarily restricting deliveries of food and other essential deliveries at this time.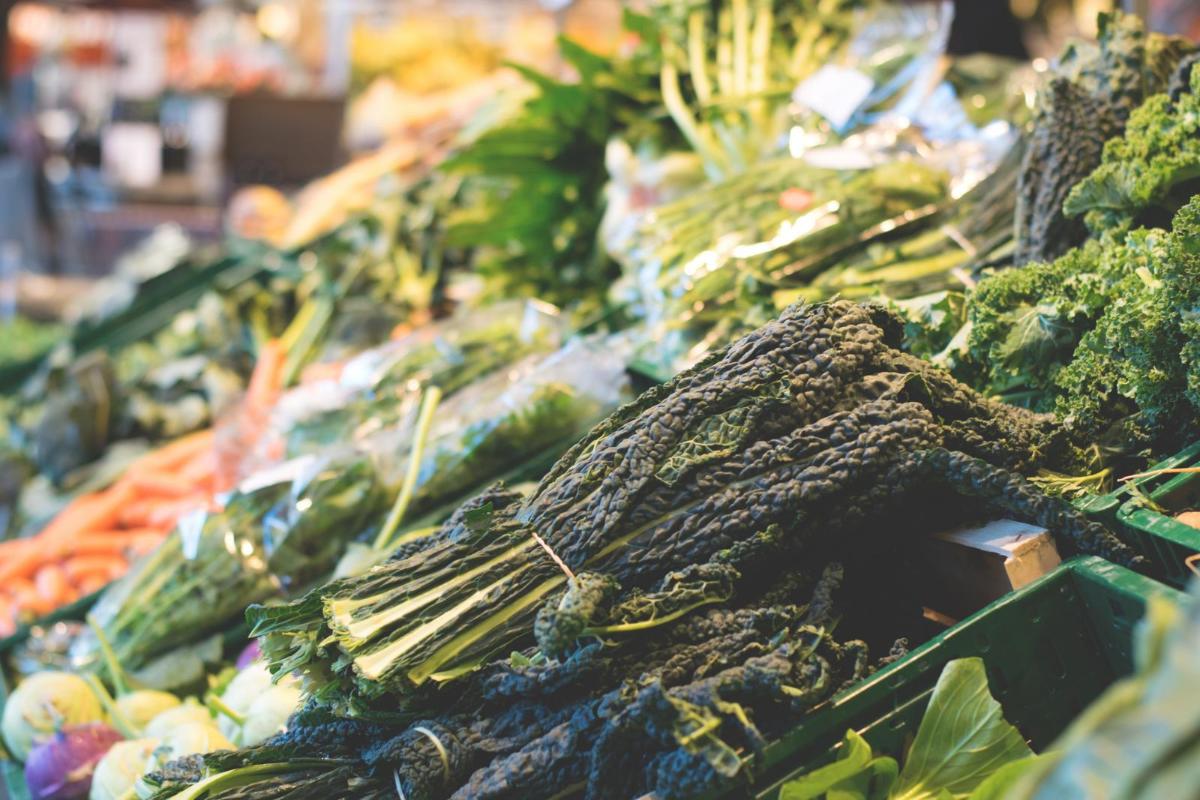 Many supermarkets, food retailers and distribution centres are subject to controls on delivery times and the number of deliveries they can take, particularly at night. This is because planning conditions were placed on the supermarket to make its development acceptable to residents who might otherwise suffer from traffic, noise and other amenity issues as a result of deliveries.
In a written ministerial statement, Communities secretary Robert Jenrick says,
"Given the exceptional challenges facing the UK from the coronavirus, however, it is vital that deliveries of food, sanitary and other essential products over the coming weeks can be made as quickly and safely as possible, minimising disruption to the supply chains on which our communities depend. The likely pressures on driver capacity mean additional flexibility is needed so that retailers can accept deliveries throughout the day and night where necessary."
He admitted that the relaxation could have a "temporary impact" on residents, but this needed to be balanced by the "significant public interest in ensuring local residents have continued access to food, sanitary and other essential goods in their local shops".
The purpose of this Written Ministerial Statement, which comes into effect immediately in England, is to make clear that as a matter of urgency local planning authorities should take a positive approach to their engagement with food retailers and distributors, as well as the freight industry, to ensure planning controls are not a barrier to food delivery over the period of disruption caused by the coronavirus.
Support our charity
Donate to enhance the health and welfare of people, animals and the planet.