New London Community Response Fund to tackle Covid-19
The new London Community Response Fund is now open to applications, to help voluntary and community sector organisations help vulnerable Londoners during Covid-19.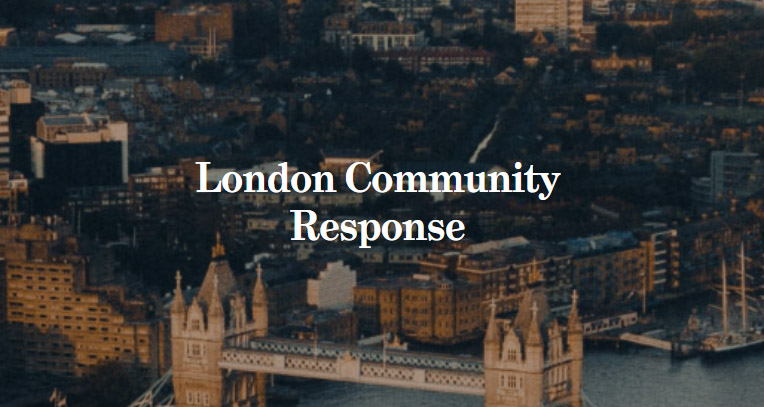 The new London Community Response Fund has a focus on supporting Voluntary and Community Sector (VCS) organisations providing food and other essentials to vulnerable Londoners during the Covid-19 coronavirus outbreak.
What funding is available?
Flexible grants of up to £5,000 are available to VCS organisations to cover the costs they are incurring whilst supporting communities affected by Covid-19 and the impact of stricter social distancing and isolation measures – with a focus on food and other essentials.
The collaborating funders (including the Greater London Authority and City Bridge Trust), have agreed a set of principles which will underpin all the activities of the London Community Response Fund.
There is a weekly rolling deadline for grant applications until further notice e.g. applications submitted by Friday 3rd April will be assessed in the following week.
Wave 1 small grants are intended to enable VCS organisations to cover the additional expenditure meeting short-term needs around food and essential items such as mobile phones and data, and cleaning products.
Please note, Wave 1 small grants cannot be used for staff costs or laptops.
Who is eligible?
Wave 1 small grants are only available to following organisation types (individuals are not eligible):
Registered charity
Registered Community Interest Company (CIC)
Registered Charitable Incorporated Organisation (CIO)
Charitable company (limited by guarantee)
How to apply?
Submit an application here. Applications will be shared with multiple funders who are collaborating on the London Community Response Fund. Applications will be screened to check they meet the eligibility criteria and then shared with the group of collaborating funders. Funders will select applications they are able to fund (depending on their area of operation and interest) and make decisions on them. Funders are committing to make decisions within a week.
Further guidance on the application process is available here.
What further funding will be available?
A second wave of funding in early April for larger grants, service transformation costs, and ongoing work to support communities. Applications for Wave 1 small grants will not prevent organisations applying for future rounds of funding.
Please direct any further queries to this address and check the main website for daily FAQ updates.
Published 30 Mar 2020
Coronavirus Food Alert: Sustain's work on food resilience in the COVID-19 coronavirus pandemic.We are helping secure food for vulnerable people and supporting local emergency responses.
Action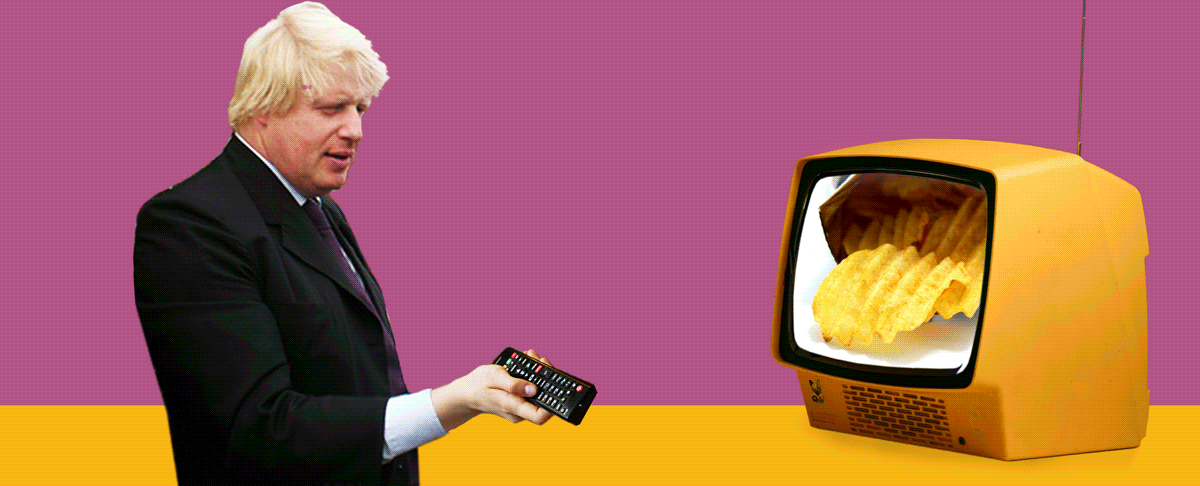 Tell Boris no #ChildHealthUTurn
Support our charity
Donate to enhance the health and welfare of people, animals and the planet.