Lords vote against Government changes to Free School Meals
The House of Lords has passed a motion regretting proposed Government changes in eligibility rules for Free School Meals under Universal Credit, and called for a full poverty impact assessment before anything is implemented.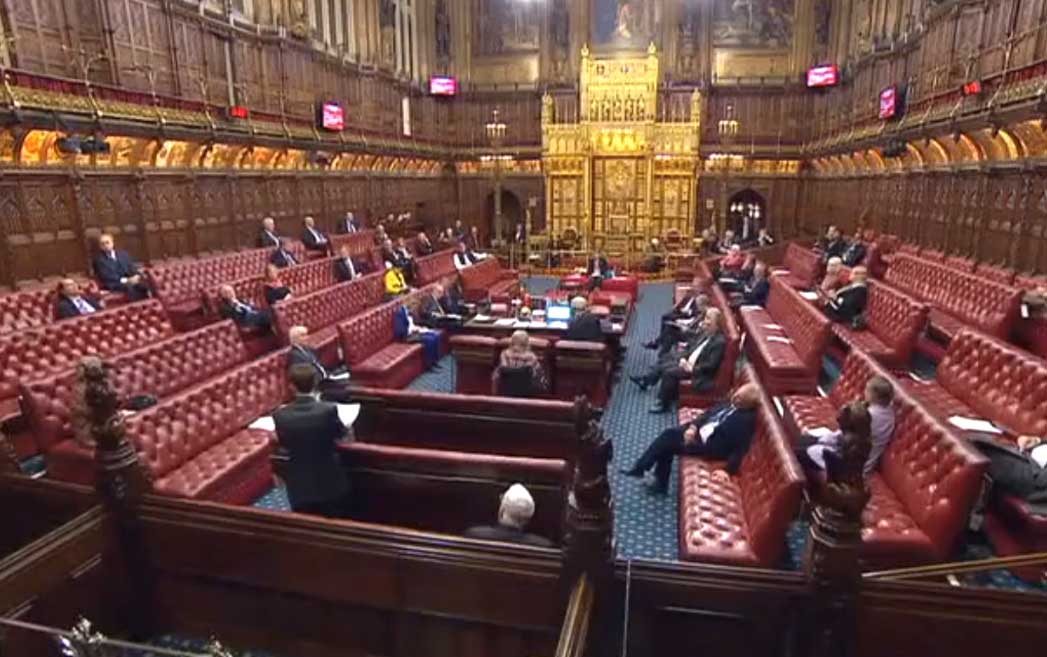 On Tuesday evening, Government plans to introduce a £7400 net earnings threshold for eligibility for Free School Meals under Universal Credit were debated in the House of Lords, who voted 167 to 160 in favour of a 'motion to regret' the new legislation, putting the Government under new pressure to reconsider the timing and impact of the plans. The new rules are set to come into force from April 2018.
Lord Bassam of Brighton, who sponsored the motion, said, "Now the Government should honour the terms of the motion, halt the introduction of the cuts and bring forward a poverty impact assessment before making any changes."
The Children's Society, who have been leading the campaign against the proposed new threshold said, "We hope the Government will respond positively and use the opportunity to look again at how to deal with the many concerns raised with their proposals.
"In particular, they should explore how all children living in poverty – including those in working families – can be guaranteed at least one decent meal each day.
"They should also listen to the grave concerns expressed that the new rules will undermine one of the fundamental aims of Universal Credit - that families should always be better off for every hour they work and every pound they earn."
In a recent Parents' Jury survey by the Children's Food Campaign, 9 in 10 had agreed that all children in poverty should be eligible for free school meals.

Barbara Crowther, Coordinator of the Children's Food Campaign says, "We hope the vote in the House of Lords will give the Government serious pause for thought. The cliff edge faced by families whose income is currently hovering just above or just below the proposed new threshold is likely to create a poverty trap, whereby families will lose out on the value of free school meals if they choose to work more hours. That cannot be right, and goes against the whole spirit of Universal Credit."
For more information:
- Children's Society briefing on Free School Meals and The Poverty Trap
- Parents! Have your say with the Children's Food Campaign Parents' Jury
---
22/03/2018
Children's Food Campaign
SHARE
---
Children's Food Campaign: Better food and food teaching for children in schools, and protection of children from junk food marketing are the aims of Sustain's high-profile Children's Food Campaign. We also want clear food labelling that can be understood by everyone, including children.