Small bakery owners: The OU wants you!
You can help The Open University create a better understanding of the state and needs of the sector.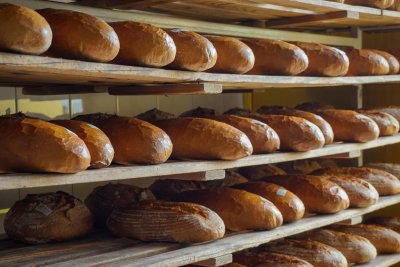 Bread on display in a small bakery. Credit: Pixabay license
Researchers from The Open University are calling on owners of small/micro bakeries (from sole traders to employers of up to 50 people) to complete a short survey.
The aim is to help create a better picture of the sector, how it has changed over time, and to gain insight into the experience of small bakery owners.
Along with interviews with bakers, the survey results will help to demonstrate the contribution that micro/small bakeries make to job creation and local economies. It will also reveal the challenges your businesses face; and the support that you need for them to survive and thrive.
Read more and complete the survey
This research is being carried out by The Open University with assistance from the Real Bread Campaign and the Craft Bakers' Association.
If you have any questions about this research, you can contact the project leader Professor Emma Bell: emma.bell@open.ac.uk 01908 659312
Emma is also the person to contact if you'd be happy to chat on the phone to help add detail and depth to complement the survey stats.
About The Open University
The Open University (OU) is the largest academic institution in the UK, operating in all four nations, and a world leader in flexible distance learning. Since it began in 1969, the OU has taught more than two million students worldwide and has 205,000 current students, including more than 8,000 overseas.
In the latest assessment exercise for university research (Research Excellence Framework, 2021), over three quarters (76%) of OU research was assessed as 4 or 3 star – the highest ratings available, awarded to research that is world-leading or internationally excellent. The OU is unique among UK universities having both an access mission and demonstrating research excellence.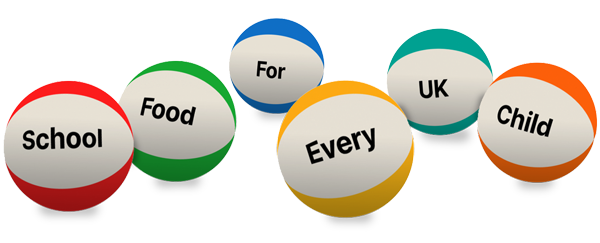 Ask your MP to end the school food postcode lottery now
Support our charity
Your donation will help support the spread of baking skills and access to real bread.