In their new report, the First Steps Nutrition Trust sets out what needs to be done better to help children develop with a healthy weight during the first 1,000 days.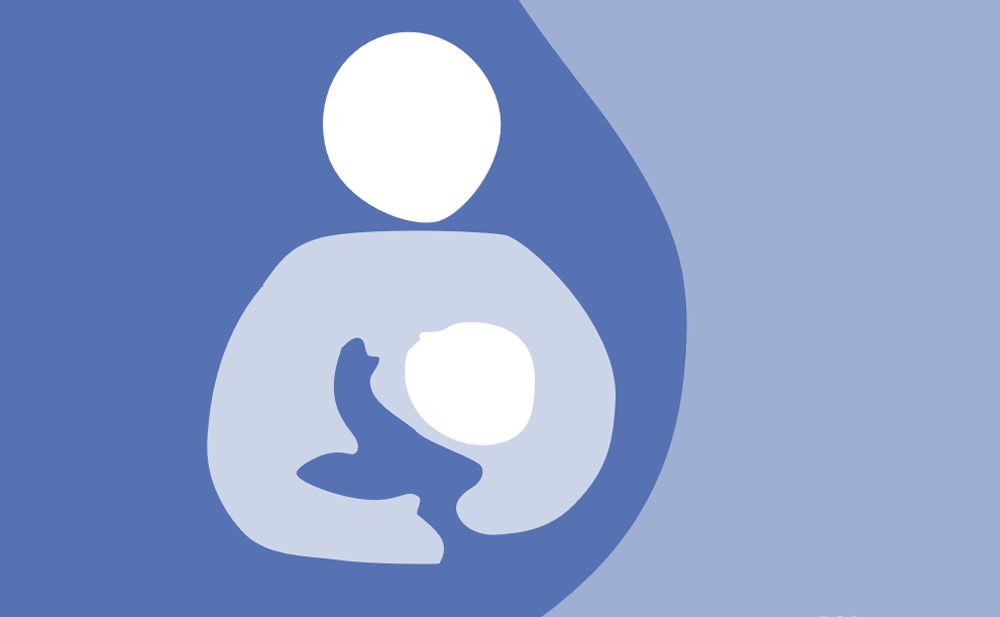 First Steps Nutrition Trust
The latest available data show that one in five 2-4 year old children are living with overweight or obesity, and by the time they start school the proportion has risen even higher, to one in four.
The need to reduce these high rates of childhood overweight and obesity has been recognised by the government, but the First Steps Nutrition Trust, a Sustain alliance member, believe too little attention is being paid to the actions that are needed in the early years to make that a reality.
In their report Enabling Children to be a Healthy Weight, the First Steps Nutrition Trust focuses on overweight and obesity in the first 1,000 days, from conception to the child's second birthday. They outline what a journey which promotes a healthy weight in the early years would look like, and where they believe policy improvements and better investment in universal services in England could generate an environment that would enable the next generation to maintain a healthy weight as they grow.
Support our campaign
Your donation will help us champion children's rights, parent power and government action to improve the food environment children grow up in.