Free webinar: Reopening, rebuilding, retaining customers
Hear from and share tips with Real Bread bakeries and other good food business folk.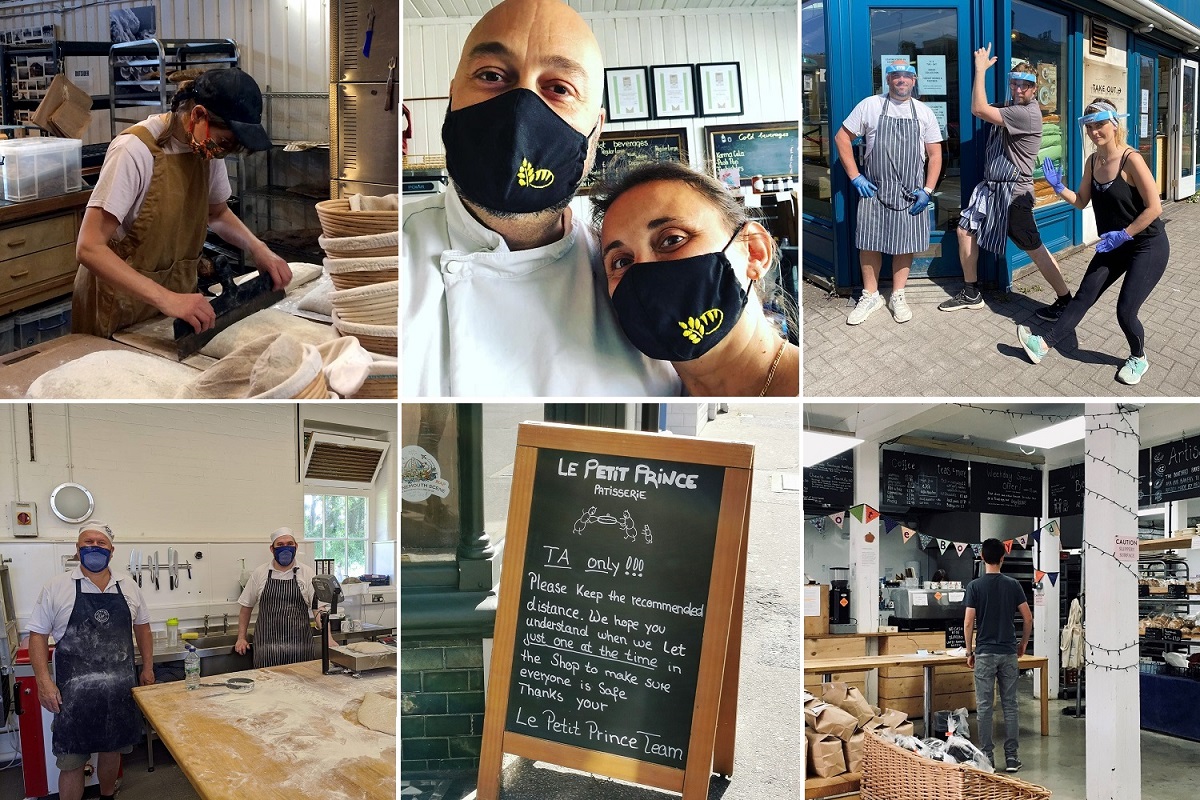 Photos © E5 Bakehouse, M's Bakery, Forge Bakehouse, Welbeck Bakehouse, Le Petit Prince and The Boatyard Bakery & Cafe
As we all start moving out of lockdown, please join the Real Bread Campaign, Sustainable Food Places and London Food Link from 3 - 4.30pm on Wednesday 24 June for a FREE webinar.
Whether you run a Real Bread bakery, veg box scheme or other good food retail outlet or eatery offering good food to go, you'll have the chance to ask questions as well as share what has (and hasn't) worked for you.
Webinar recording
Minutes/seconds from start
03:30 Intro by Sarah Williams
15:22 Andrew Stephan, Sustainable Restaurant Association,
23.16 Nicki East, Better Food Traders & Jean Bergin, Local Greens
41.10 Q&A
46.50 Chris Young, Real Bread Campaign
50.52 Jess Kopp, E5 Bakehouse
58.18 Emma Parkin, Emma's Bread
1:07:30 Julie Smith, Good Food Exeter
1:16:12 Q&A
1:23:28 What next, Sarah Williams
While we have you…
Share your stories and photos
To help inform and inspire fellow Real Bread business owners, we're collecting and publishing photos and stories of how bakeries, mills and baking schools have been doing things differently during lockdown.
If you run one, it would be great if you could send us yours, please. Find out more.
Free promo
Jobs
Find and add details of Real Bread, and other good food, job opportunities on our Roots To Work site.
Dates for your diary
4 July: Love Your Local Loafers launch on Independents' Day
1-30 September: Sourdough September
For details, keep an eye on the Real Bread Campaign's frequent enewsletters (sign up ) and social media accounts.
In the meantime, don't forget you can login to add details of your own classes and other events (including online ones) to our calendar.
Published 9 Jun 2020
Real Bread Campaign: The Real Bread Campaign finds and shares ways to make bread better for us, better for our communities and better for the planet. Whether your interest is local food, community-focussed small enterprises, honest labelling, therapeutic baking, or simply tasty toast, everyone is invited to become a Campaign supporter.
Action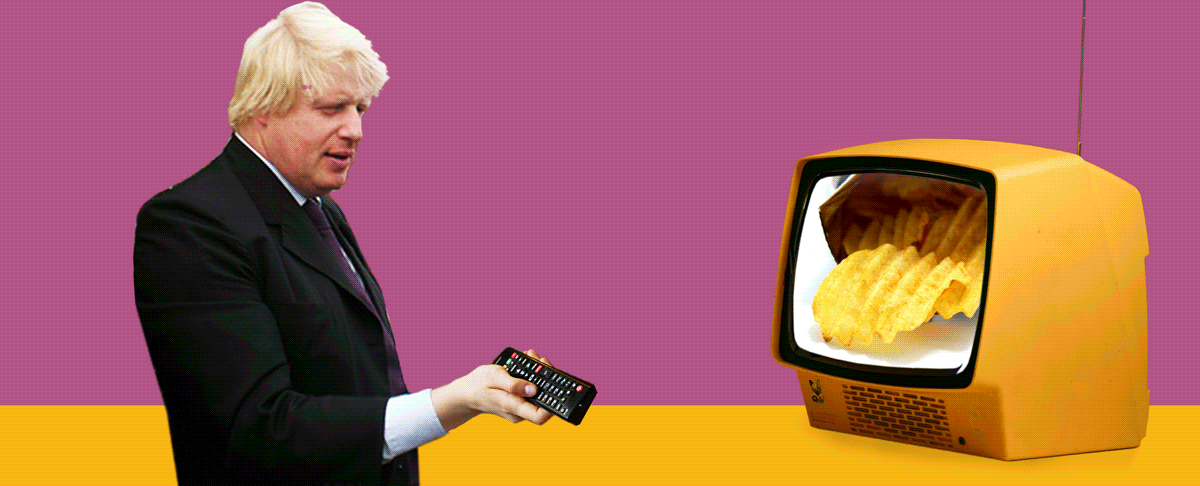 Tell Boris no #ChildHealthUTurn
Support our charity
Your donation will help support the spread of baking skills and access to real bread.