Parliament publishes pertinent report on small abattoirs in the UK
The Sustainable Food Trust underlines the importance of local abattoirs to help animal welfare and rural economies, and to enable small-scale and agro-ecological farmers to thrive.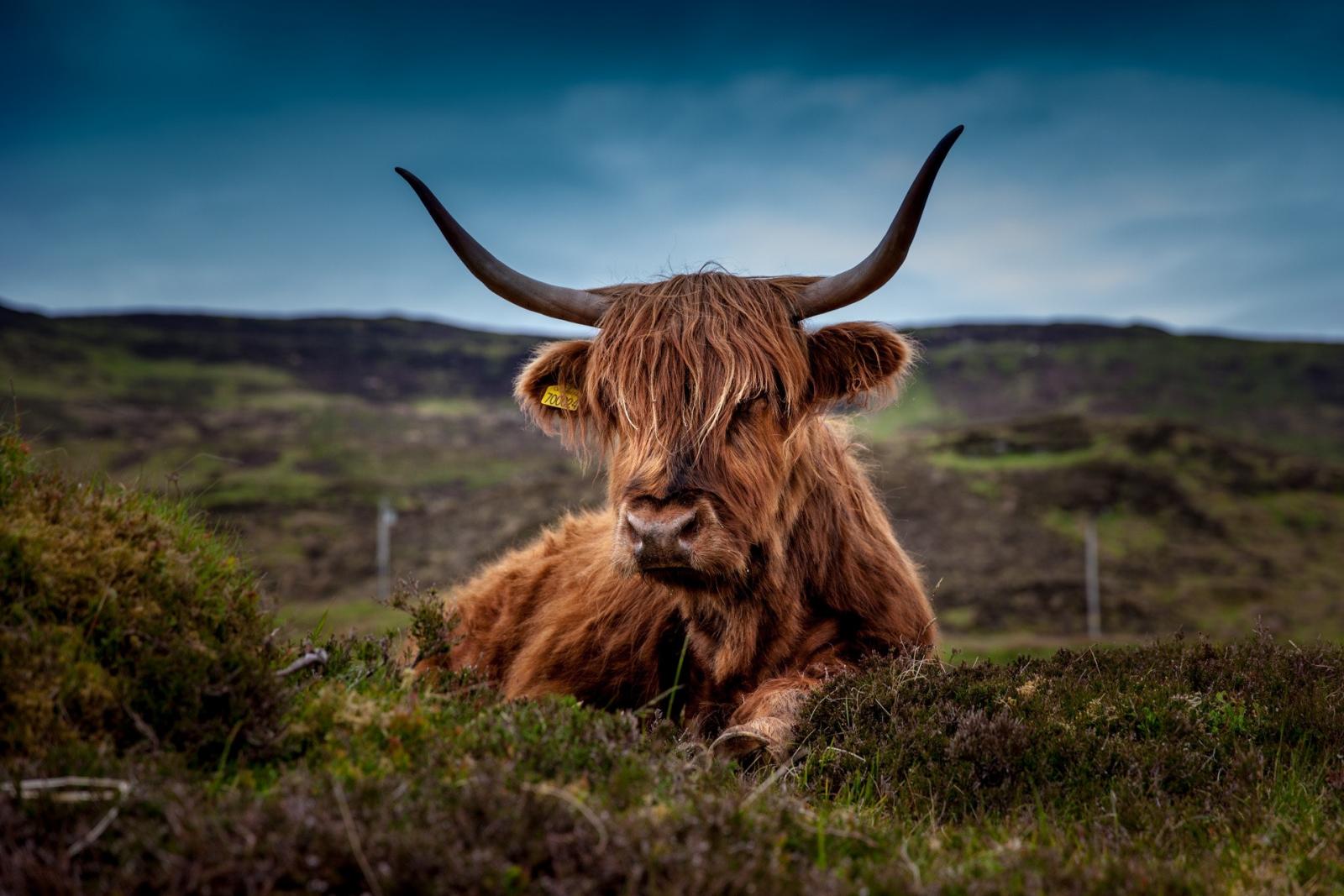 The Sustainable Food Trust have welcomed a report published this week by The All-Party Parliamentary Group for Animal Welfare (APGAW), laying out the findings of an inquiry into small abattoir provision for red meat farmers. The report recognises that small abattoirs are important for small-scale producers, providing local and flexible services and quick return of products. Most importantly, APGAW state there should be financial support for small abattoirs, to protect rural economies, help reduce the transport time for livestock and protect animal welfare.
Small abattoirs are rapidly closing in the UK, faced with demanding legislation, higher costs and fewer routes to market. A third of small abattoirs have closed in just the last 10 years, with only 62 remaining in the UK. Responding to the report, alliance member the Sustainable Food Trust says the emergency fund recommended by APGAW will be crucial to prevent further closures.
Where they still operate, small abattoirs provide a range of benefits. Operating locally and on a smaller scale means:
Shorter transport times for livestock, limiting the impact on animals' welfare
A shorter turnaround for products and closer relationship to the customer: important for farmers operating in a local market and selling direct to consumers
The government has committed to reducing transport times for livestock, as part of animal welfare and sustainability objectives. Supporting more small abattoirs is vital to this. In particular, small abattoirs are largely absent in major upland livestock-rearing areas where they could enable much shorter journeys.
Patrick Holden, CEO of the Sustainable Food Trust said:
"Our food and farming systems are facing multiple challenges with an Agriculture Bill that fails to safeguard UK standards and a future subsidy system that could see the demise of the family farm if action is not taken. More than ever we need a well distributed network of small abattoirs that offer 'private kill' services for farmers who wish to add value by marketing and selling their meat direct to consumers. The public has clearly shown demand for local, traceable food produced to a very high standard, while COVID-19 has taught us that a resilient local food supply is paramount for UK food security. Small abattoirs are an essential part of the local food and farming infrastructure that makes this possible."
Read more from the Sustainable Food Trust here.
---
29/06/2020
Food and Farming Policy
SHARE
---
Food and Farming Policy: Sustain encourages integration of sustainable food and farming into local, regional and national government policies.