Five councils win funding for local child obesity trailblazer programmes
Five councils have won Government grants to take forward innovative local approaches to tackling childhood obesity, from curbs on junk food advertising, to working with local hot food takeaways to incentivise healthier menus. Children's Food Campaign responds.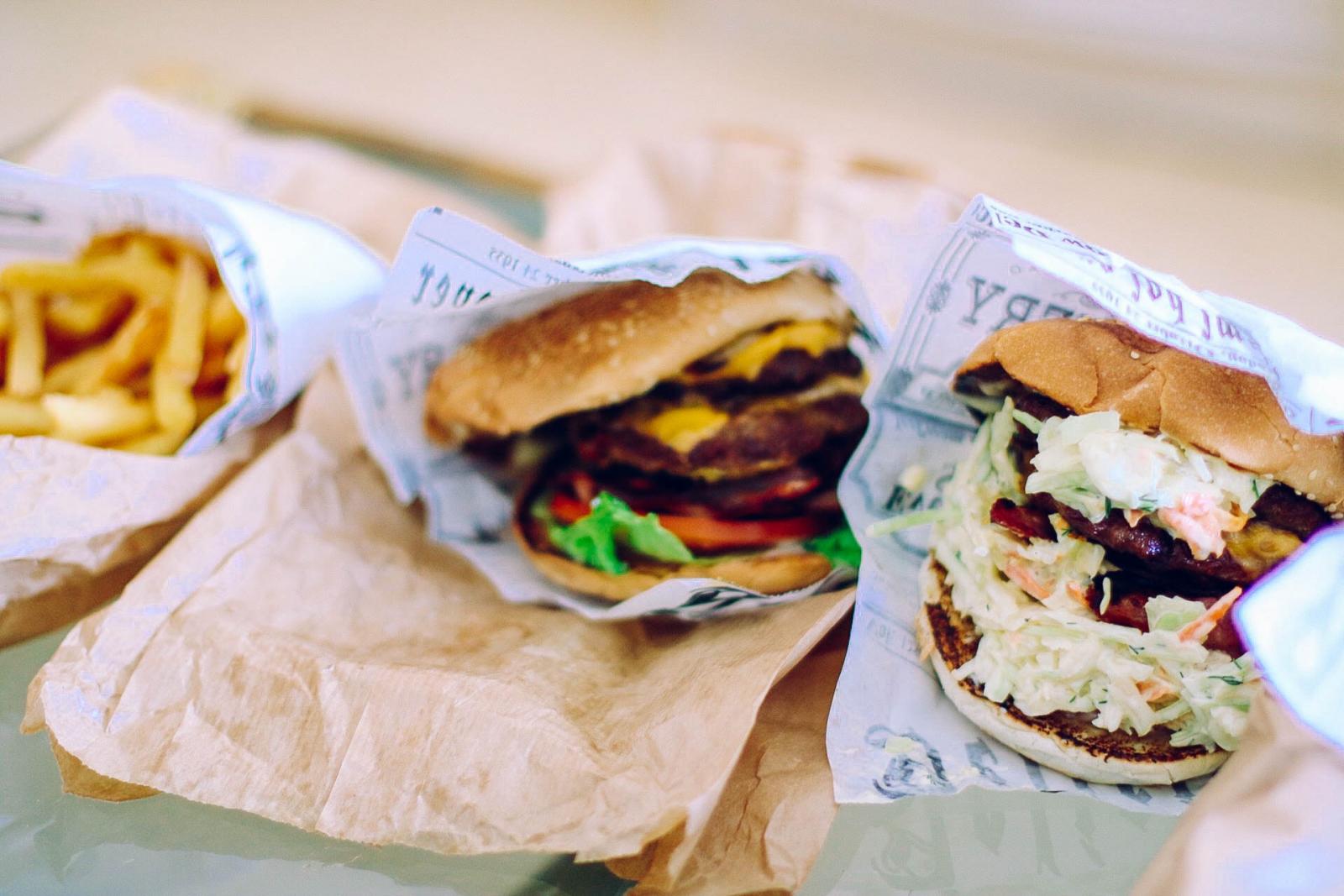 On the anniversary of the launch of Childhood Obesity Plan Chapter Two, the Public Health Minister has revealed the five local authorities who will be able to take forward local trailblazing programmes, sharing £1.5 million between them over three years in Birmingham, Bradford, Blackburn with Darwen, Nottinghamshire and Lewisham.
Children's Food Campaign will be a member of the advisory group for the successful Pennine Lancashire proposal, which was facilitated by its member organisation Food Active, and will work across several local authorities including Blackburn with Darwen, Hyndburn, Ribble Valley, Burnley, Pendle and Rossendale. As part of a systems approach that will look at local planning processes for food outlets, the programme will work directly to support and incentivise healthy and sustainable food practices with hot food takeaways, as well as trigger a region-wide Junk Food Debate.
The Children's Food Campaign Co-ordinator Barbara Crowther says,
"We're delighted the Government and Public Health England has decided to back Pennine Lancashire's innovative proposal. The region was once dubbed the hot food takeaway capital of Britain, but has more recently also been pioneering local Healthy Weight Declarations, and the constructive approach they will be taking to work with both planning departments and local hot food outlets themselves will provide incredibly useful experience that could, if successful, be taken to other regions with high density of unhealthy takeaways. Huge congratulations to the Pennine Lancashire team, we're looking forward to supporting the next stage of this exciting programme."
In Lewisham, the trailblazer programme will look to transform underused advertising sites for healthy eating awareness raising, and curb the amount of junk food advertising in the area by offering incentives to local businesses to advertise healthier options, including profiling of Sustain's SUGAR SMART campaign. Nottinghamshire plans to develop a local healthy food recipe box scheme, providing both the ingredients and meal ideas for a healthier diet to families. Birmingham will be targetting the most deprived areas of the city to offer physical education focussed apprenticeships to 15-19 year olds, whilst Bradford's trailblazer programme will be run in partnership with local mosques, targetting younger children from South Asian communities, who have been identified as being at higher risk of child obesity, with a dual healthy eating and physical education approach.
Whilst welcoming the local trailblazer programme funding, one year on from the launch of Chapter Two, there is still no news from the Government following a series of public consultations on other measures to tackle childhood obesity.
Barbara Crowther says,
"Whilst we welcome the much needed funding for localised public health interventions, we're deeply concerned that progress on Chapter Two is already running far behind schedule. One year on, there is still no ban on energy drink sales to children, no 9pm watershed for unhealthy food advertising, and our shops are still full of cut-price deals on junk food, which continue to dominate till areas, store entrances and ends of aisles. The Government has stated an ambitious target for halving childhood obesity by 2030, with a whole menu of policies that are urgently needed. It's time to turn up the heat and start serving up real change."
For more information:
Read more about the Pennine Lancashire local child obesity trailblazer programme from CFC member Food Active
Read the Obesity Health Alliance's Childhood Obesity Plan scorecard.
---
25/06/2019
Children's Food Campaign
SHARE
---
Children's Food Campaign: Better food and food teaching for children in schools, and protection of children from junk food marketing are the aims of Sustain's high-profile Children's Food Campaign. We also want clear food labelling that can be understood by everyone, including children.